After the holidays, you may be ready to spend a little bit of time near the rolling ocean relaxing as you listen to the waves.  If that is your dream vacation, head out to this camping destination in Cape Lookout National Seashore in North Carolina.  If you need an RV to make your great escape a reality, check out our great prices on new RVs for sale at Castle Country RV.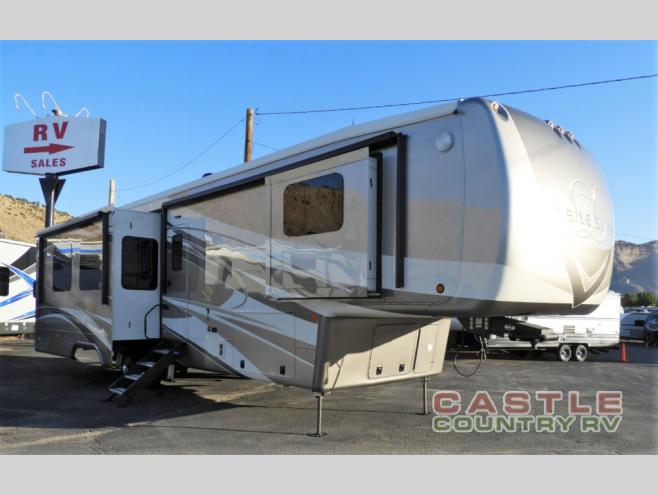 Places to Stay
One of the best places to stay near the Cape Lookout National Seashore is the Harker's Island RV Resort. It is set right on the water so that you can enjoy the sounds of the water from the comfort of your RV. Additionally, you can stay a little further inland at the Beaufort Waterway RV Park, which also offers waterfront views, although they're not of the ocean. Call ahead to book your stay today!
Outdoor Activities
When you visit this gorgeous National Seashore, you'll be greeted with breathtaking views, sandy dunes, and the relaxing sound of the waves on the shore. You and your family can walk the shores, although some beaches are closed to parties of more than ten at this time. Additionally, you can go hiking throughout the beautiful landscape and catch glimpses of the local wildlife.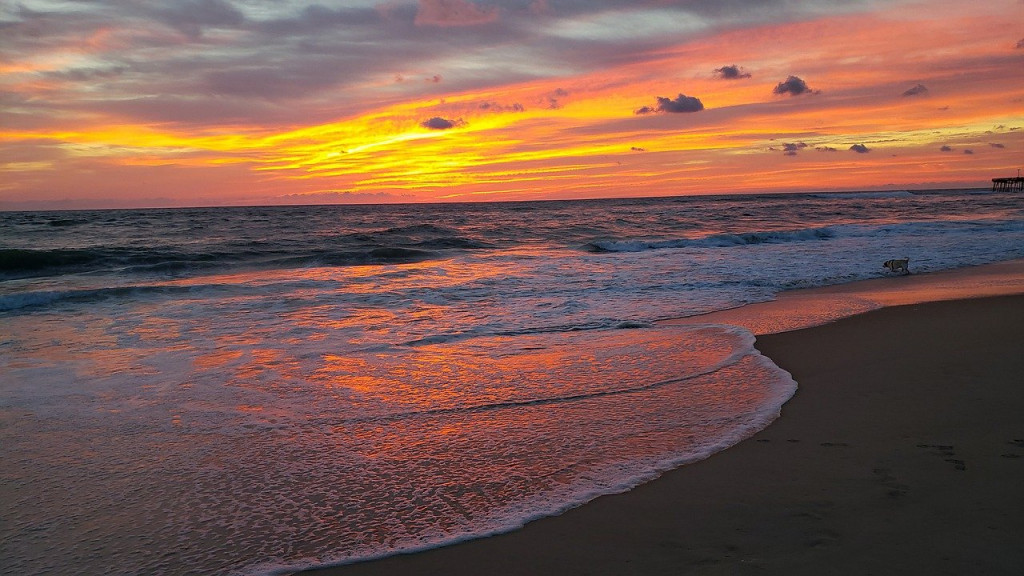 Historical Sites
The Cape Lookout National Seashore is just a short drive from some historical monuments located at Outer Banks, NC. One of the must-see places is the Wright Brother's Monument in Kill Devil Hills, NC, where you can see the site that the brothers first took flight! Additionally, the North Carolina shoreline is speckled with lighthouses that you can visit.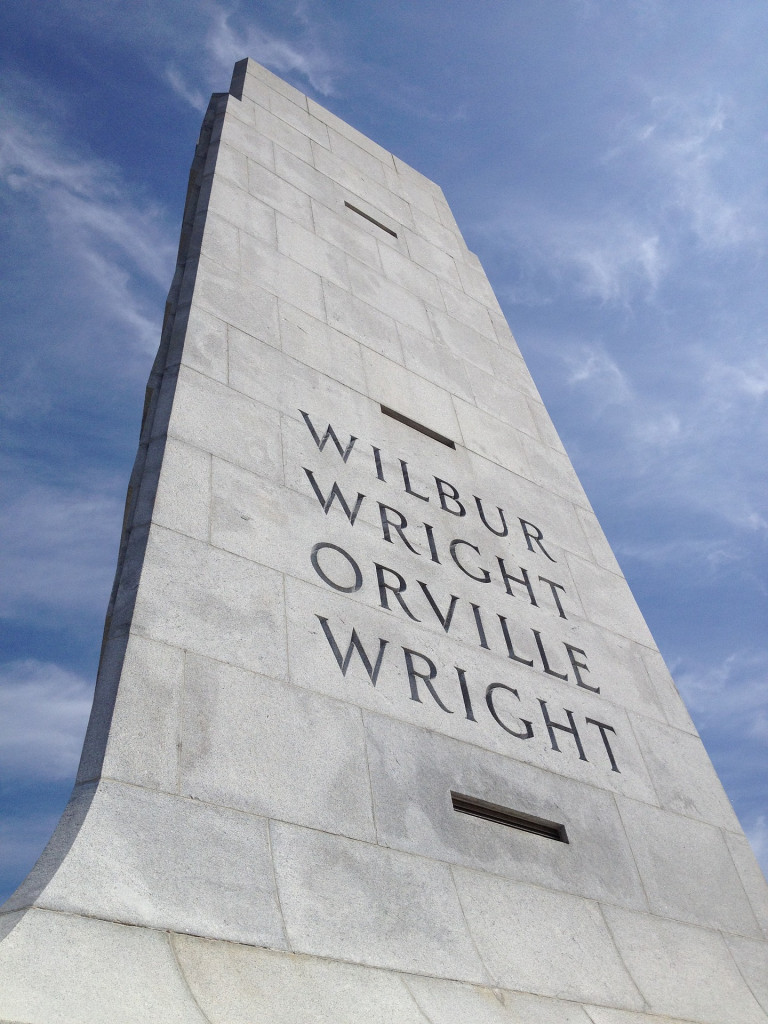 If you're craving a little rest and relaxation, head to Cape Lookout this year for a quiet retreat for you and your loved ones.  Contact us for more information!