If you're planning a camping vacation with the goal of hitting the trails, these breakfast bars are the perfect way to start your day. This easy camping recipe packs a ton of nutrients into these delicious bars so that you and your family can stay fueled and ready for the day. Find more recipes and an incredible selection of RVs for sale at Castle Country RV.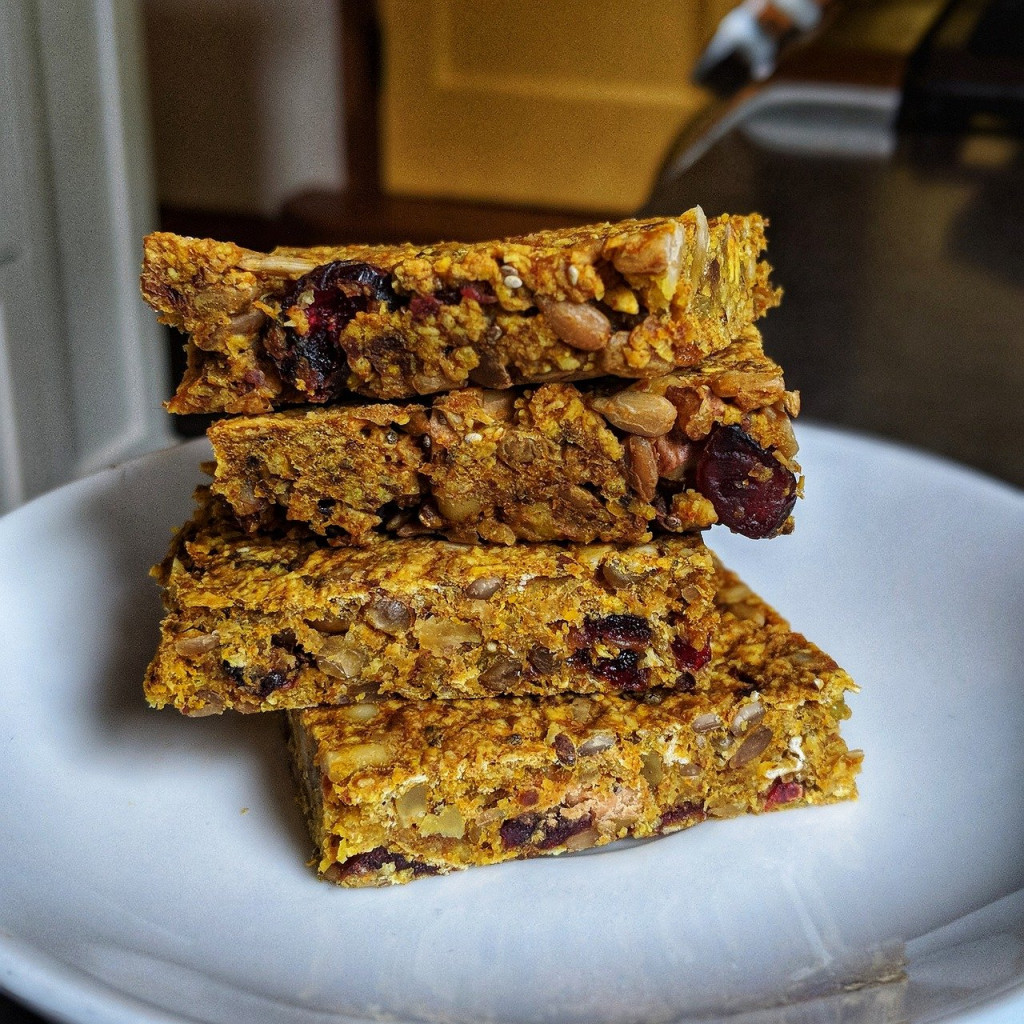 Tropical Breakfast Bars for the Trail
Ingredients
Recipe adapted from one on BBCGoodFood.com.
3 tbsp vegetable oil
2 large bananas (ripe to over ripe)
1 large egg
2/3 cup light brown soft sugar
1 cup nutty muesli
1/4 tropical dried fruit mix
Instructions
Pre-heat your oven to 350.
Lightly grease and line a 9×9 pan with parchment paper.
In a medium bowl, mash the bananas and stir in oil, egg, and sugar.
Gently fold in the muesli, 3/4 of the tropical mix, and a pinch of salt.
Add the mix to the pan and sprinkle with remaining tropical mix.
Bake for 35-40 minutes.
Leave in the tin until cooled.
Turn out the bars onto a cutting board and slice. This recipe should make 10 bars.
Whether you're planning to camp this year with your family or as a retreat to center yourself, planning out your camping meals is essential to making the most of your time away. Find the perfect RV to get your to your dream destinations when you shop the new and used RVs for sale at Castle Country RV. Learn more about the incredible RVs for sale at Castle Country RV today!