You're a veteran of the campground, but you're ready to upgrade your beloved family RV for a newer model.  Many RVers find themselves asking, "can I trade in my old RV?"  The answer is: yes!  At Castle Country RV, we'd to help you trade in your used RV and upgrade to one of the 2020 fifth wheels, travel trailers, or motorhomes for sale today.  Check out these three reasons to trade-in your old RV.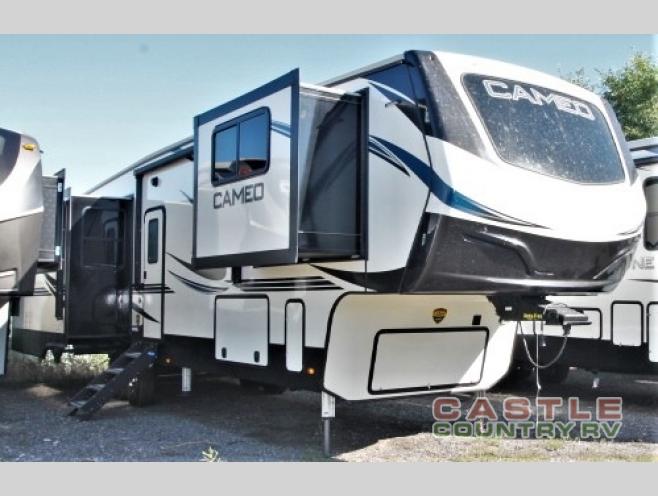 Better Prices on Newer Models
One of the most obvious reasons to trade-in your old RV when you're upgrading is to unlock better pricing on the new RV you're buying.  Some dealers will offer special deals on trade-ins, so be sure to ask!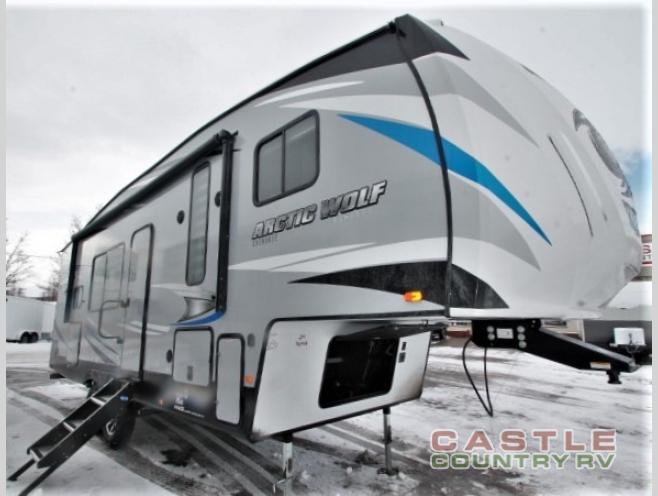 Better Upgrades in Newer Models
The design and luxury of RVs continue to improve year by year, which means that the newer models have better features and more options to choose from.  You can find floorplans with outdoor kitchens, multiple TVs, fireplaces.  If you have a growing family, upgrade to one of our RVs with bunkhouses to fit your entire family comfortably.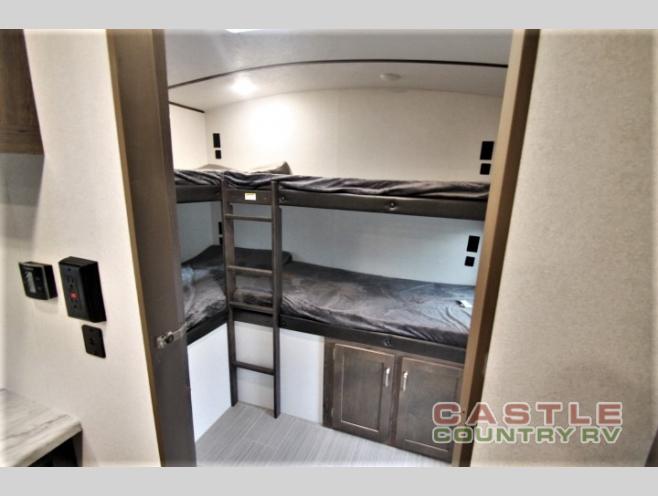 Upgrading or Downsizing for Less
Trading in your RV is a great option for a growing family who needs a little more space.  Some modern floorplans feature second bedrooms.  Toy haulers often have a separate garage space for storing outdoor gear for you and your teens to enjoy mountain biking or more.  Even empty-nesters can benefit from trading in an old RV by downsizing to a couple's coach with high-end amenities for less!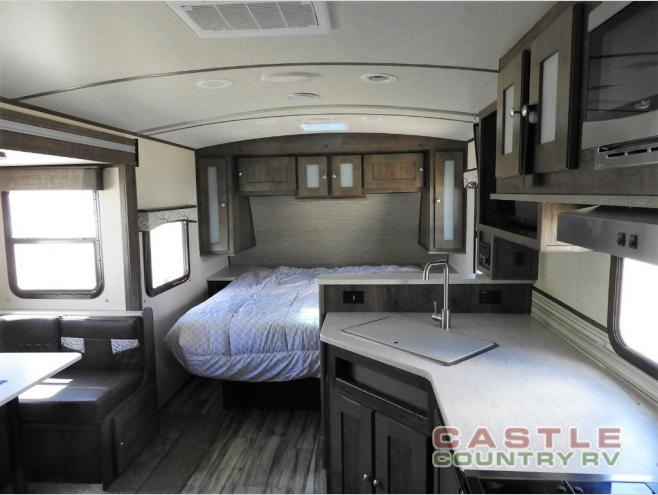 If you're ready to trade in your used RV for a newer model, whether you're downsizing, upgrading, or just looking for something new, contact us today!