Maybe you're not quite ready to jump into full-time RV ownership, but you need a way to get your toys to and from your destination.  If this is a common problem for you, then one of the cargo trailers from Castle Country RV may be the answer you've been searching for.  These trailers offer enclosed cargo space without the frills so that you can get exactly what you need for less.  Find out more in this cargo trailers review.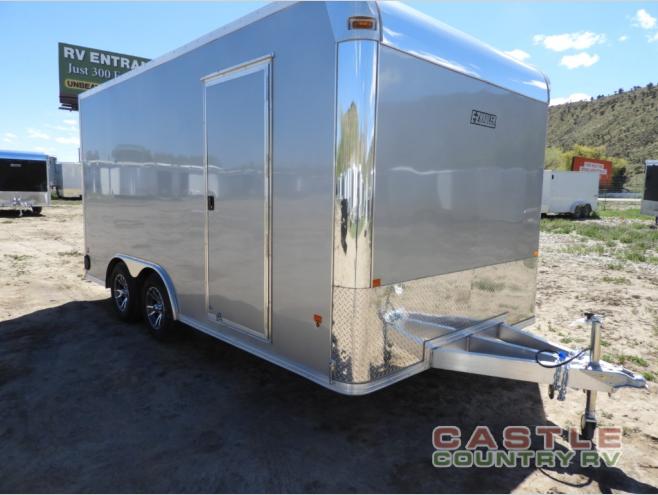 Great for Outdoor Enthusiasts
No matter what your favorite outdoor activity may be, the Alcom EZ Hauler cargo trailers make towing your outdoor gear a breeze. The ramp door folds down to provide a sturdy ramp so that you can drive your ATV, motorcycle, even a small car into the space without a problem.  If you need a way to haul kayaks for your whole crew, just open up the EX Hauler and load up your gear with ease.
Moving Furniture
You'll find endless possibilities for this little trailer.  If you are moving into a new place, just load up your heavy furniture into the cargo trailer and tow it to your new destination.  There's no need to rent an expensive moving van or hire a company when you have an EX Hauler cargo trailer.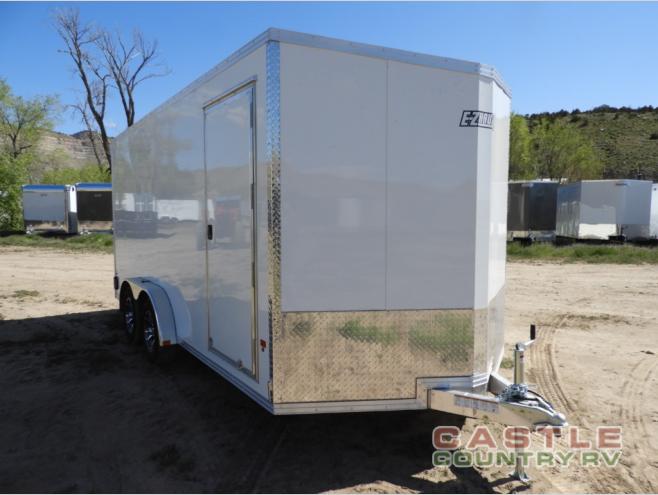 Camping Applications
Maybe you've considered buying a toy hauler RV to bring your mountain bikes, four-wheelers, or golf cart along to the campground.  You just haven't found a floorplan that you're in love with, yet. That's ok!  You can still take your toys to the campground and enjoy all the benefits of a cargo space when you have an Alcom EX Hauler trailer.  Whether you're a tent camper or you have a motorhome with towing capacity, the addition of a cargo trailer can take your camping experience to the next level.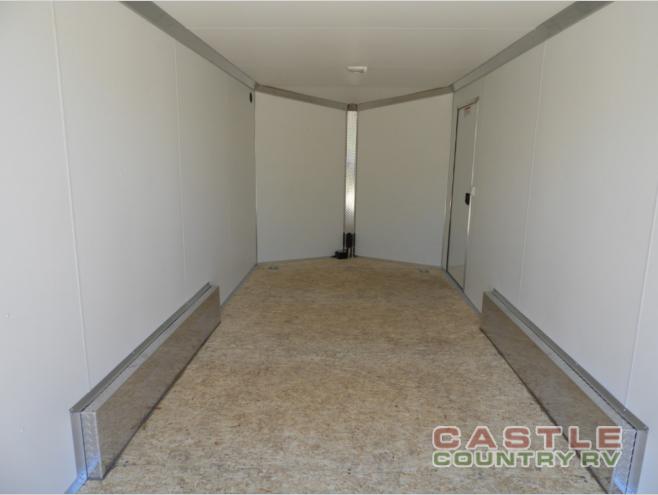 Contact us today for more information on our available sizes, color options, and more!  We're here to help you have the best camping experience you can, so we will happily fit you with the best cargo trailer for your needs.