Making meals for your whole crew can be a task at the campground, especially if you have pick eaters. That's why this easy camping recipe is a go-to for families with kids.  A walking taco is a simple, mess-free, way to enjoy tacos at the campground!  So, load up your Forest River Cherokee Arctic Wolf fifth wheel with an outdoor kitchen from Castle Country RV and head out to the campground!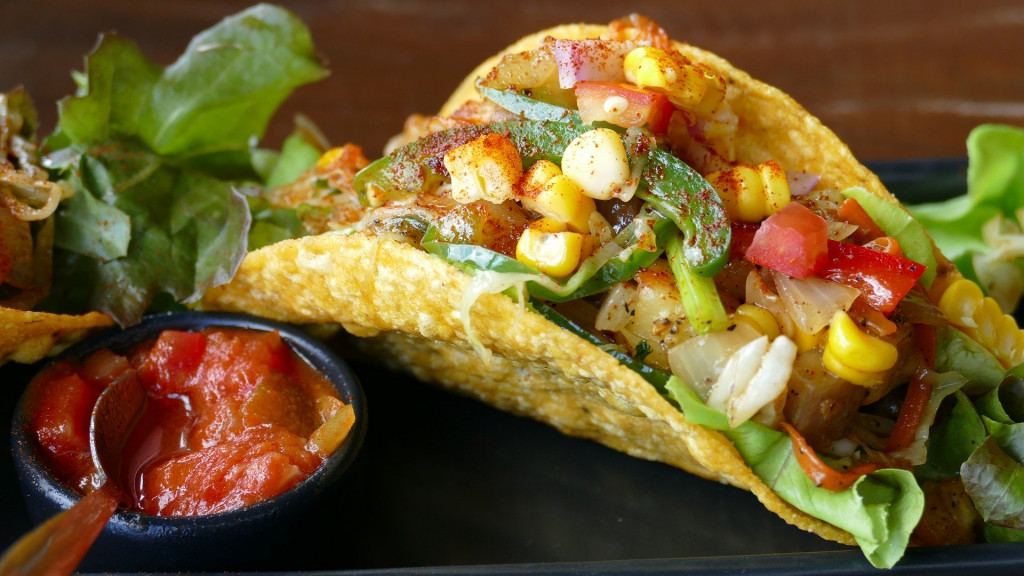 What You'll Need:
Single-portion bags of chips — you can buy a variety pack or get a single type.
Recommended flavors:
Doritos  Original
Doritos Cool Ranch
Doritos Nacho Cheese
Chili Cheese Fritos
Hint of Lime Tortilla Chips
Jalapeño Kettle Chips
1 lb ground beed
1 packet taco seasoning
1 tomato
1/2 head of lettuce
1/2 onion
1 avocado
1 lime
1 can refried beans
Salsa
Sour cream
Shredded cheese
Cilantro – Optional
Any additional toppings of your choice!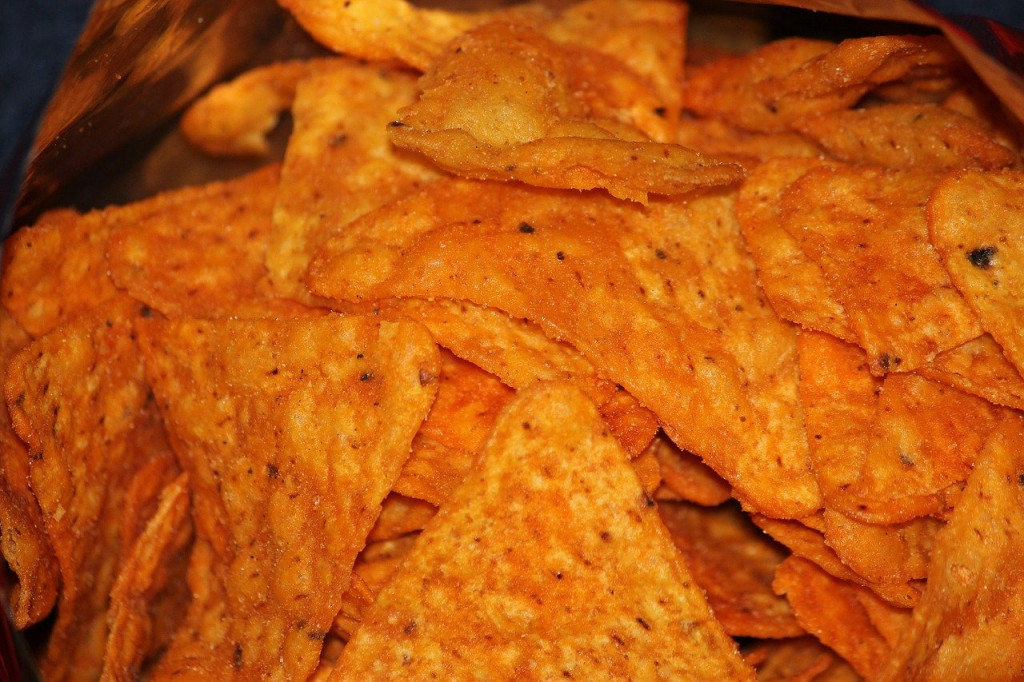 What to Do:
Brown the ground beef in a cast iron skillet.  Drain, saving some of the grease for the refried beans, then season with taco seasoning and set aside.
Add reserved grease and refriend beans to the pans and cook until warmed through.
Chop tomato and onion into small cubes.  Combine and add juice from half the lime.  Salt and pepper to taste. Add cilantro for the complete pico de gallo flavor, or use as-is.
Slice the avocado and lettuce.
Take a small bag of chips and turn it on its side. Cut down the side from top to bottom to open the package.  Add any toppings you like to the taco and enjoy with a fork!
Here are some flavor combinations we recommend:
Traditional – Original Doritos, ground beef, onions, tomatoes, lettuce, shredded cheese, & sour cream.
Spicy – Jalapeño chips, ground beef, onions, salsa, jalapeño slices, & sour cream.
Tropical – Hint of lime chips, shredded chicken with taco seasoning, pico de gallo, avocado, & diced fresh mango.
Cheesy – Nacho Cheese Doritos, ground beef, sour cream, refried beans, & shredded cheese.
Fresco – Cool Ranch Doritos, ground beef, pico de gallo, avocado, sour cream, & salsa.
The possibilities with these tacos are endless! So have fun combining new flavors and trying different combinations.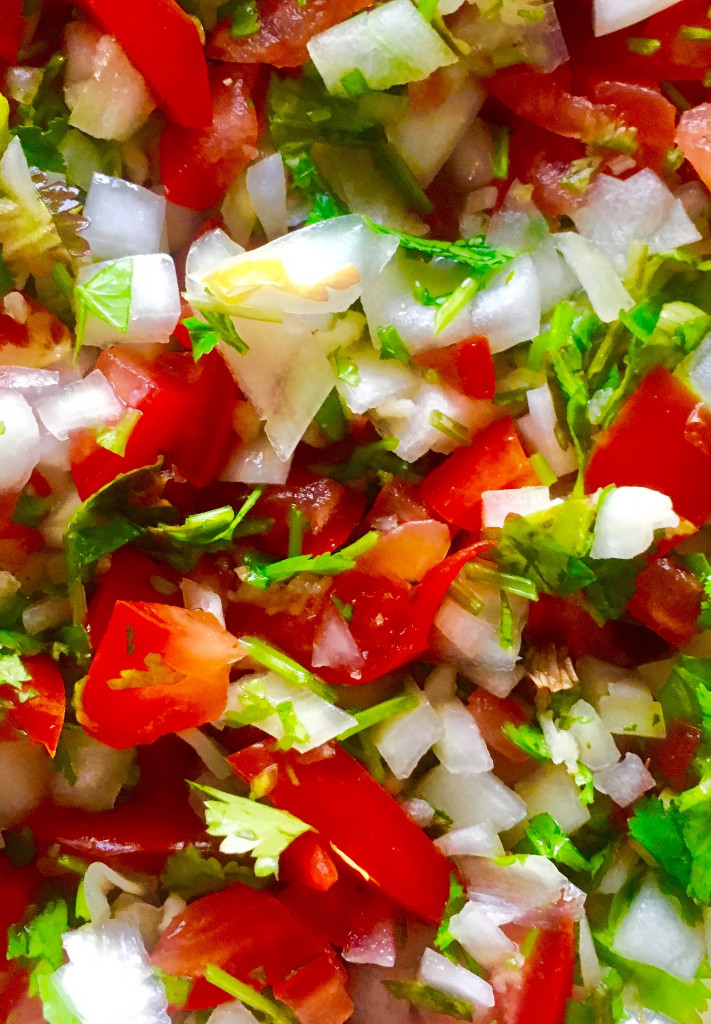 If you need an RV to get your where you want to go, then contact us at Castle Country RV.