As the temperatures begin to drop and summer slips away into fall, you probably find yourself craving that little bit of spice in your drinks and sweet treats.  This easy fall camping recipe gives you a delicious way to enjoy the flavors of fall in your morning oatmeal.  If you're looking for an RV to spend your fall break in this year, browse our collection of new RVs for sale at Castle Country RV.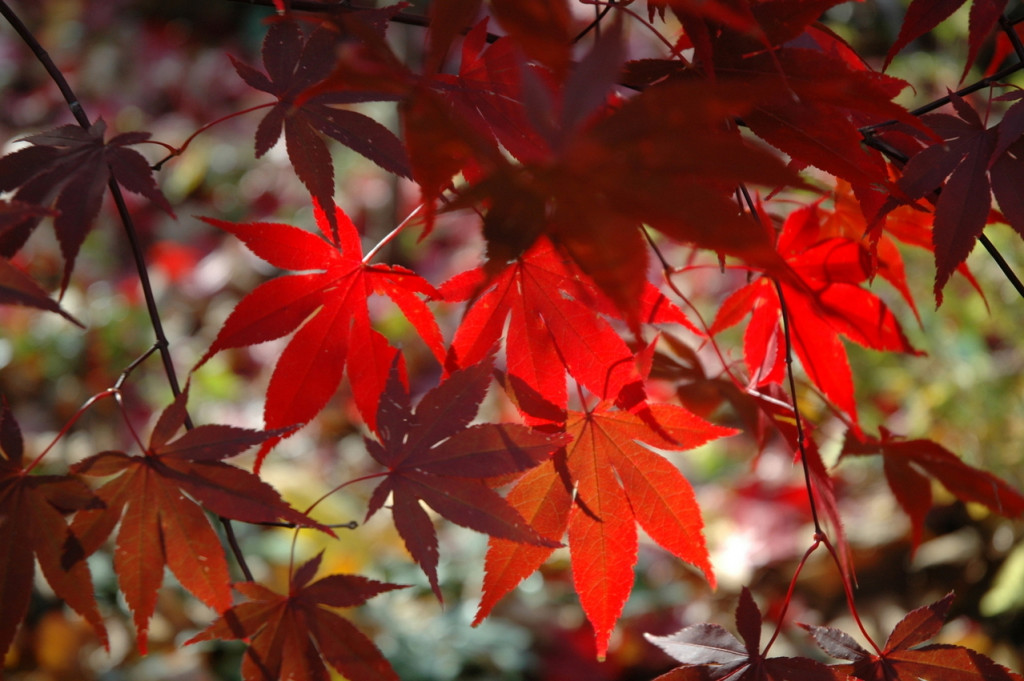 Ingredients:
1 cup steel cut oats
2/3 cup water
1 tsp cinnamon
2 tbsp pumpkin puree
2 tsp brown sugar, maple syrup, or honey
Suggested toppings:
chocolate chips
slivered almonds
whipped cream
peach slices
banana slices
apple slices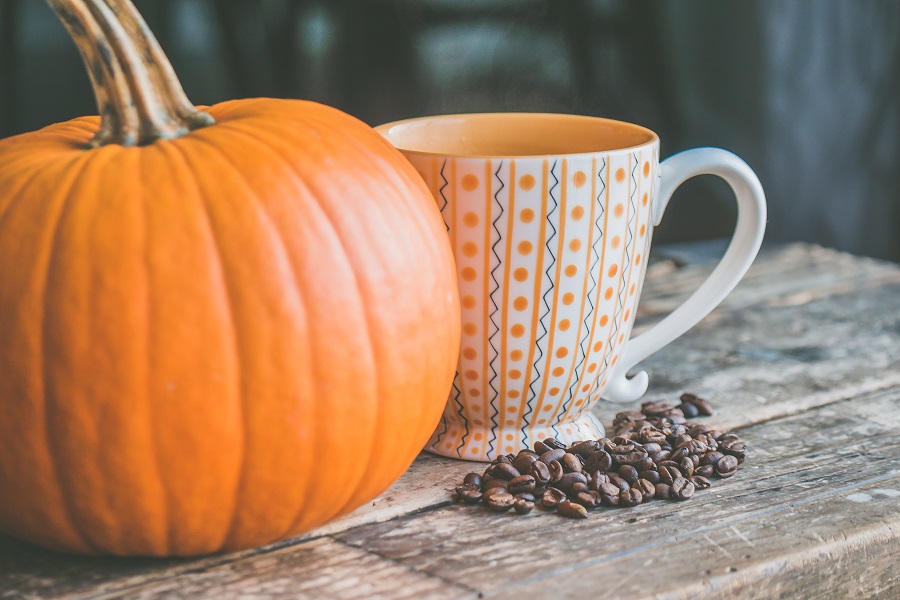 Instructions:
Add oats and water to a medium saucepan and bring just to a boil, then remove from heat.
Stir in the pumpkin puree, sugar, and cinnamon until incorporated.
Return to a low heat and cook until oats a tender.
Top with your choice of fruits, chocolate, nuts, or just a pat of butter and enjoy!
TIP: Try this recipe as an overnight oats option by switching the water for milk, combining all ingredients in a jar, and placing it in the fridge overnight!  You'll love how easy it is to prepare this grab-n-go treat!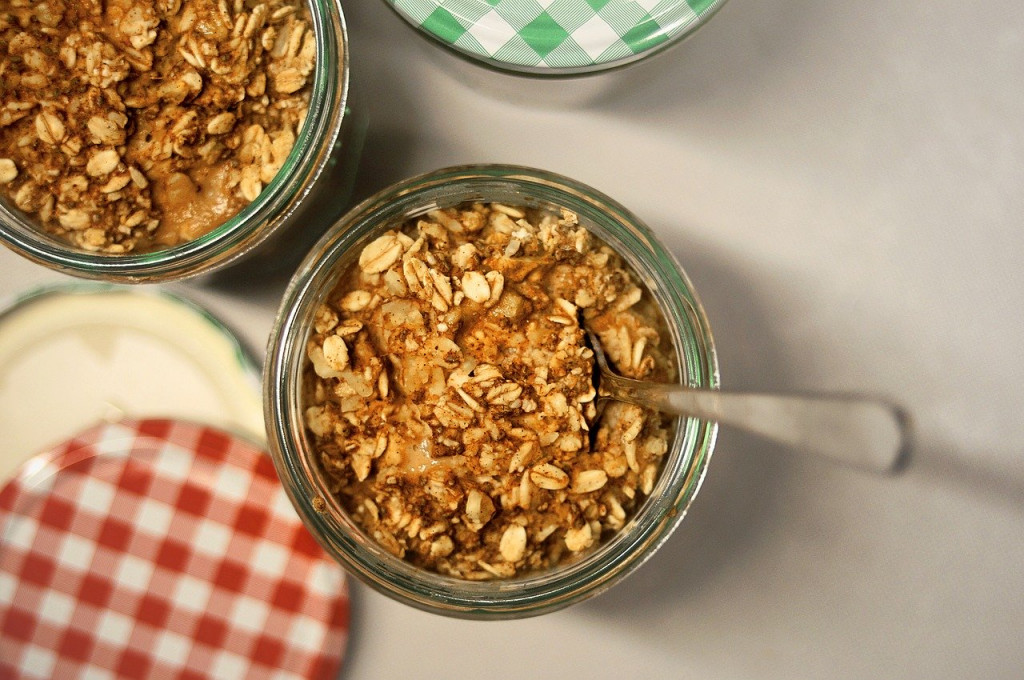 For many of us, fall is our favorite time to camp because the days aren't hot and the night are perfect for sitting by the fire.  If your dreams of RV ownership have yet to take off, Castle Country RV can help!  We offer outstanding deals on the best RV brands so that you can make your dreams a reality.  Don't wake up next year and wonder, "what if?"  Contact us today and find an RV that will help you travel and explore.  You won't regret something that helps you make lasting memories with the ones you love.