Bring a little taste of fall to the campground when you whip up these delicious apple pie pancakes for the family! With a simple twist, you can turn an ordinary pancake breakfast into an autumn delight with this fall camping recipe! So hop in your 2019 CrossRoads Cameo fifth wheel from Castle Country RV and hit the road towards your fall destination.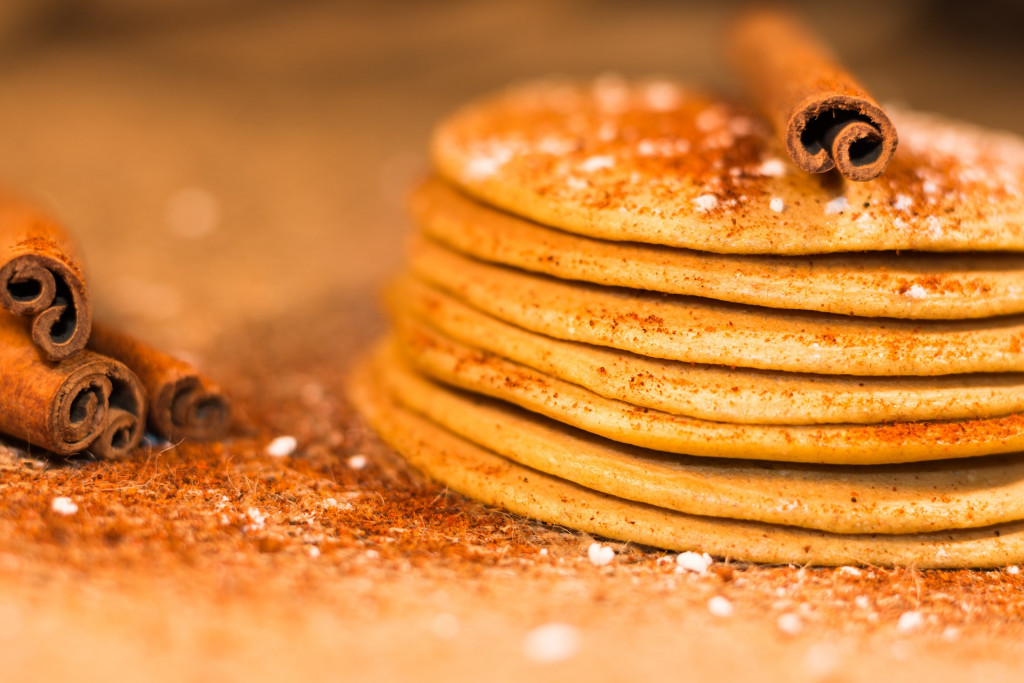 Ingredients
1 can apple pie filling
2 eggs
1 1/2 cups milk
2 tbsp vegetable oil (or coconut oil)
1 tsp vanilla
2 cups pancake mix (choose whole wheat mix for a hearty, healthy twist!)
2 tsp cinnamon
1/2 tsp nutmeg
Optional toppings: maple syrup, whipped cream, chopped nuts, or granola.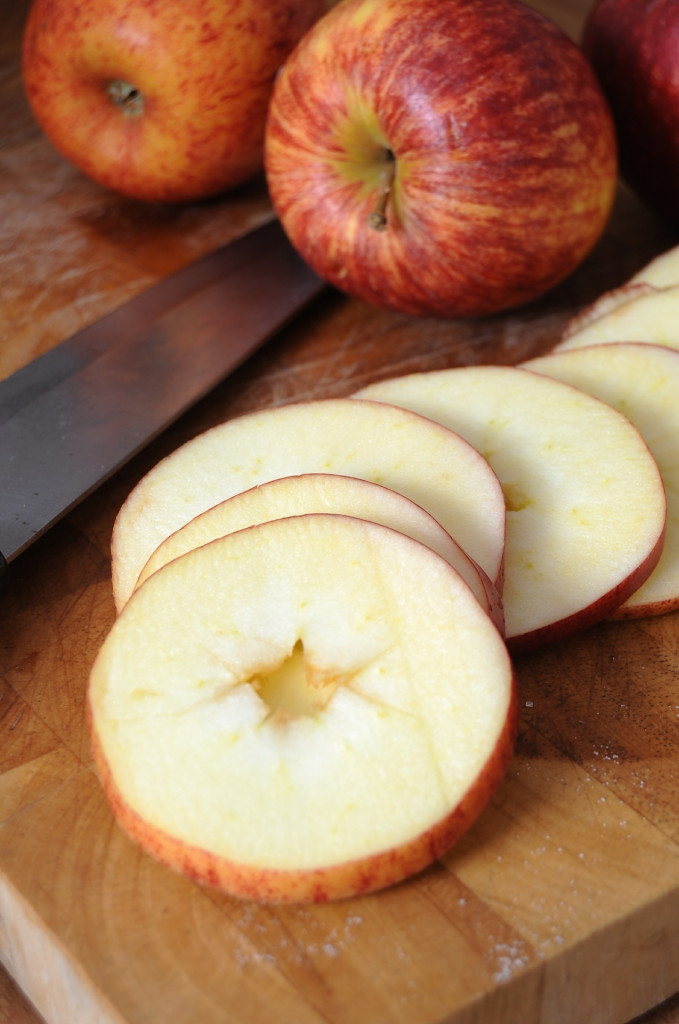 Instructions
Start by combining the pancake mix with the cinnamon and nutmeg.  Stir until well combined.  Whisk in the eggs, milk, vanilla, and oil until the batter is just mixed — it should still have some lumps.
Heat your griddle to 425-450 and grease it with butter — butter creates that wonderful crispy edge without causing the rest of the pancake to cook too quickly so you can still have a fluffy pancake in the center.  Pour 1/2 cup on the griddle and add a small scoop (about 1 1/2 – 2 tbsps) of apple pie filling to the top of the batter.  Once the batter is bubbly, and the edge looks crisp, flip and cook until golden brown.  Repeat with the remainder of the batter and serve with warm maple syrup and whipped cream. Sprinkle cinnamon sugar over the top for that final apple-pie touch.
Pro Tip:  Add chopped pecans to the batter with the apple pie filling for a crunchy treat.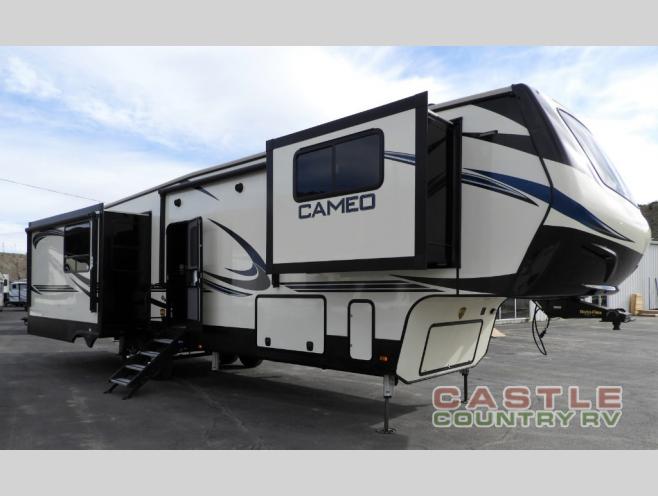 There you have it!  Apple pie pancakes are sure to be a hit at the campground this fall.  If you're looking for a new RV for your family, don't miss the fifth wheels, travel trailers, and motorhomes for sale at Castle Country RV. Contact us for more information.