It's that time of the year for you and your new RV! The most popular RV season of the year has begun, and campgrounds are opening to welcome you to your favorite vacationing locations. Because it has been a long winter here in Utah, we know there are a lot of couples that might love to get away from the busyness and relax. We've chosen a great RV park to review for you!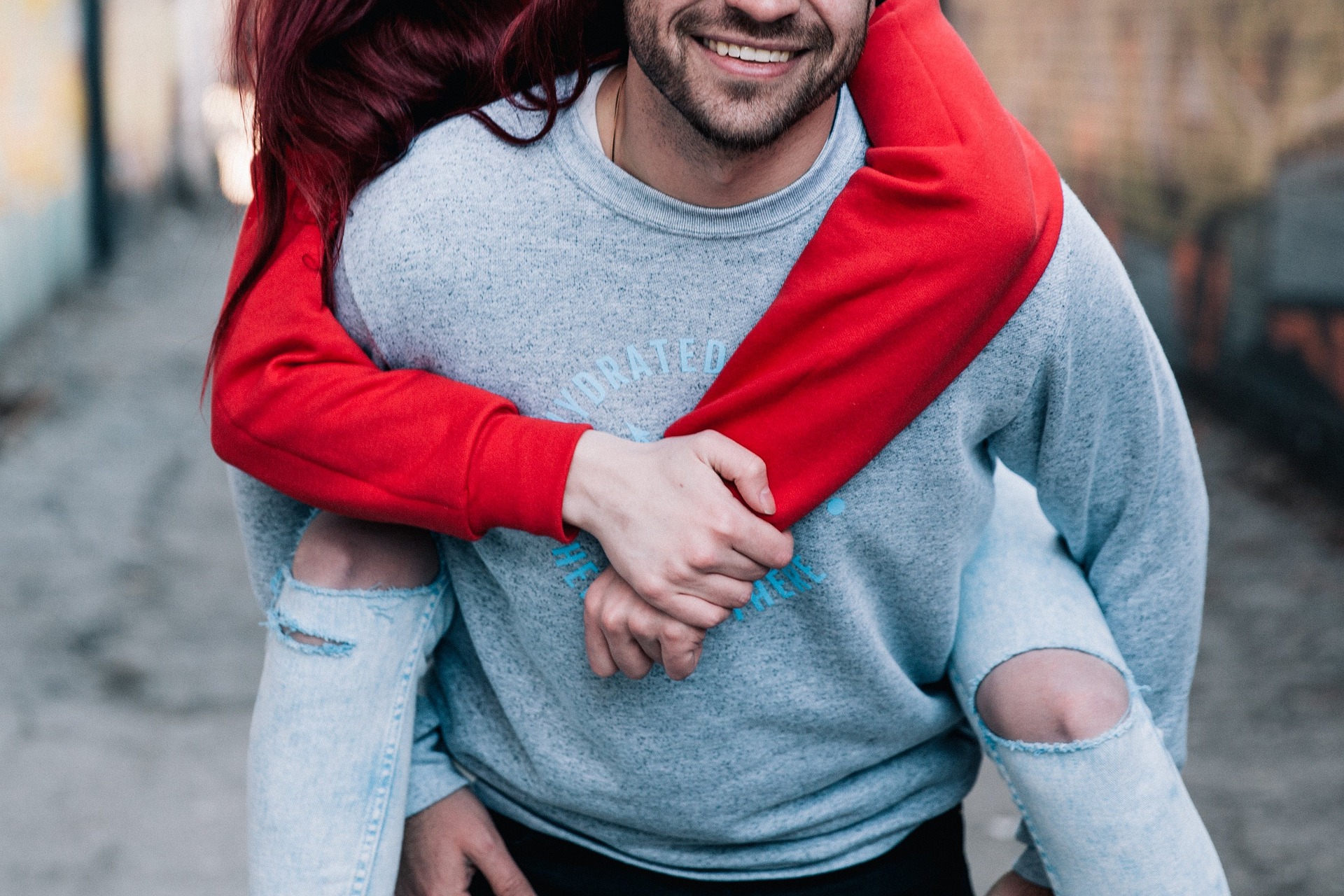 Mountain Valley RV Resort
Yes, a resort… and with your favorite way to vacation–RVing! If you love to stare at the mountains in the front of your motorhome, or you like setting up your expandable and enjoying the warm weather, this resort is the perfect place to do that and just relax. With 95 different RV sites that include 30/50/100 amp hookups, you'll find everything you need.
If you've never camped in luxury, you're going to be blown away by the amenities that this campground provides! Not only there is a fitness center, you can also enjoy perusing the camp store and the RV supply shop after you've spent the morning drinking coffee on your camp site.
If you prefer to use a more spacious shower than the one in your RV, the clean, private showers are easily accessible. If you're looking for extra activities to do during the afternoon, play some basketball on the court provided or golf at the putting green.
If you're up for an adventure, Mountain Valley RV Resort is set in the beautiful Heber Valley, where excursions and experiences are everywhere you turn. Along with golfing and water sports reservoirs, the beautiful hiking and biking trails are recreational activities worth noting in such a beautiful part of the country!
Whether you have a used RV or you're looking for a new RV for sale to vacation in with your significant other, contact us today for more information. We wish you happy camping as the new season begins!