So you've had your eye on the DRV Luxury Suites Mobile Suites fifth wheel for sale at Castle Country RV for months now and it's time to make a move. If you're unsure where to start the process of driving home your dream RV, then you're in the right place! We'll show you just how easy it is to apply for RV financing in this quick guide.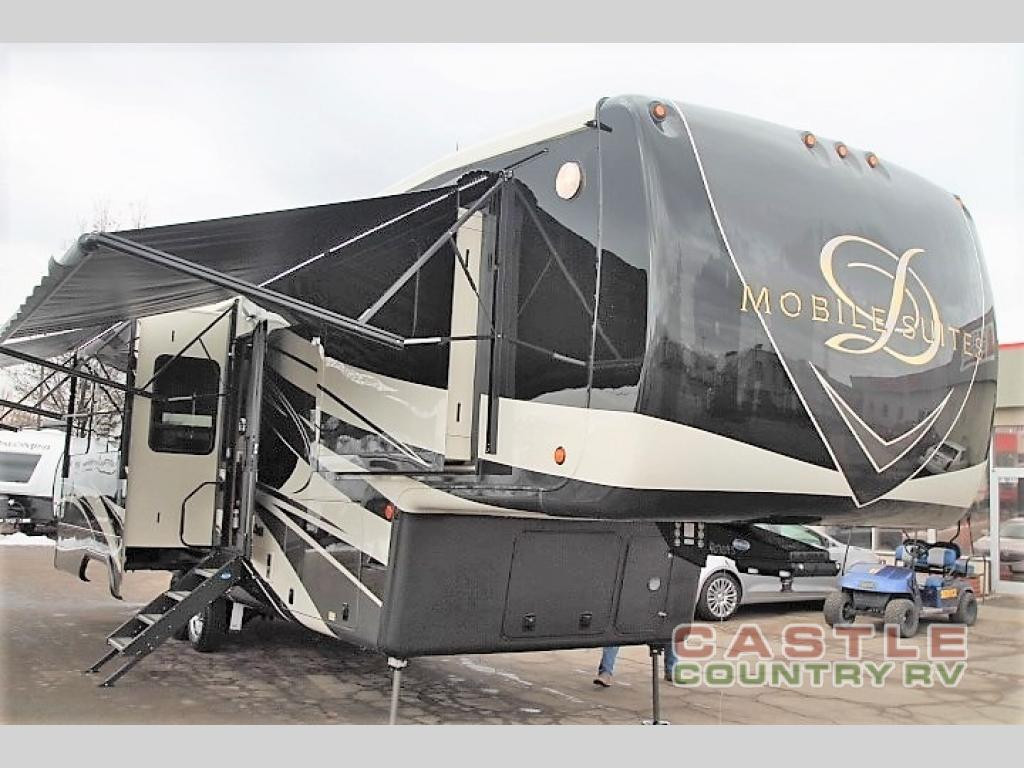 Applying for Credit is Easy
If you're ready to purchase a brand new RV from Castle Country RV, then you'll be glad to know that applying for credit is easy!  The first step is simple, just fill out our simple questionnaire.  This credit survey is secure, safe, and quick to complete.  All you'll need is some basic information and you can be on your way towards driving home your dream RV.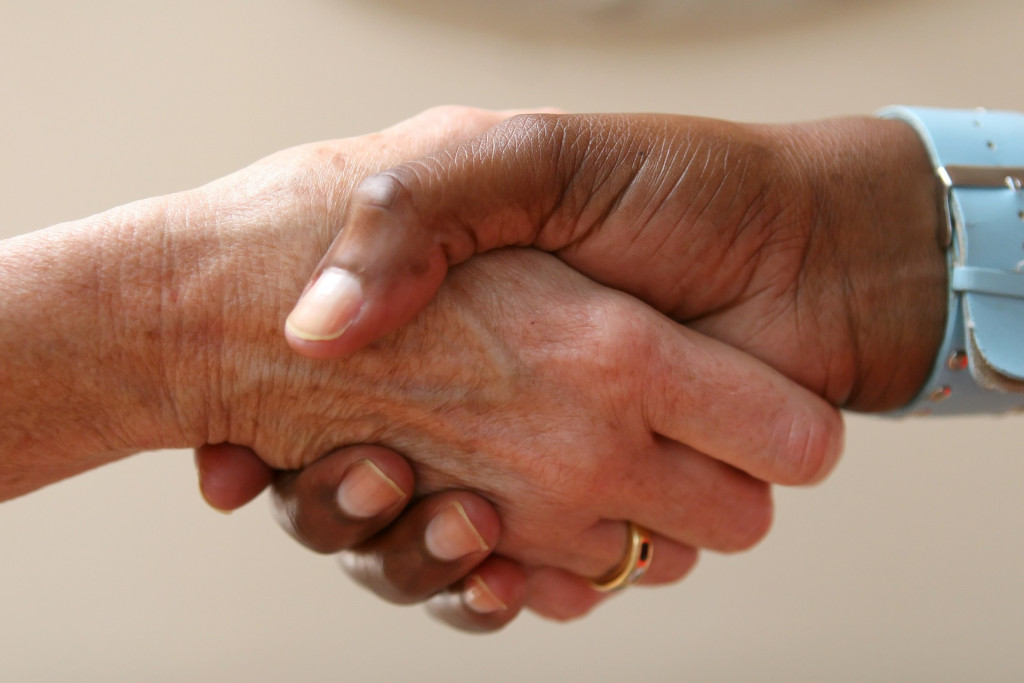 Financing to Fit Your Lifestyle
After filling out our survey, simply contact us!  One of our highly trained professionals will work side-by-side with you to create the ideal financial plan for your new purchase.  We are happy to provide quality support and advice throughout the process, so you can rest assured that your new purchase will be easy on your mind and your pocketbook!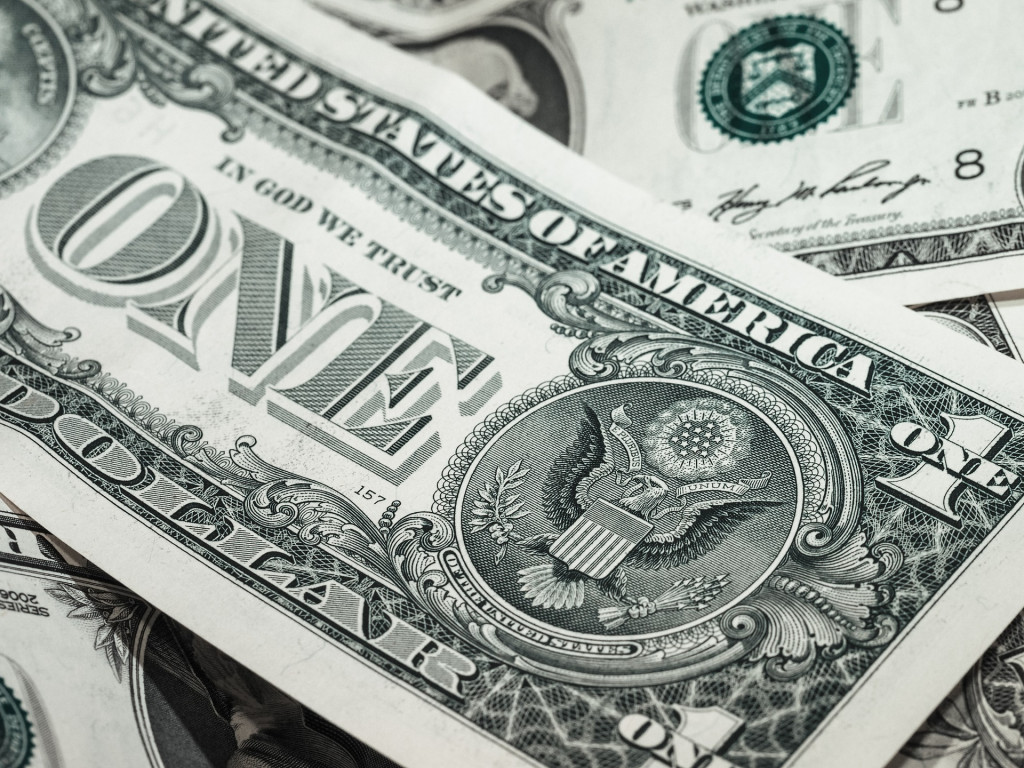 Extended Service Agreements Available
When applying for financing you'll be able to choose from a variety of additional services.  These range from extended service warranties to paint protection.  For the complete list of additional services, visit our website.  You can easily apply for credit and get in contact with us to get you one step closer to your next vacation.
Applying for RV financing is easy and our experts at Castle Country RV will work side by side with you to make the process a breeze. So, what are you waiting for? Contact us today and take the first step towards owning your dream RV.