Home is where the heart is, that's why so many RVers are putting their personal touches on their fifth wheels and travel trailers.  Instagram and YouTube are full of DIY RV renovations to make your camper feel like a home away from home. But what are the easiest ways to make your space cozy?  Check out these RV renovation tips that are tried and true ways to upgrade your RV.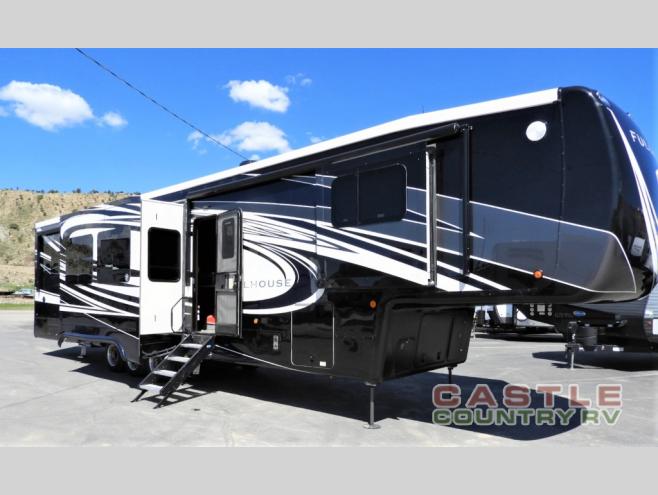 Wall Art
It's true that there may not be much empty wall space available in your RV. Adding art pieces that you love to blank spaces can instantly make it feel like home. If you can't find a painting or quote art that's small enough for your space, try making it yourself!  All it takes is a little time and paint to create a unique piece.  Lots of RVers like to put up maps or photos of the places they've visited.
Pro Tip: Use command hooks to hang your artwork so that you don't have to damage the walls.  Remember to take down any art or hooks that will interfere with the slide outs before you leave!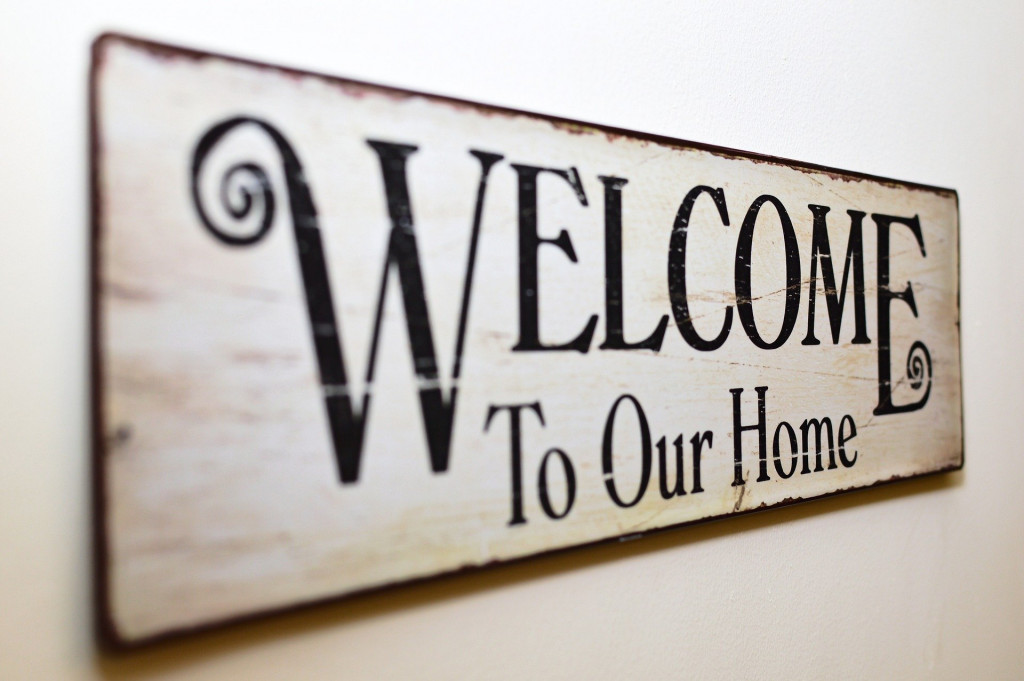 Easy Furniture Update
Whether you have a new fifth wheel from Castle Country and you want to protect the material, or you're looking to cover up an outdated pattern, invest in some furniture covers.  You can find fabric furniture covers in all kinds of patterns and styles on Amazon.  These easy-to-use covers provide an instant update to older RV furniture and allow you to customize your space to your style.
Freshen Up with Plants
Nothing brings life to a space, quite like a few indoor plants.  If you have a green thumb, put together a few easy-to-transport potted plants that are hearty and can withstand the travel.  If you're not so good with keeping plants alive, fake greenery and flowers can still brighten up your travel trailer.  For shorter trips, fresh cut flowers are a great option!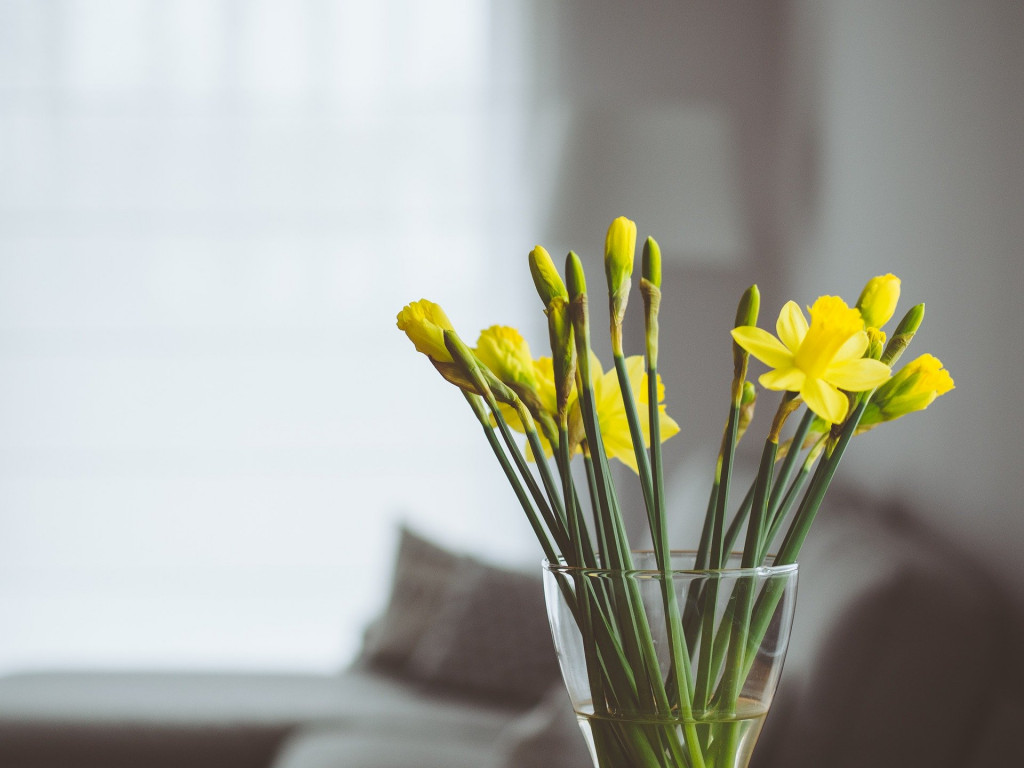 Cozy Up
One of the best things you can do to make your RV feel like home is by making your bed a cozy, wonderful place.  If you find your RV's mattress is too stiff, find a memory foam mattress topper to add a little extra cushion.  You can even change out the mattress entirely in some models.  Fluff up your bedding with luxurious pillows, soft sheets, a fluffy comforter or quilt, and a throw for those extra chilly nights.  You'll love walking into such a welcoming space at the end of a long day.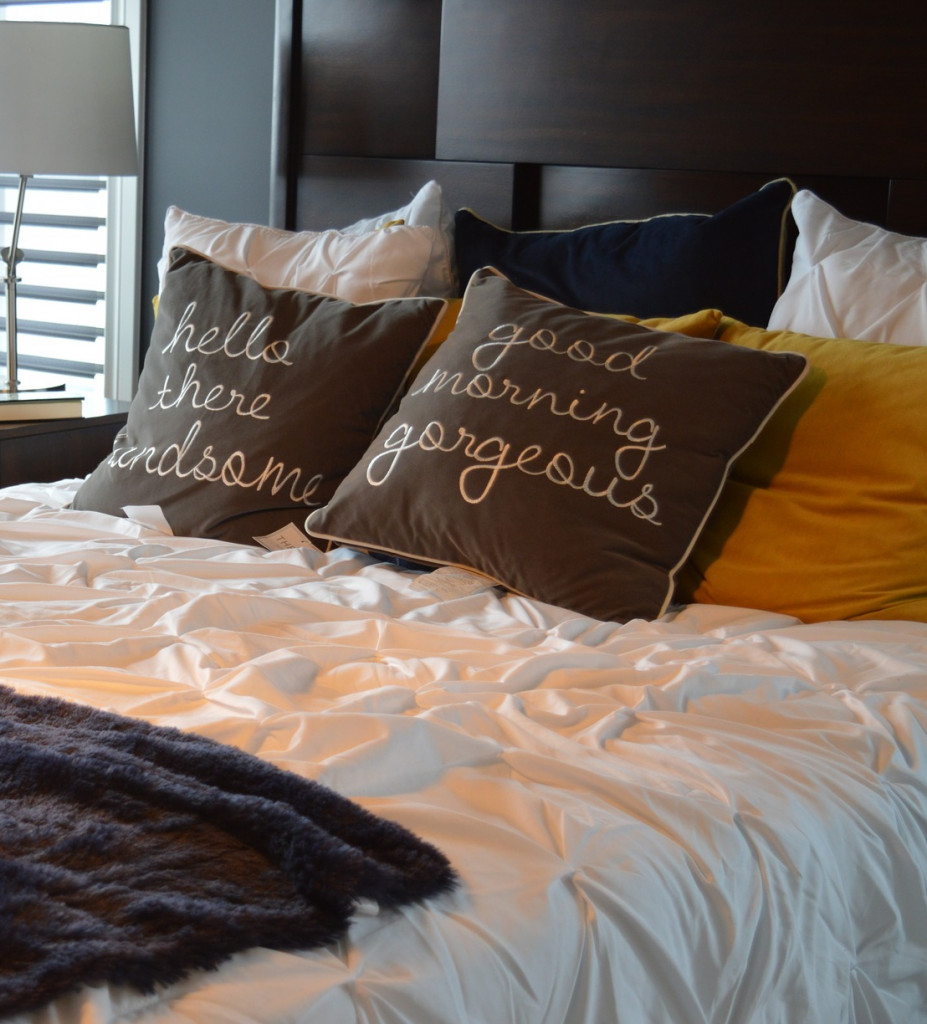 Just because you're traveling doesn't mean you have to leave home behind!  Use these easy RV DIY tips to make your space your own without spending a fortune or putting in a ton of elbow grease.  If you're looking for an RV to call your own, contact us today.