Whether you're new to exploring the National Parks or you're looking to change things up, these unique and fun ways to experience the parks are fun for everyone. We'll show you three of our favorite ways to change up your time at the parks with these lesser-known ways to enjoy your time there. Check out these RV tips for making the most of your time at the National Parks.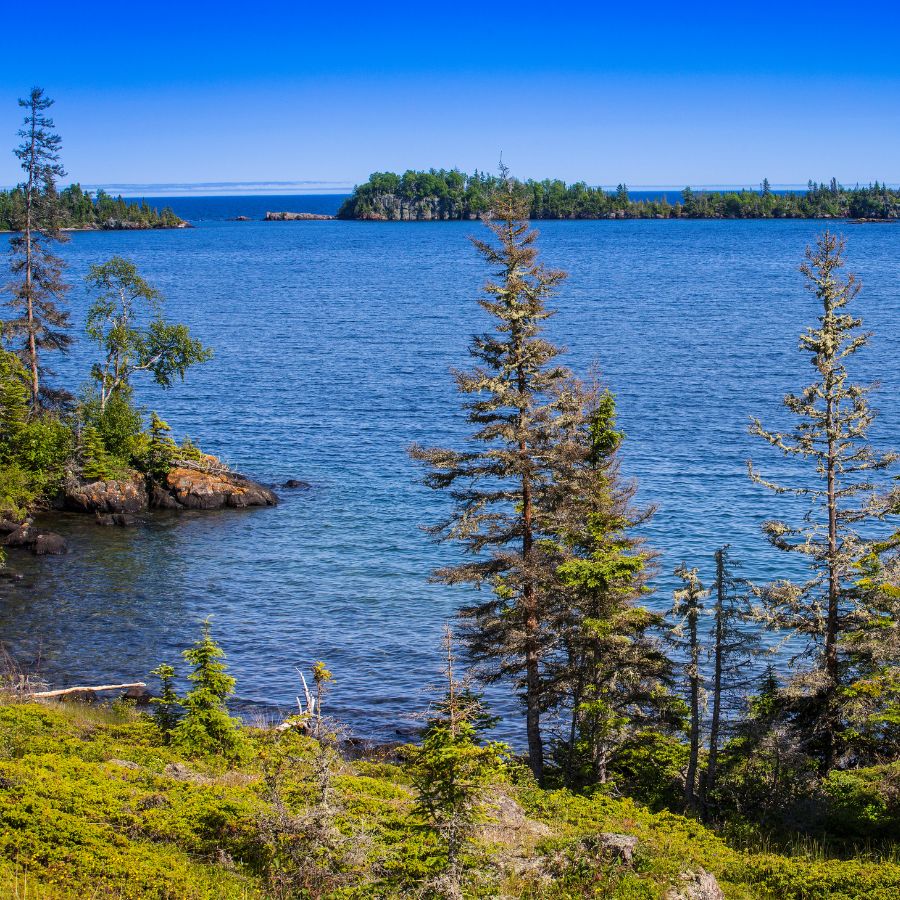 Book a Seaplane Tour of Isle Royale National Park
If you're looking for a bird's-eye view of this fantastic park, book a seaplane over Isle Royale National Park. These amazing planes leave from one of the many docks on Lake Superior, travel the park, and touch down right on the water. This unique way to see the park gives you aerial views you'd never see otherwise, letting you get a sneak peek at parts of the park that are hidden from most.
Catch a Train Through the Grand Canyon
The Grand Canyon Railway is the perfect way to experience the park if you have any accessibility requirements to accommodate your family. This easy way to see the world-famous canyon is one of the most comfortable ways to explore any of our National Parks. The three-hour ride gives you a complete tour, and you can book seating in the Observation Dome for the best views.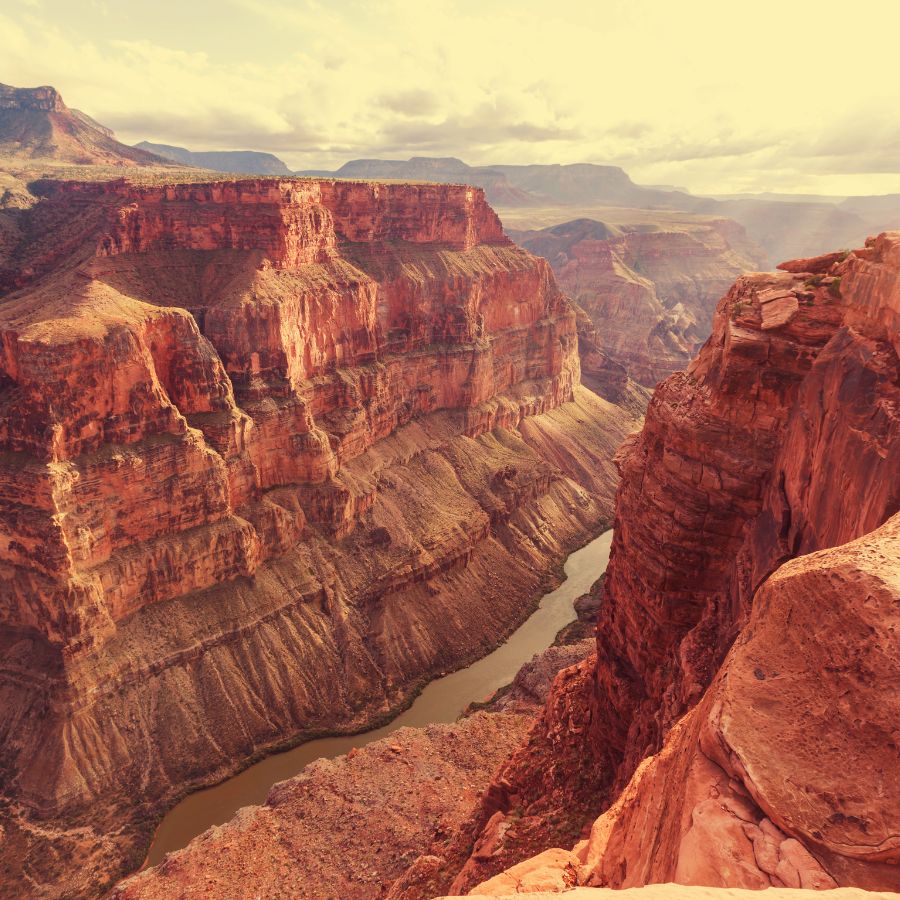 Kayak Through Big Bend National Park
Although it requires a backcountry permit, kayaking through this incredible park is the best way to explore the area. The Rio Grande borders Mexico, and kayaking along the river will allow you to see the way the river has shaped the landscape better than other ways to enjoy the park.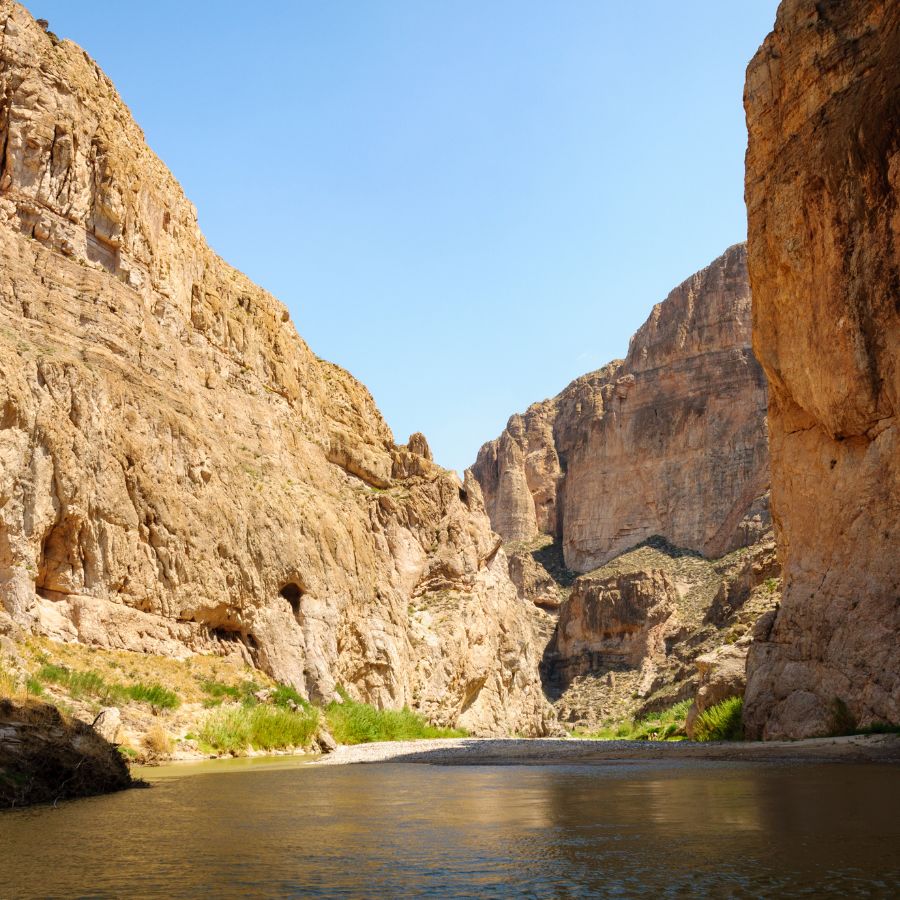 Contact us today to find an RV to take you to any–or all of these incredible destinations. Learn more about our RVs for sale at Castle Country RV today.