Camping in the springtime can be tricky with the fluctuating temperatures, frequent rain, and pesky little critters. If you've got your heart set on one of the brand new fifth wheels, travel trailers, or motorhomes for sale at Castle Country RV and are ready to hit the road this spring in your new purchase, then you won't want to miss these easy RV tips for springtime camping.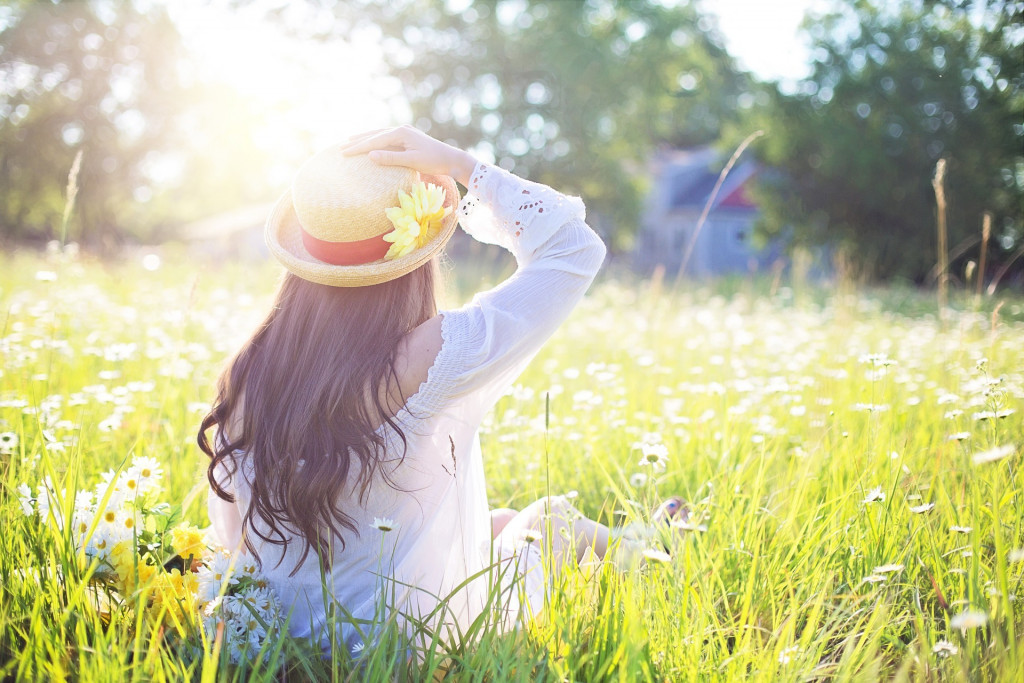 1. Layer Up
It's no secret that spring weather is unpredictable and fluctuates greatly.  Often you'll get temperatures in the low 40s during the evening and overnight, while midday temperatures hit the upper 70s.  The best advice for beating the changing temperatures is to dress in layers, so that you can easily adjust to as the day goes on.
2. Rain Gear
Along with the temperatures, springtime campers have to deal with off and on showers.  Be sure to pack your raincoats, rain boots, and towels.  It's also a good idea to take enough tarps to cover your outdoor gear including chairs, bikes, firewood, and any other camping accessories you've brought along.  Lastly, a dehumidifier can go a long way towards making a rainy weekend at the campground much more comfortable.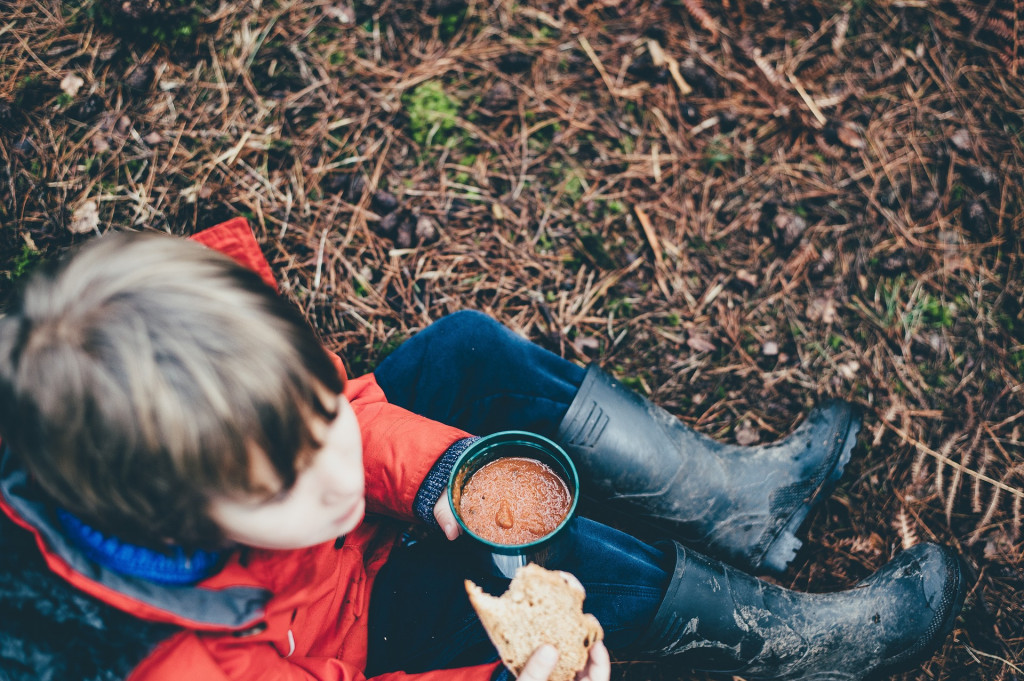 3. Bug Management
If you're out early enough in the season, the bug problem may be minimal.  However, as we move closer and closer to the heat of summer the bugs will start to become more of a problem.  There are a lot of ways to manage bug problems around the campsite.  You can bring electric bug zappers, citronella candles, and even mosquito nets around your awning.  Inside the RV if you have unwanted visitors, try making a simple spray of water and peppermint oil to put around the doors windows, and countertops.  Ants and spiders hate peppermint and you can enjoy a fresh smelling solution to those pesky intruders.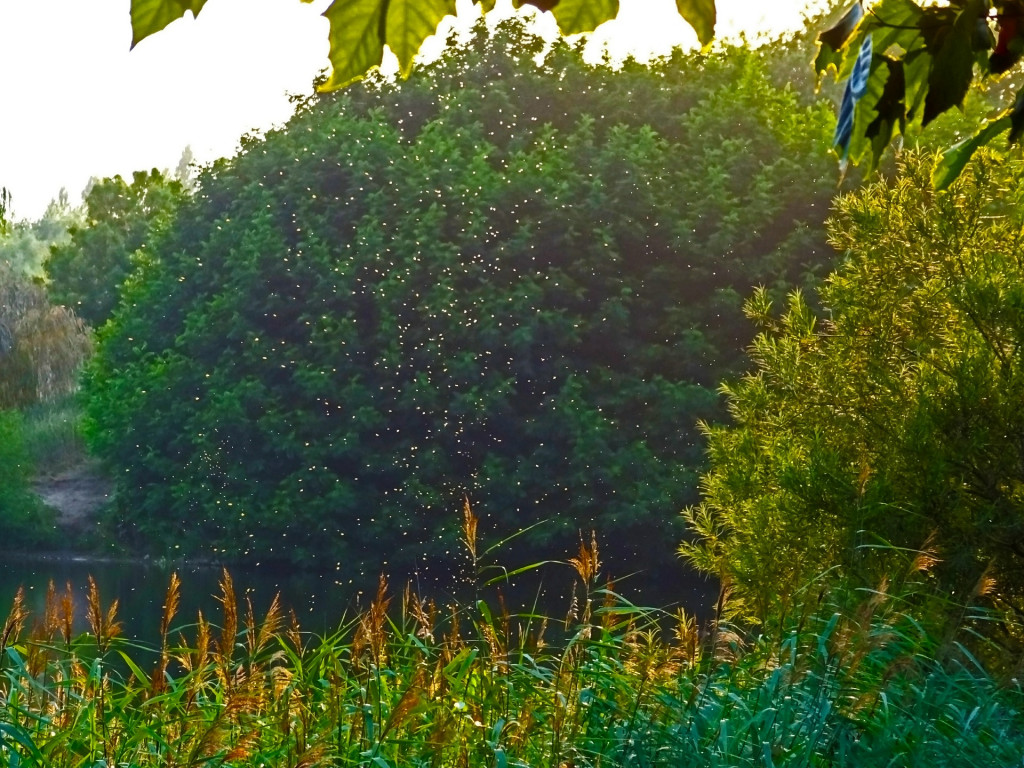 Are you ready to seal the deal on a new RV for your family? Don't waste another minute!  Contact us today and get on the road towards your favorite springtime destinations!