Getting your RV ready for winter is essential to keeping it ready for adventure for years to come. If you're ready to get your RV in, book your RV winterization at Castle Country RV today. We'll ensure you don't experience any expensive damages from broken pipes this winter.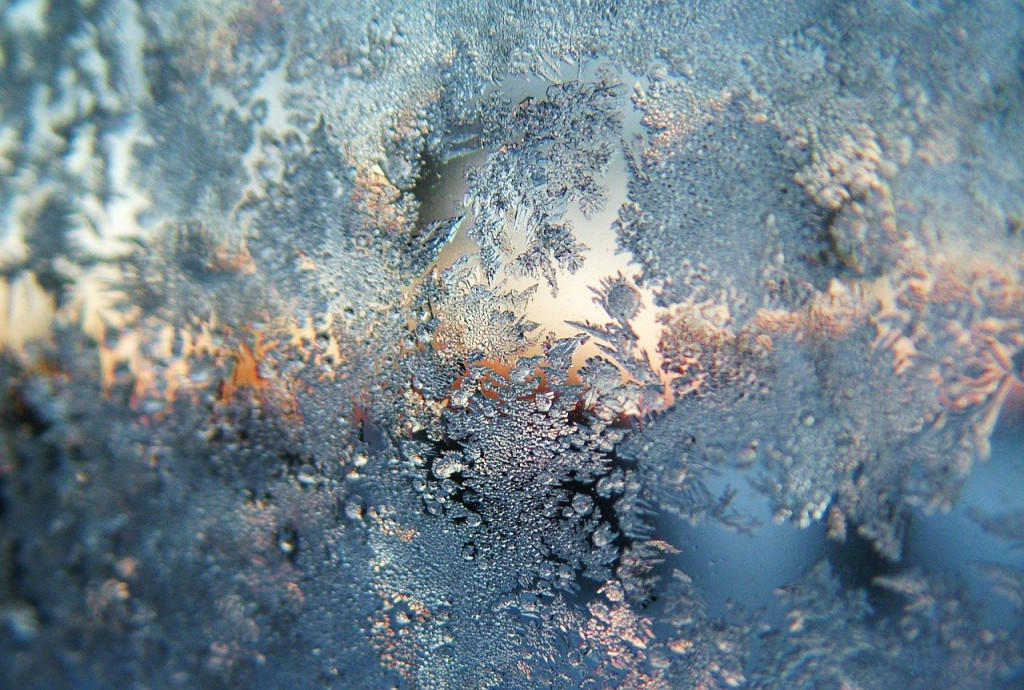 Winterize Your RV
Before the weather gets too cold, it's vital to get your RV winterized. Book your detailed winterization service with Castle Country today, and we'll help you prevent costly repairs. Our team of experienced technicians will drain your RV's entire system and pump antifreeze throughout the plumbing to ensure the pipes are protected from damage this winter. Protect your RV from the winter temperatures by booking with Castle Country today.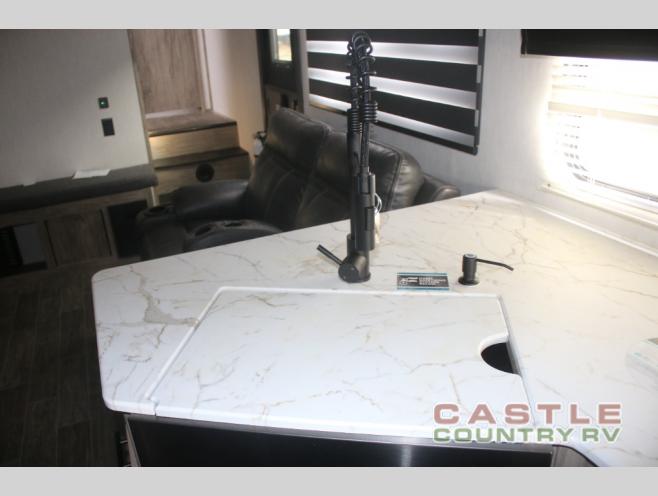 Check Your Roof
Another great way to keep your RV looking great and prevent expensive repairs is to schedule an appointment for an annual roof inspection. We can get your RV's roof looking like new in no time! This service helps to prevent rubber roof maintenance, which is the most costly RV repair and extends the life of the RV. We'll clean, reseal, and repair any trouble spots on your roof to help it stay strong for years to come. Additionally, the UV protective coating will help to extend the life of your roof.
Picking a Spot to Store Your RV
Lastly, you'll want to pick an ideal place to store your RV for the winter. If you cannot keep your rig in a garage or under a carport to prevent weather damage, the next best thing is an RV cover and a place away from trees. Trees can pose a threat to your RV from falling branches and debris building up on the RV.
Contact us today to find your ideal RV or schedule your RV winterization with our RV service department.