It's time to start planning this year's camping adventures, but before you hit the road in your brand new Eclipse Attitude Wide Lite toy hauler fifth wheel from Castle Country you need to know a few things about towing your RV safely. These RV tips will show you just how easy it can be to make sure your towing safely so that your vacation goes off without a hitch!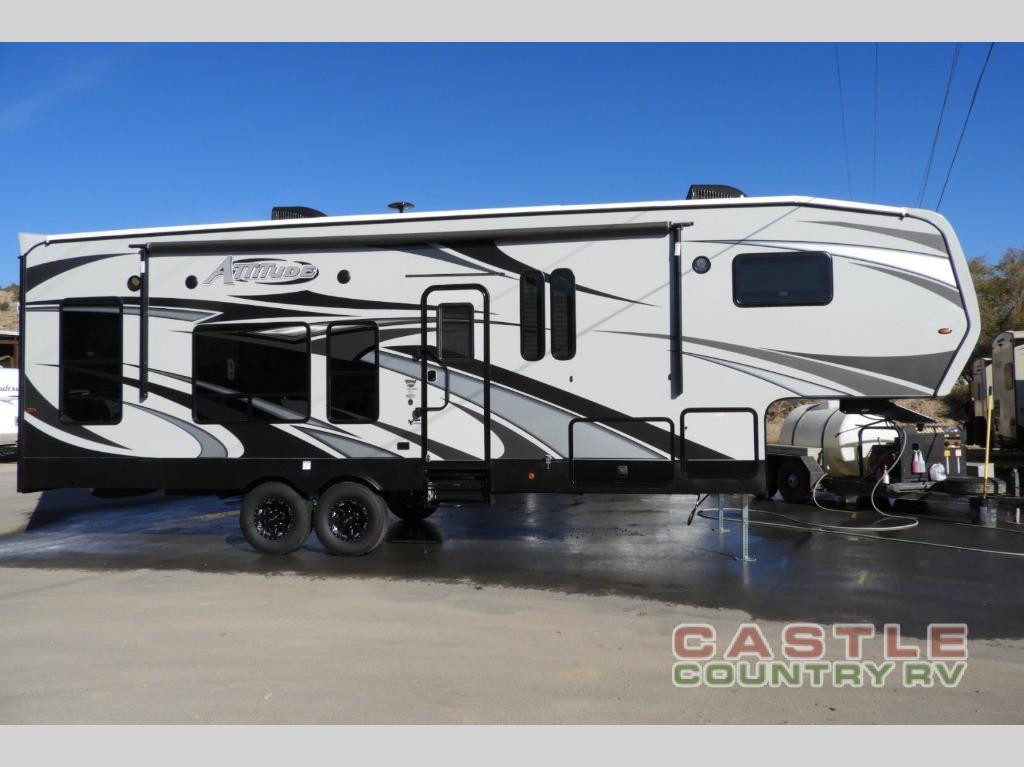 Types of Weight
Before you can understand how to tow safely, it's important to know the different types of weight that come into play when towing RVs.  Below is a brief explanation of the different kinds of weight.
Dry Weight – The weight of the RV without passengers, cargo, liquids, additional accessories, or dealer installed options.
Gross Vehicle Weight (GVW) – The dry weight plus passengers, cargo, and liquids.
Gross Vehicle Weight Rating (GVWR) – The maximum allowed weight of an vehicle/RV, including passengers, cargo, fluids, etc..
Cargo Weight – The total weight of everything you load into the RV: passengers, food, clothing, liquids, accessories, etc.
Tongue/Hitch Weight – The weight applied from the trailer tongue to the hitch on your vehicle.
Pin Weight – The weight applied from fifth wheel king pin to the hitch in the bed of your truck.
Payload Capacity – The weight you can safely add to the bed of the truck. The fifth wheel's hitch weight plus the actual weight of hitch plus anything loaded in the bed of the truck must not exceed the payload capacity. Confirm your vehicle's payload capacity with the manufacturer.
Max Towing Capacity – The maximum weight that can safely be towed by your vehicle. This weight is calculated by adding the RV's GVW with weight of all passengers, cargo, and liquids in your tow vehicle.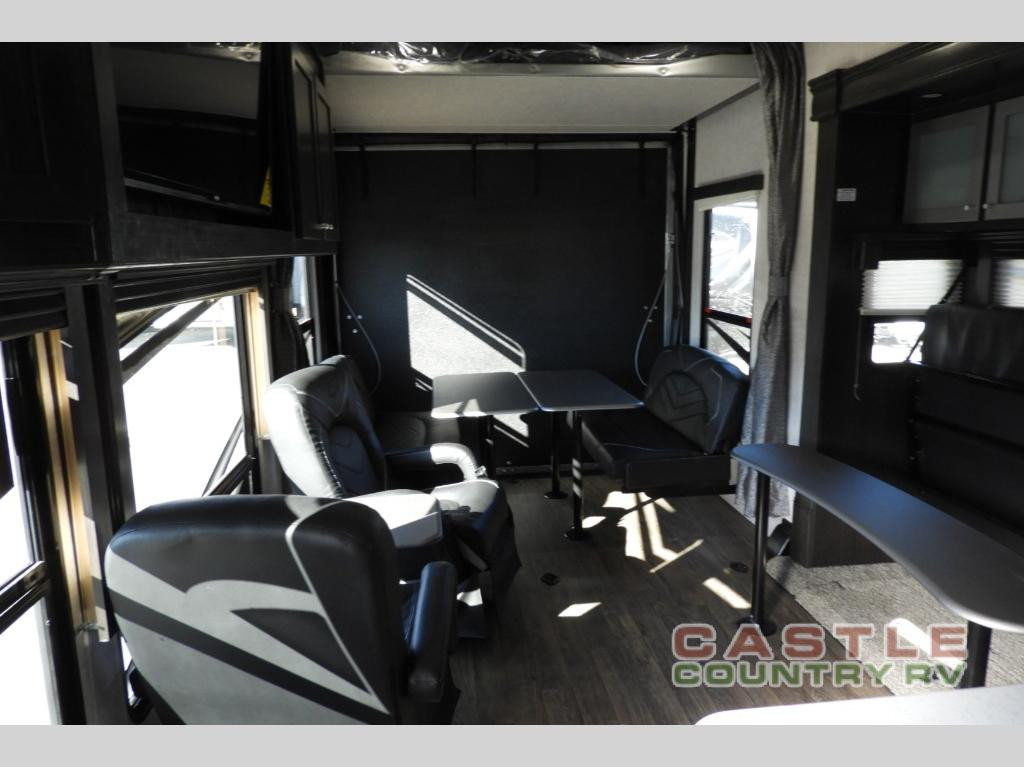 Towing for Various RVs
Towing a fifth wheel is very different than towing a travel trailer.  Travel trailers hook up to a standard hitch behind your towing vehicle, while fifth wheels require a specialized hitch to be installed in the bed of your vehicle.  In addition, motorhomes do not require a towing vehicle, but many RVers who use motorhomes prefer to tow a secondary vehicle behind the motorhome for use once they've arrived at their destination.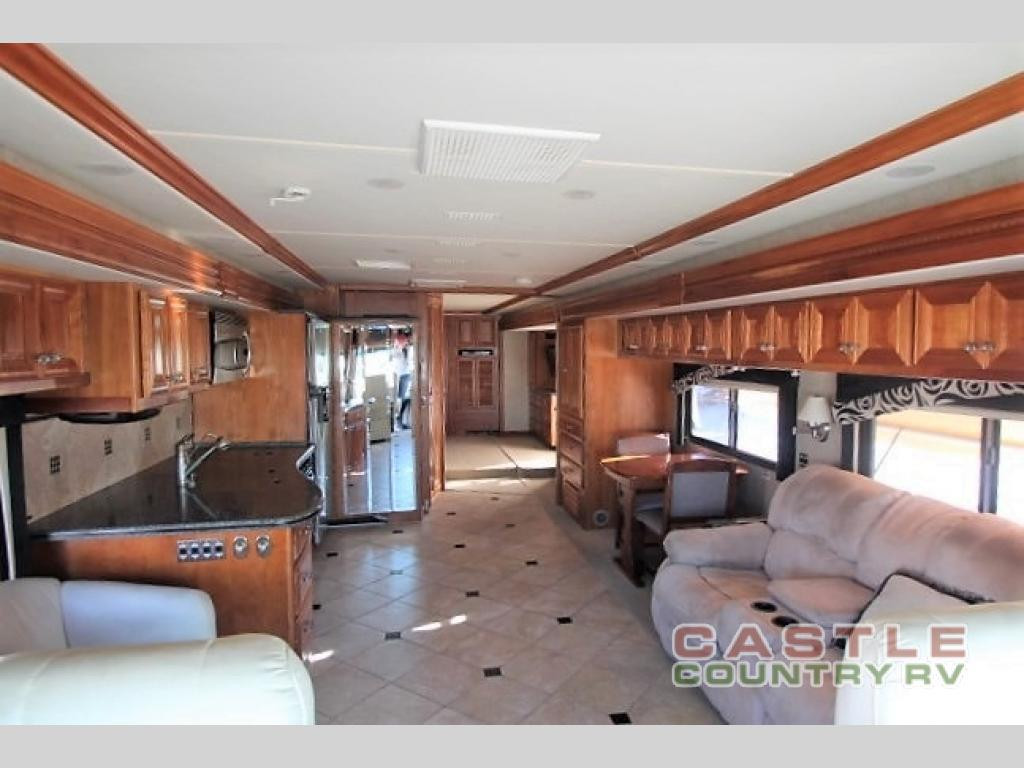 Find Your Towing Capacity
Now that you have a better understanding of the types of weight and the types of towing required for different RVs, it's time to find your towing capacity.  Our simple questionnaire will help you find what your current vehicle can safely tow.  If you're in the market for a new RV, work with your local dealer to find the ideal RV and towing vehicle combination.
Contact us today for more information on towing capacity and how to safely tow your travel trailer, fifth wheel, or vehicle behind your motorhome. At Castle Country, our experts will be happy to help you get on the road safely and with confidence.