If you're looking for the perfect gift for the RVer in your life, then you've come to the right place.  At Castle Country RV we have something for everyone from our incredible RVs for sale at fantastic prices, to all the parts and accessories you could need.  Check out these RV tips on how to pick the best gifts for RVers.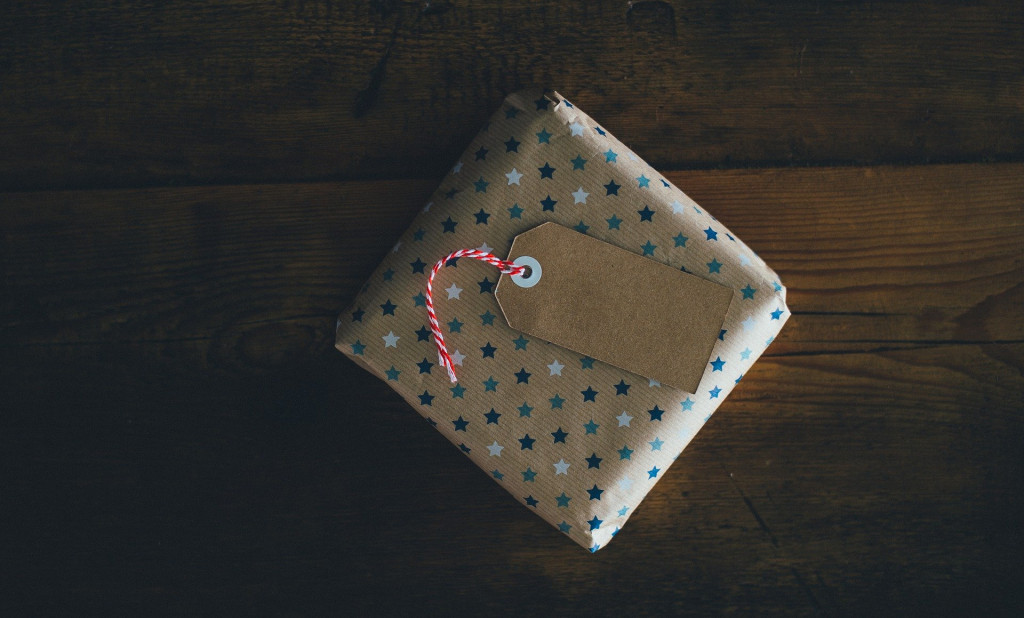 Camping Club Subscription
One great way to tell your favorite RV enthusiast how much you care is by signing them up for an RVing or Camping Club.  These clubs often offer exclusive discounts to their members.  By getting your loved ones on the list, they can cash in on huge savings and unique experiences for their future adventures.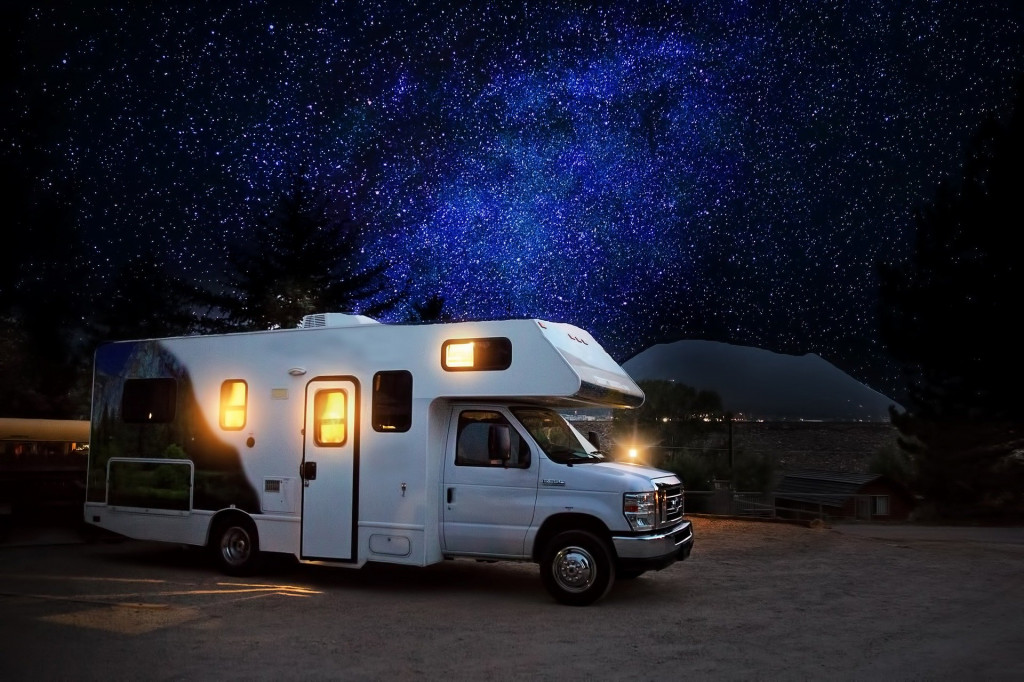 State Stickers
RVers love to keep track of their adventures.  That's why a set of state stickers for the back of their RV is a gift they're sure to love!  Now, they can let the world know about their travels by proudly displaying where they've been.  You'll love watching their faces light up each time they get to add a new sticker to their RV.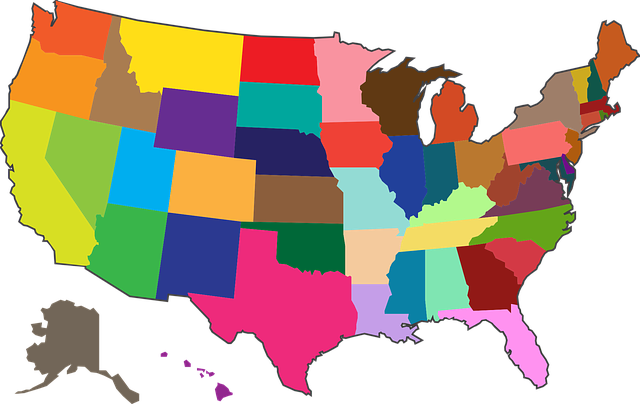 Compact Gear
Any RVer will tell you that space-saving items are a lifesaver.  Even with the quality construction of modern RVs, which utilizes as much space as possible for storage, you can always stand to have a little extra space.  You can find collapsible kitchen equipment like bowls, measuring cups, strainers, and more.  Even drawer dividers can be handy in keeping everything organized and easy to find.
RV Service Appointment 
If you're looking to spoil your loved one, schedule their RV for maintenance or service at Castle Country RV.  Our service department specializes in providing timely, quality RV services throughout the year.  Contact us today to schedule!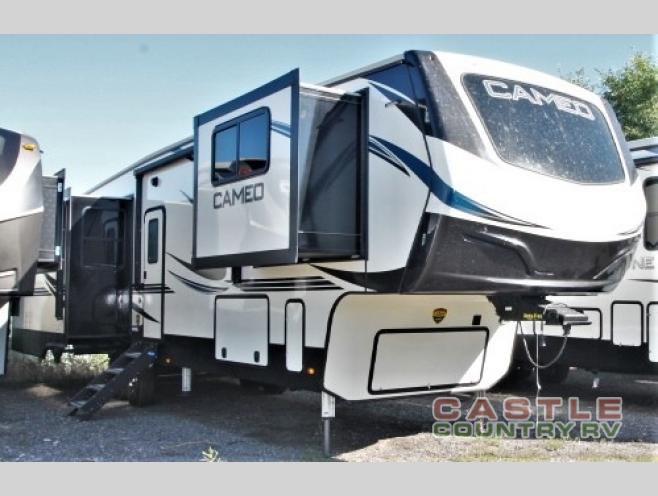 Now that you've found an excellent gift for your loved one, why not pick up something for yourself?  Check out this 2020 Crossroad Cameo fifth wheel available at Castle Country RV for just $496 a month!  Contact us today for more information.