Start planning your next big road trip in one of the amazing Forest River Cherokee Arctic Wolf fifth wheels on sale today at Castle Country RV. These RVs feature all the amenities and everything you need to keep your family comfortable at the campground. If you're having trouble finding the perfect location or planning your next trip, check out these RV tips for great RV apps to make planning your camping trip easy.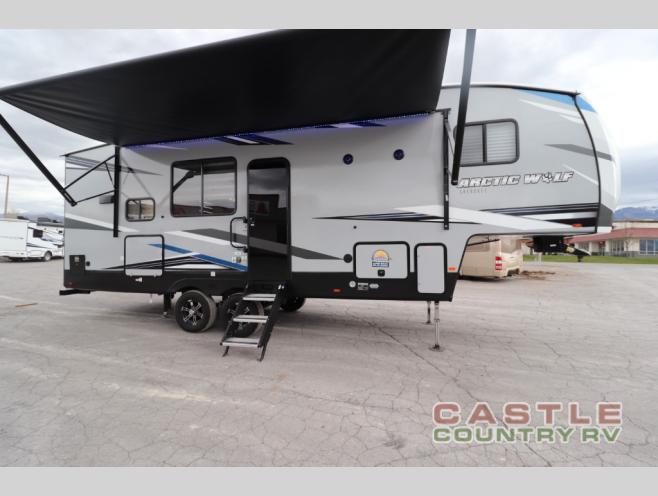 RV Trip Wizard for All-in-One Trip Planning
The RV Trip Wizard is an excellent option if you're looking for an all-in-one solution for your trip planning app. This app helps you plan your routes, book campgrounds, and even keep track of your budget to know exactly how much your trip will cost! Another amazing reason to use this app for RV travel, it's compatible with most devices! You can easily access your itinerary and budget at any time.
KOA Trip Planner to Remember Your Favorite Campgrounds
If you love to stay at KOAs, this app is perfect for remembering which ones you'd like to revisit! You can even narrow your search for KOAs in the areas you'll be visiting by the amenities and accommodations you need to enjoy your time at the campground.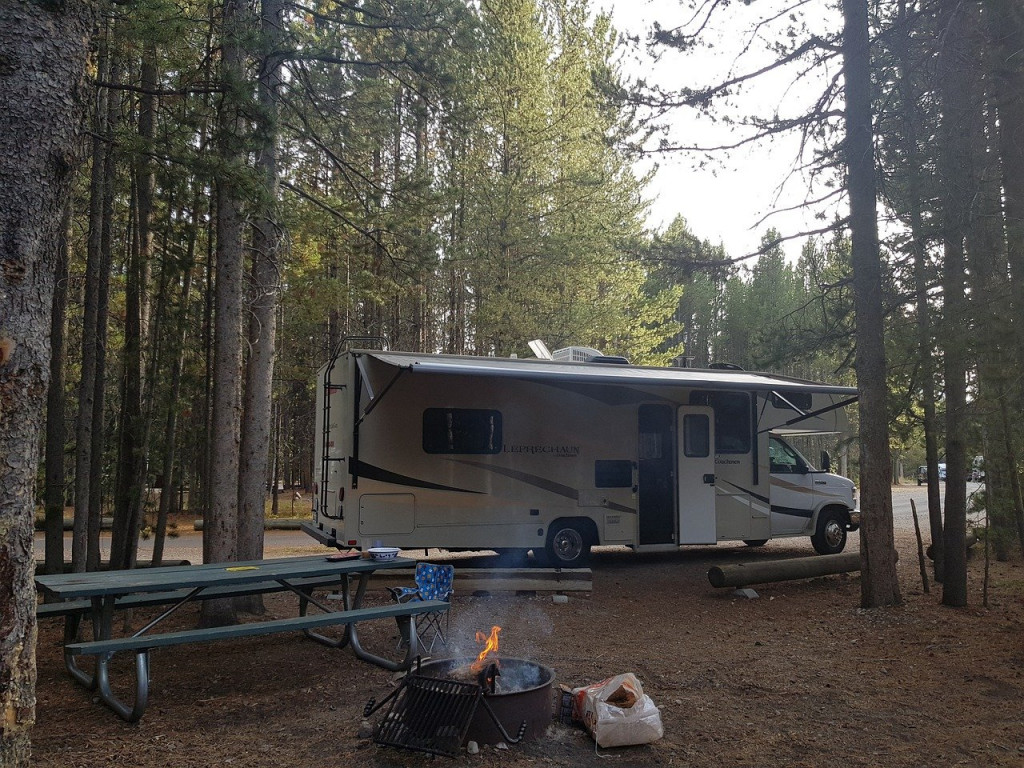 RoadTrippers for Unique Stops Along the Way
Expand your next road trip by downloading the RoadTrippers app. This app helps you find unique and unforgettable stops along the way so that you can enjoy the journey just as much as you enjoy the destination!
RV Life's Campground Reviews for Honest Reviews on Local Campgrounds
Looking for honest reviews of potential campgrounds in your next destination? The RV Life's Campground Reviews website can help you learn what other RVer love and hate about prospective campgrounds in your next travel destination so that you can book the right location for your family.
Contact us today to find the perfect RV for your next adventure.