Whether you've been RVing for years or this is your first time out at the campground, these RV tips will help you improve your camping experience. Summer camping comes with its fair share of difficulties to overcome, but when you have these hacks to use, you can make the most of your time away. Find your next RV at Castle Country RV today!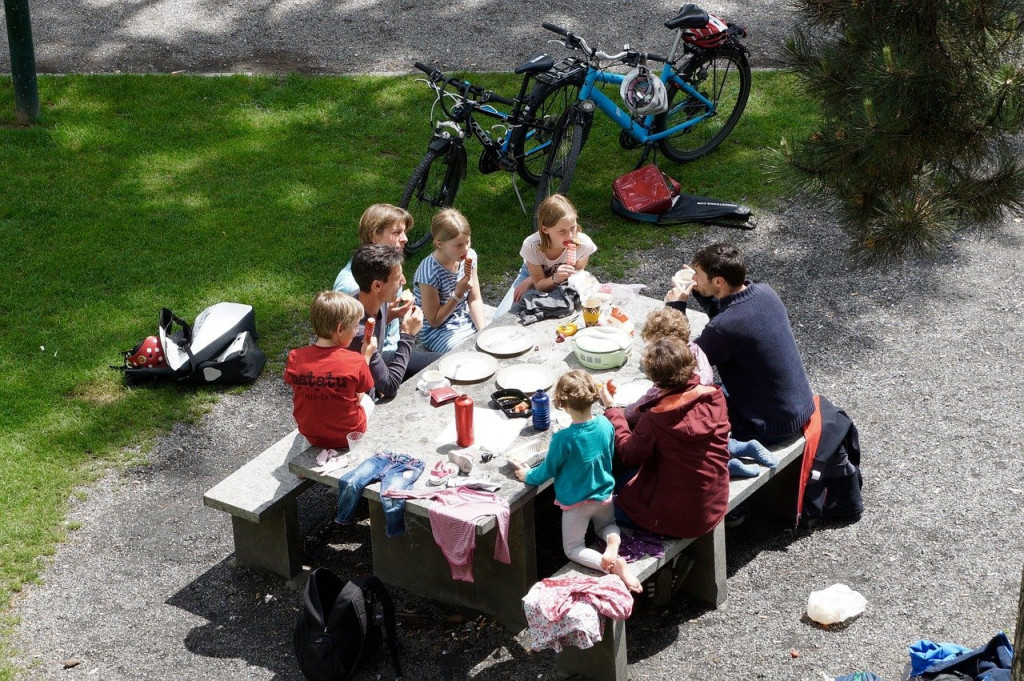 1. WiFi Booster
If you want to plan an extended stay at your favorite campground, you'll probably need a way to stay in touch with work. Bring work anywhere you go when you have a good Wifi booster installed in your RV. You can find Wifi signal boosters on Amazon.
2. Avoid Clogs
No one likes the idea of cleaning out the black tank, but when you take the proper steps, you can make this unappealing task easier. There are plenty of black tank cleaners available online and at your local dealer. Ensure you clean your tank thoroughly after emptying the tank by adding the solution and then filling the tank with water. Allow the cleaner to sit overnight and then drain it again.
3. Easy Grill Cleaning Hack
Did you know that you can clean your grill with half an onion? Just slice an onion in half, stick it on the end of a grilling fork, and use it to scrape off the grime while you heat up the grill. The onion will also help your grill plates to act like they have a non-stick coating for easy cooking!
4. Easy No-Spill Cups
If you are traveling with kids, pets, or you just seem prone to spills, this camping tip is for you! Glad Press 'N Seal can make any cup a spill-proof travel cup! All you have to do is cut a piece large enough to cover the top of your cup and around the edges, then press it down tight to seal it. Puncture the top with your straw, and you're ready to go!
Find your new RV from Castle Country RV today and contact us!