Whether you're a full-time RVer or your planning a cross-country vacation with your loved ones, storing all your gear in tight places can be difficult.  That's why we've compiled this list of five tips for storing in small spaces from camping and RV veterans.  So, get your Cruiser MPG travel trailer from Castle Country RV ready for your next trip with these RV tips for storage solutions in tight spaces.
Tension Rods
One of the tools that many RVers use to keep their space organized and tidy is tension rods.  These can be used in cabinets to create up-right storage for plates or in drawers as dividers for bowls, cups, and more.  Additionally, tension rods can be used under the sink for storing spray bottles and in the shower with clips for keeping everyone's washcloths, poofs, or shower supplies in easy reach.
Command Hooks
Another trick that many RVer use for organizing their kitchen is command hooks.  These are great for creating extra space in your cabinets by hanging pans on them. You can even use two or three and create a customer holder on the inside of the cabinet for pan lids. Another place these hooks are useful is in the outdoor storage compartments, where they can keep hoses, wires, and more organized and out of the way.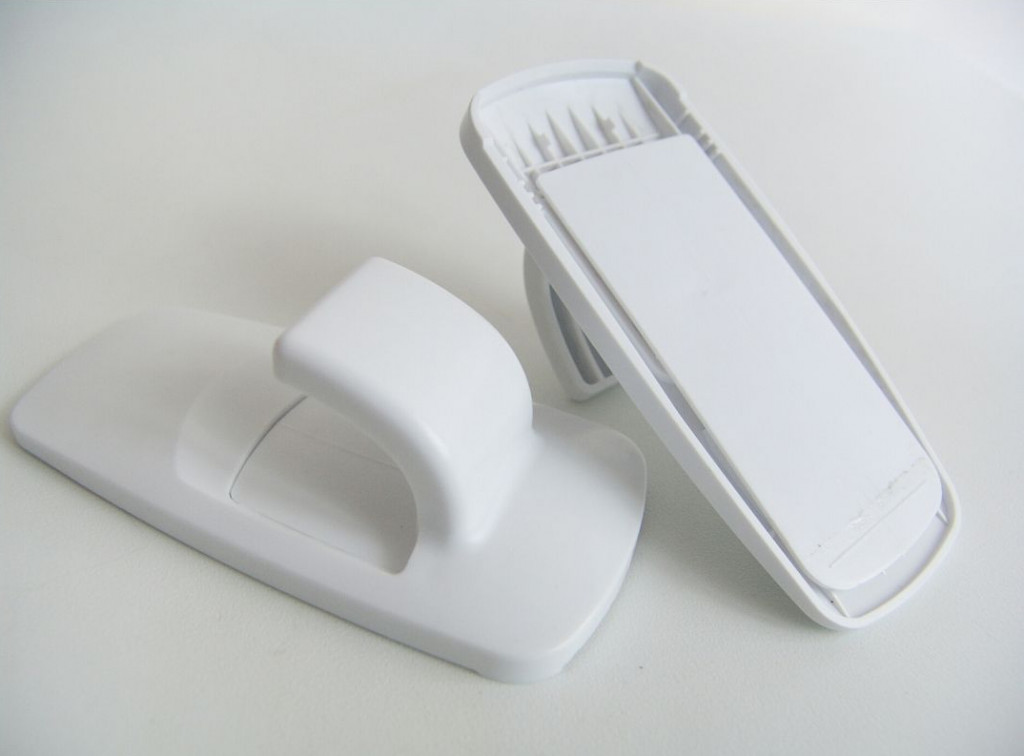 Hanging Organizers
Never underestimate the power of a hanging clothes or shoe organizer.  RVers all over the country have been finding creative ways to turn this simple storage tools into innovative solutions for tiny spaces.  You can even cut a hanging shoe organizer and hang it across the bottom of your bed to make an easy-access bedside storage solution.  Get a plastic hanger and cut tiny holes in the pockets to create shower storage that you can hang on the curtain.  You can even use them outdoors for storing towels and other gear you may need to enjoy your time at the campground.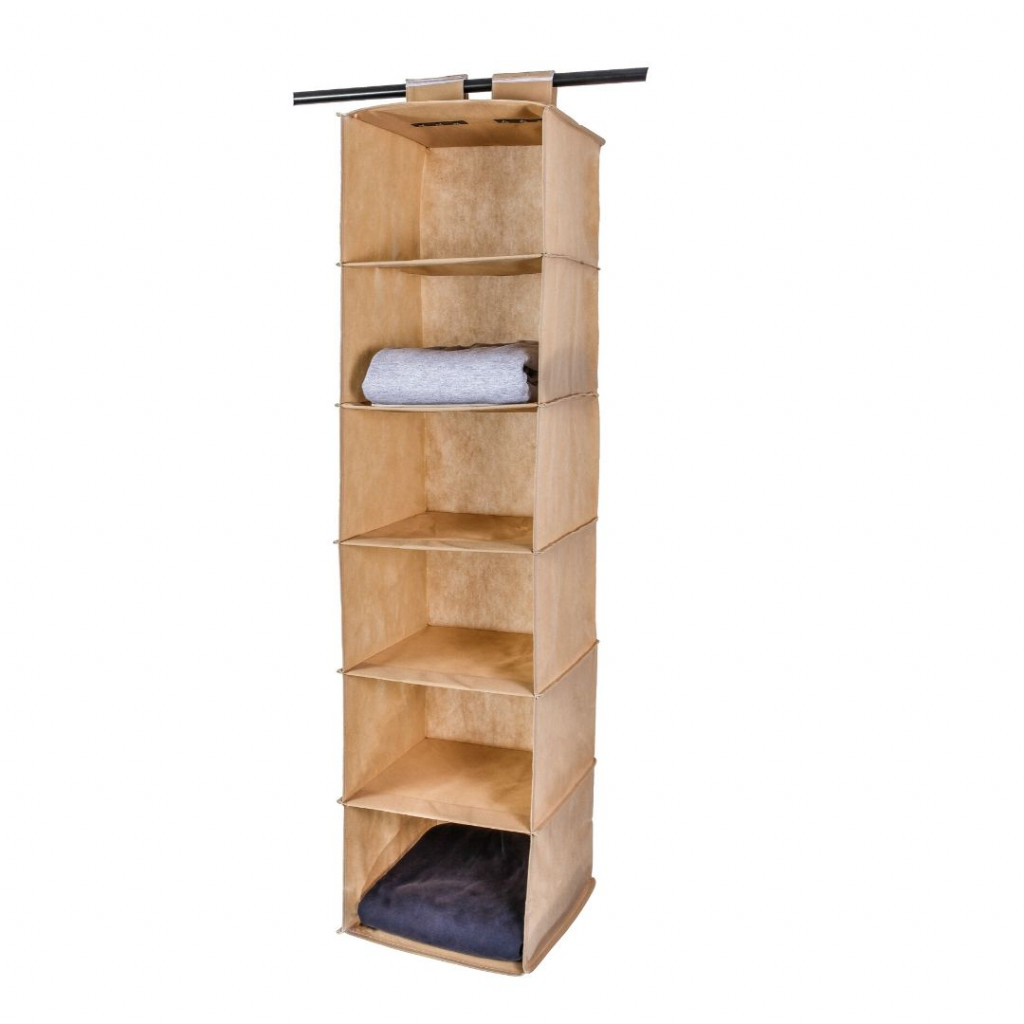 Towel Bars
Avoid tracking in the dirt and grim of the campground by hanging a towel bar near the door low to the ground. This bar makes a great place for shoe storage so that you can keep out the dirt.  Hang a towel bar under your cabinets and use hooks to hang mugs or a silverware caddy.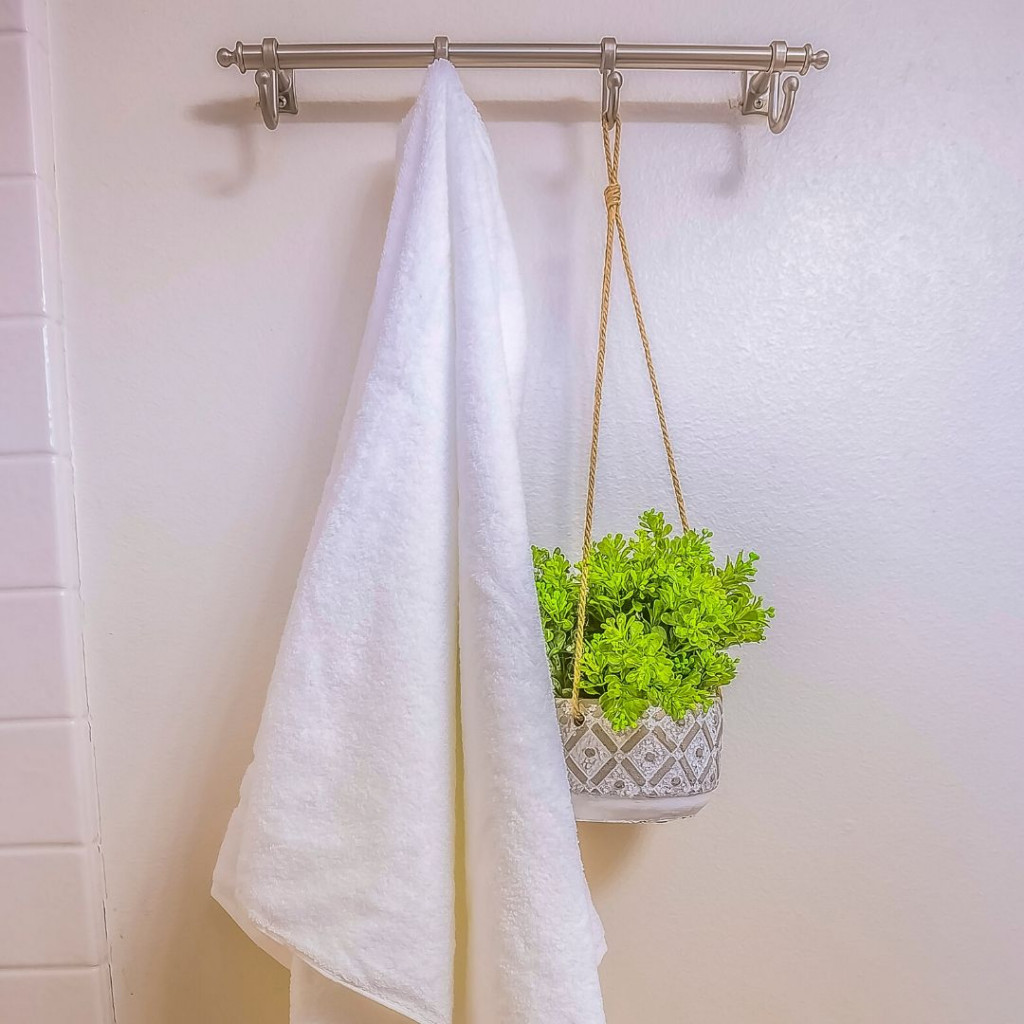 Folding Bins
One of the necessities of RV storage solutions is that they are easy to remove or store themselves.  That's why folding bins are an excellent option.  You can use these to organize pantry spaces, drawers — if you can find small enough bins — and more!  Many campers use these for under-bed storage organization and even in the outdoor storage compartments.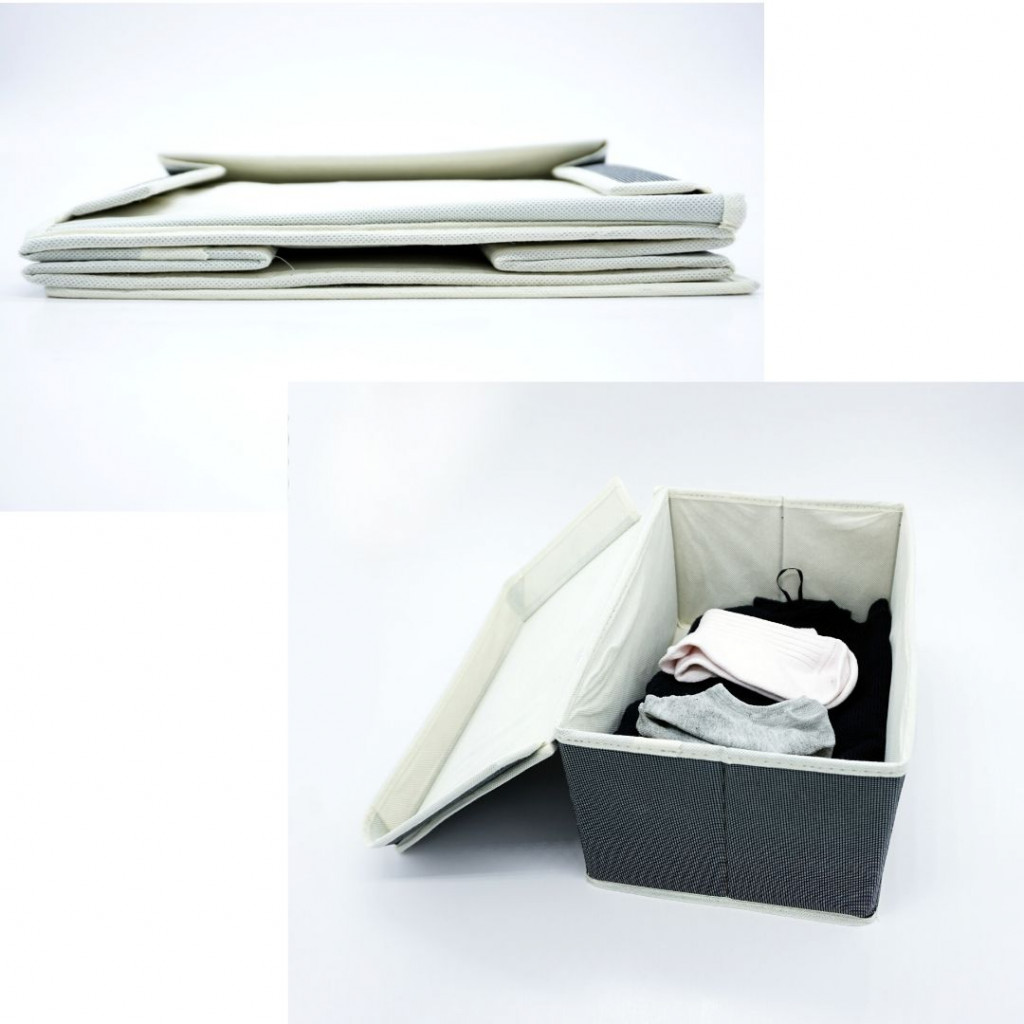 If you're ready to take your next adventure but need to trade-in your RV for an upgrade, contact us today.