If you love to travel, but you're on a budget, then you'll need these five easy RV tips for saving money on your camping trips. RVing is already a more affordable option than traditional vacationing, but there are ways to lower your expenses even more! So, pack up that CrossRoads Cameo fifth wheel from Castle Country RV that you've been eyeing and get ready for a budget-friendly trip!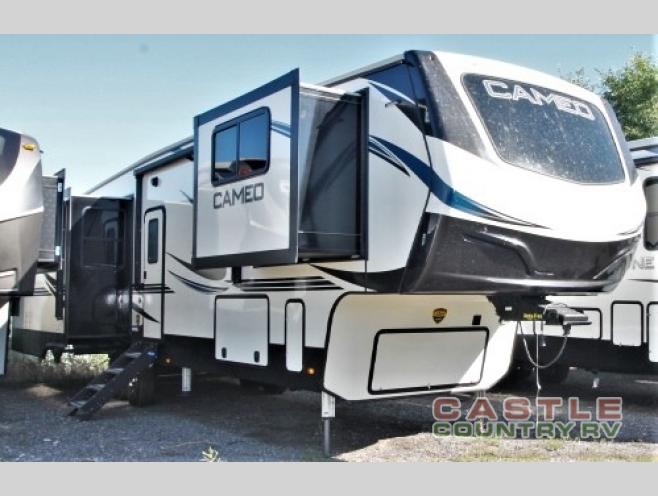 Download These Apps
There are a number of apps that serious RVers use when traveling to help save money.  Apps like GasBuddy, AllStay, and even Maps can help you save on the basics so that you have more available cash for the fun stuff.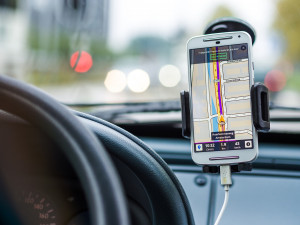 Plan Ahead
Planning your route ahead of time can save you money and time in the long run.  Research your preferred stops, including meals, bathroom breaks, and sight-seeing. Try to plan your stops during high-traffic times in cities you may be passing through to avoid getting stuck in rush hour.
Travel in the Off-Season
Many campgrounds will lower their rates during the off-season.  So, try to plan your stays for times when other campers won't be traveling, and you'll usually find the prices are much lower.  Additionally, when you camp during slow seasons, you'll have the campground practically to yourself, which typically means you can get an ideal campsite.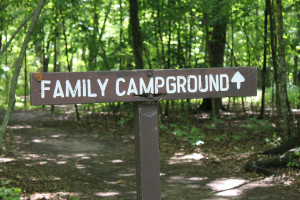 Join an RV Club
Joining an RV club is another great way to save on your travels.  They share deals and tips for where and when to stay.  Plus, some clubs will even have special prices available at certain campground just for being a member!
Stay a While

Extended stays are more expensive up-front, but you often unlock lower prices per night when you stay for a month or more.  Check with your campground ahead of time to see if they offer lower pricing for extended stays.
With these RV tips, you'll be able to save money on all your upcoming camping trips, so you can spend more time enjoying what you love most. Contact us today if you're in need of a new fifth wheel, travel trailer, or motorhome.