If you've joined the thousands of Americans that are enjoying the freedom and savings that come with RV vacationing, then you're probably wondering what you need to make your camping trip successful.  As a full-time RVer, I've put together my RV tips for the top RV accessories you need to make camping easy.  These are must-haves, especially if you plan on staying longer than a couple of nights, so load up your new RV from Castle Country RV and head out to your local campground for your first RVing trip!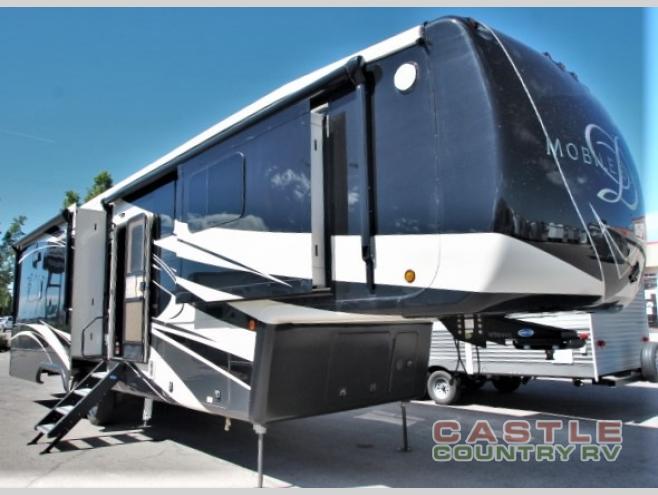 1. Tire Chocks
First and foremost, you will need tire chocks.  You can use large rocks or blocks of wood, but I always recommend getting the plastic tire chocks from your RV dealer that are built to keep your tires from rolling once you're parked.
2. Surge Protector
Another must-have is a surge protector for your electric hookup. You do not want to fry the electric system in your RV because the campground's grid experienced a power surge or was affected by severe weather. You can find these at your RV dealer or online for $70 – $200, depending on the brand and construction quality. These surge protectors are easy to install, and they will help you have peace of mind about your RV during the worst weather.
3. RV Jack Pads
Some RVers don't bother with RV jack pads, which can be a big mistake. RV jack pads are designed to offer a level, stable place for the jack to rest that is free from potentially damaging elements. If a jack sinks into the mud at your site, you might damage the mechanisms that operate the jack when lifting.  Additionally, large rocks, roots, and other debris can cause warping or breaks over time.
4. Slide Supports
If you have an RV with slides, like the DRV Luxury Suites Mobile Suites fifth wheel shown above, you'll want to get some slide supports for extended stays. RV slides are not built to be extended permanently, so long stays without moving the slides can wear down the mechanisms that retract them. When you add RV slide jacks or slide supports under the I-beams of your slide, you're giving just enough additional support to take the strain off the system.
5. Water Pressure Regulator
I got this tip from my RV dealer, and I have passed it to every RVer I know: RV piping is built to withstand up to 40 PSI. Unfortunately, most city water hookups are much more powerful than this. Using a water system that's the water pressure is too high for your piping can cause leaks and permanent damage, so get a water pressure regulator and save your pipes.
Additional Tip: It's also a good idea to get a water filter for your city water hookup because you never know if the campers before you were diligent about keeping their freshwater hoses clean from debris and bacteria.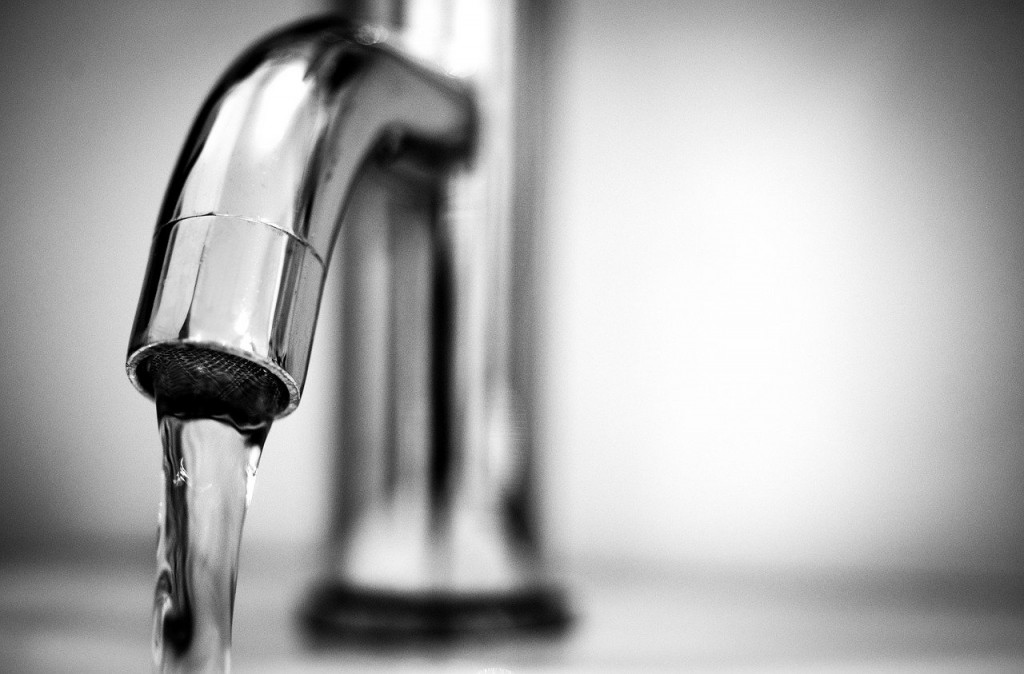 To find your ideal RV, contact us at Castle Country RV today!