Technology continues to make everyday life more comfortable, so how can you use it to improve your camping experience?  Next time you load up your family in your CrossRoads Cameo fifth wheel from Castle Country RV and hit the road, make sure you have these easy-to-use apps at your fingertips. Check out these RV tips on which RVing apps you don't want to leave home without.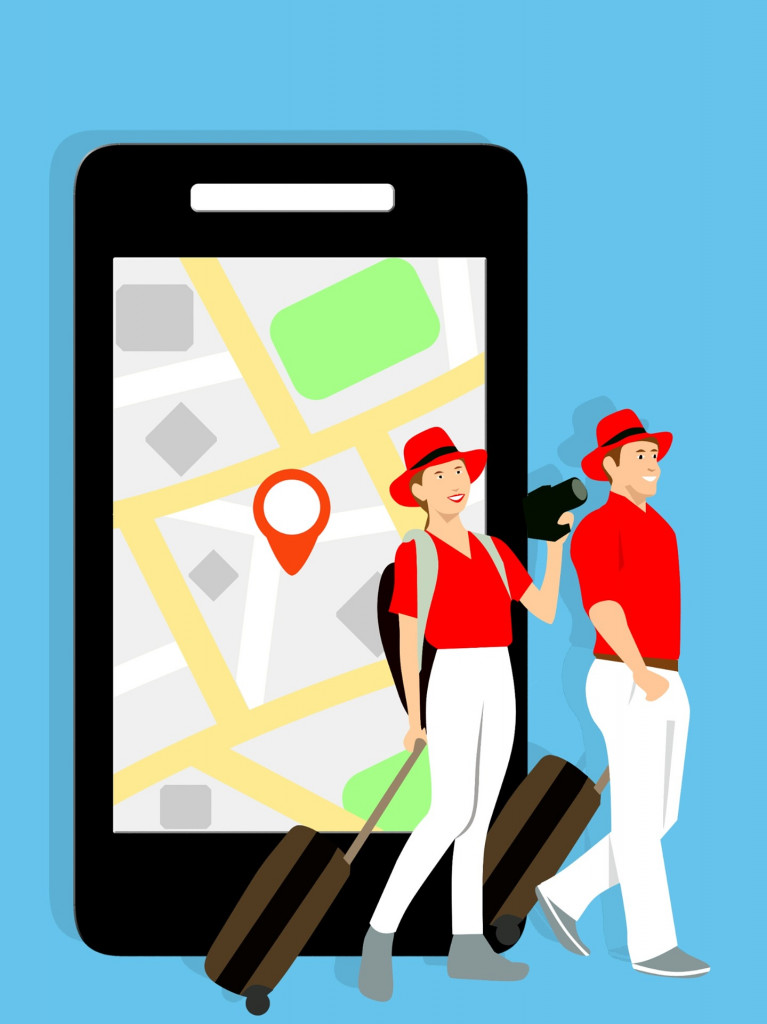 Allstays Camp and RV
This app is the #1 rated camping app, so don't plan your next trip without it.  This app allows you to search for campgrounds, RV parks, and more without needing access to the internet.  You can even filter the results to meet your exact needs.  So, if you're looking for a state park, RV resort, or a place to park and rest for just a couple of hours, this is the app for you.
Gas Buddy
Start planning that cross-country vacation you've been dreaming of when you download the Gas Buddy app.  This app helps you refuel at the lowest price every time.  You may only save a few dollars at every stop, but those savings add up!
Waze
If you're looking for an alternative to Google Maps, Waze is the way to go.  This app offers real-time updates on traffic conditions from other drivers, so you can be alerted to potential delays as soon as they happen.  Waze also pairs with other apps so that you'll never lose your navigation.
AccuWeather
Keep up-to-date on all the weather conditions with AccuWeather.  Featuring real-time radar and location services, you'll always have the most current information about the weather in your area.  So, go ahead and stay another day.
Spotify
Last but not least, this music app allows you to build playlists from artists you love or browse radios compiled by other users to discover new artists.  The standard app comes with limited ads, but you can upgrade to premium to avoid the ads altogether and select the exact song you want every time instead of listening to a shuffle.
Your smartphone helps to make every day a little easier.  Now it can help improve your RVing experience, too! If you're looking to upgrade your travel trailer, fifth wheel, or motorhome, contact us today!