With the shift to working from home that many families have experienced in the past two years, more and more RVers are taking to the road full-time! If you and your family are traveling the USA as full-time RVers, these tips can help you ensure your kids are getting the best education possible wherever you are. Check out these RV tips for road-schooling made easy.
Laws and Regulations
Road-schooling is similar to homeschooling in some ways and is regulated in most states. If you have a home, you will need to research the laws regarding homeschooling/road-schooling in your state. If you do not have a brick-and-mortar home and live full-time in your RV, try to pick a state with regulations that will be easy to comply with on the road.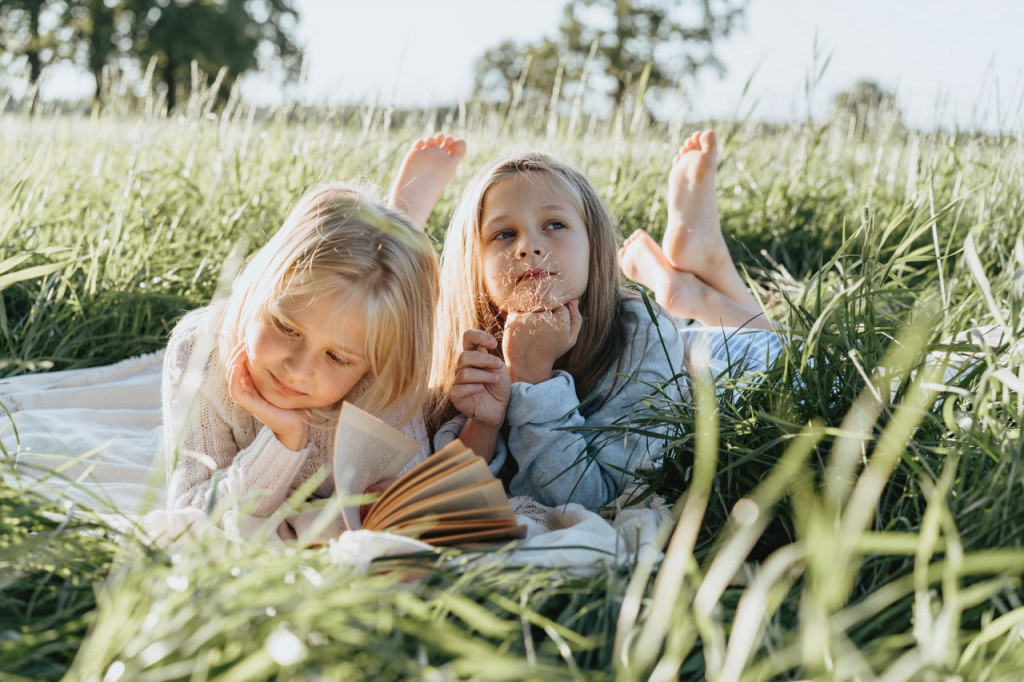 Adaptable Learning
Many parents prefer road-schooling because it's a flexible way of teaching that allows you to cater to your child's specific needs. For example, if you have a kid who is struggling with a math concept, you're not restricted by a time frame to help that child practice and master the difficult concept before moving on. Additionally, if they continue to have problems later down the road, you can return to the issue and help them to relearn whatever they are having trouble with.
Scheduling Socialization
One drawback to road-schooling is that kids may not have as much opportunity for socialization on the road. However, you can easily fix this by planning trips with family friends or scheduling time to visit family. Another way to ensure your kid gets enough socialization is ensuring they have time at the campground playground or enrolling in some children's activities near where you are staying.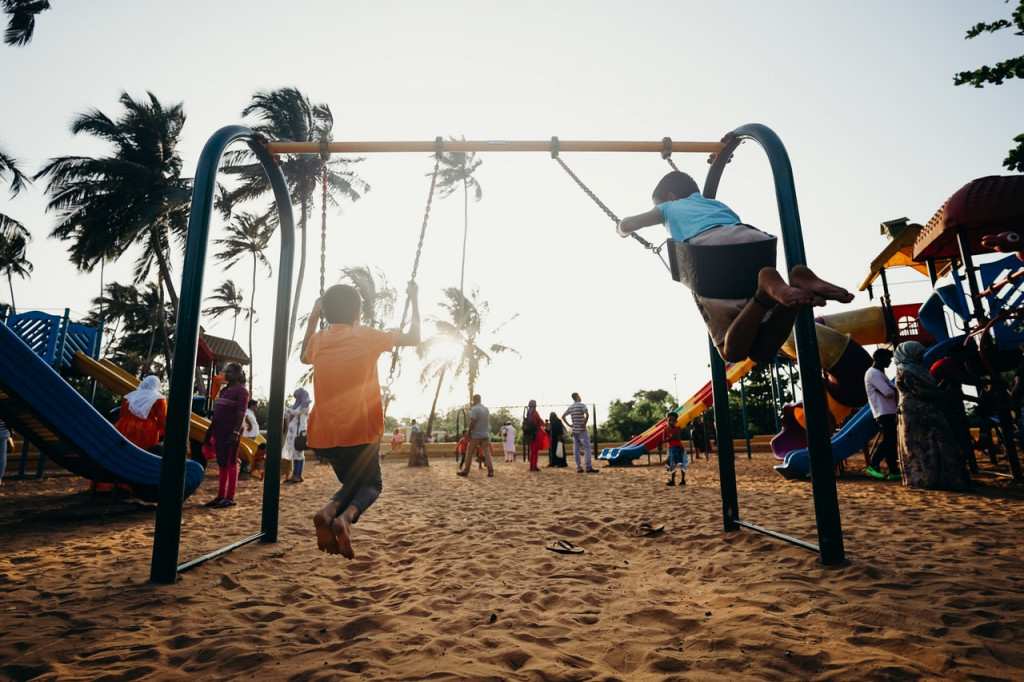 Build a Curriculum that Fits Your Itinerary
Our country is full of historical locations that make ideal destinations for road-schooling families. When planning your RV trip, take a look at all the places you plan to stop and try to work the local history and National Park programs into your child's curriculum. This will help you solidify historical events in their minds and engage them in learning about the places you are visiting.
Benefits of Road-Schooling
Road-schooling presents a unique opportunity for you and your children to engage in learning in a completely new way. When you're traveling the country visiting National Parks, historical monuments, and world-famous destinations, you have many opportunities to turn these adventures into learning experiences. The best part? All of these learning experiences are fun, too!
Contact us today to find the perfect family RV for your adventures.