Whether you're planning your maiden voyage with your new RV from Castle Country RV or looking to take a trip across the country for the summer, these RV travel destinations should be on your bucket list. We'll show you four of our favorite road trips throughout North America so that you can plan the perfect escape with your family. Learn more below!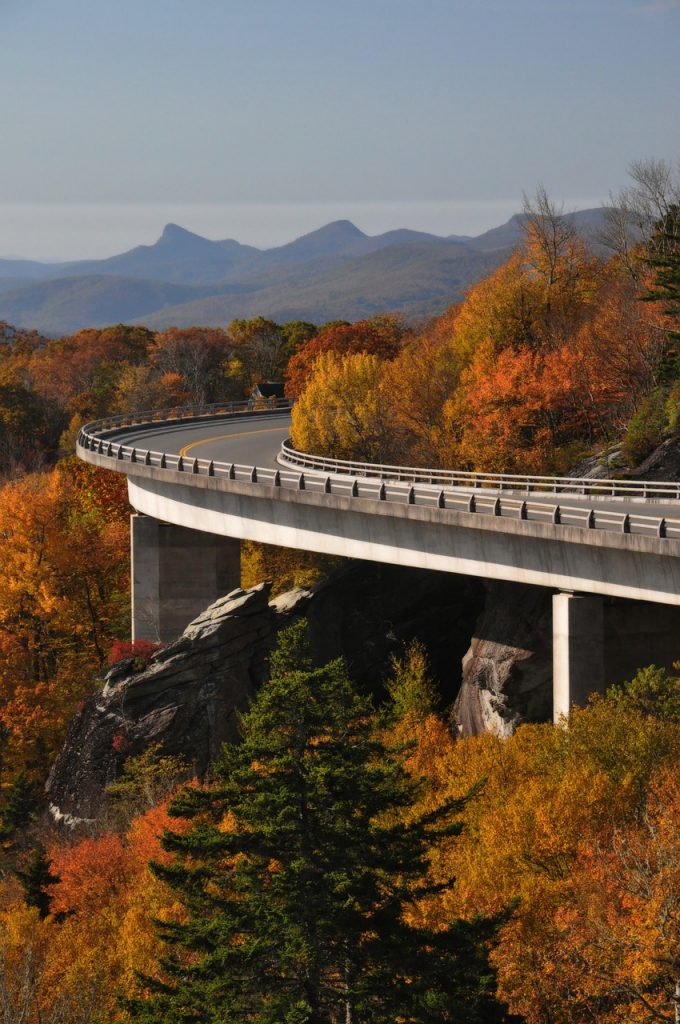 Plan a Scenic Drive This Fall
Blue Ridge Parkway through North Carolina, South Carolina, and Virginia is a beautiful way to experience the fall foliage in all its glory. You can visit any time of year and enjoy a gorgeous view of the Appalachian as you drive this 500-mile journey that will take you through the Great Smoky Mountains National Park and Shenandoah National Park.
Enjoy the Beauty of Nature
Drive the Vermont Route 100 through the Green Mountain National Forest in Vermont, and you'll find over 200 miles of landscapes that will quench your thirst for nature. Stop at one of the many fruit stands, sample the local produce, stock up, and take some home to share with friends! This gorgeous roadway is almost completely free of commercial businesses and features only a few stoplights along the entire way.
Take a Drive Through the Del Monte Forests
The bizarrely named 17-Mile Drive in California is actually only 10 miles long and snakes through the Del Monte forests just off of Highway 1. This particular road is privately owned, and there is an entrance fee, but it's worth it for the exclusive sights and incredible memories you'll make along the way.
Get on Top of the World
Journey through the Rocky Mountain National Park and drive the highest paved road in the USA: Trail Ridge Road. The drive takes you up to an elevation of 12,183′, so you'll really get the feeling of being on top of the world! Keep an eye out for the wildlife in this area, which includes big-horned sheep, elk, moose, and mule deer!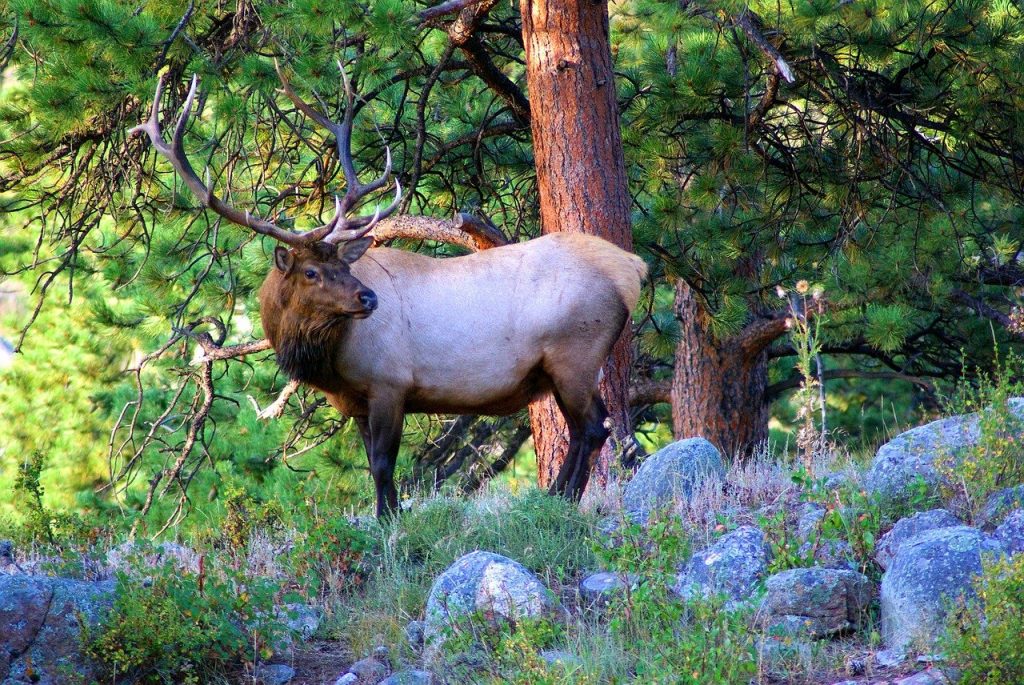 No matter where you plan to go this summer, let Castle Country RV help you find the perfect motorhome or travel trailer for your adventure! Contact us today.