Are you looking for a new, fresh recipe to help change up your campground menu? Check out this easy spring camping recipe for campfire stuffed green pepper hash! You'll love making this meal for your crew so much you might even make it at home!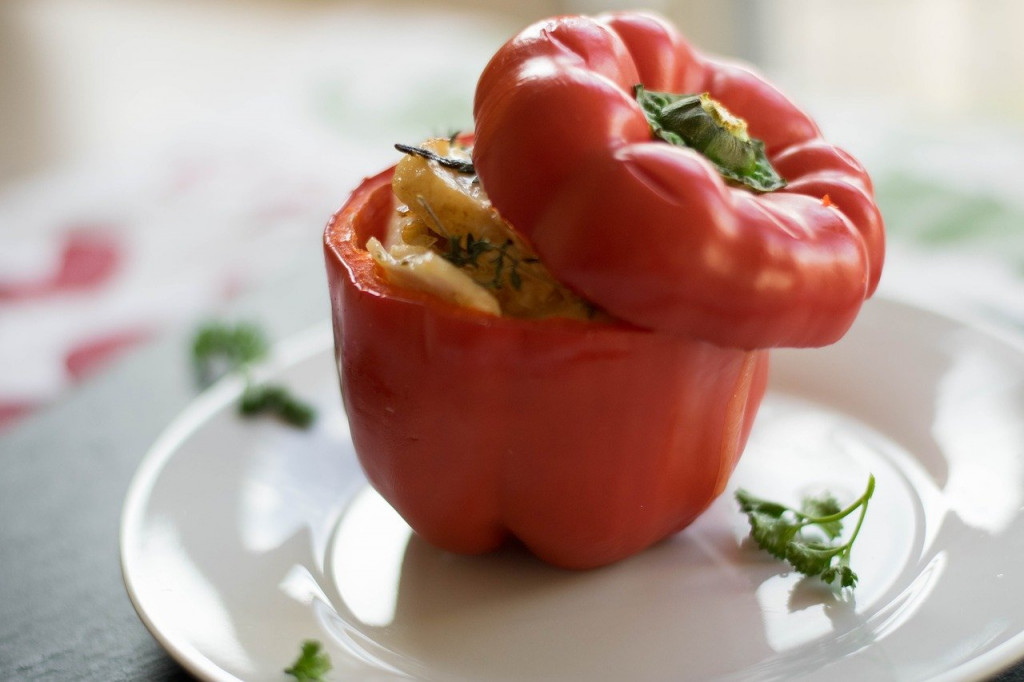 Ingredients:
5-6 snacking peppers
4 large peppers – green are most commonly used, but we prefer red, yellow, and orange peppers in our home.
1/2 lb ground turkey – you can use beef, but turkey tastes just a good and is a lighter option
1 small onion
1 cup cooked rice – use brown if you want a more hearty meal.
1/2 teaspoon garlic powder
1/2 teaspoon onion powder
1/8 teaspoon cumin
1/4 teaspoon chili powder
1/4 teaspoon paprika
Salt and pepper to taste — I recommend about an 1/8 teaspoon each
Colby Jack cheese for topping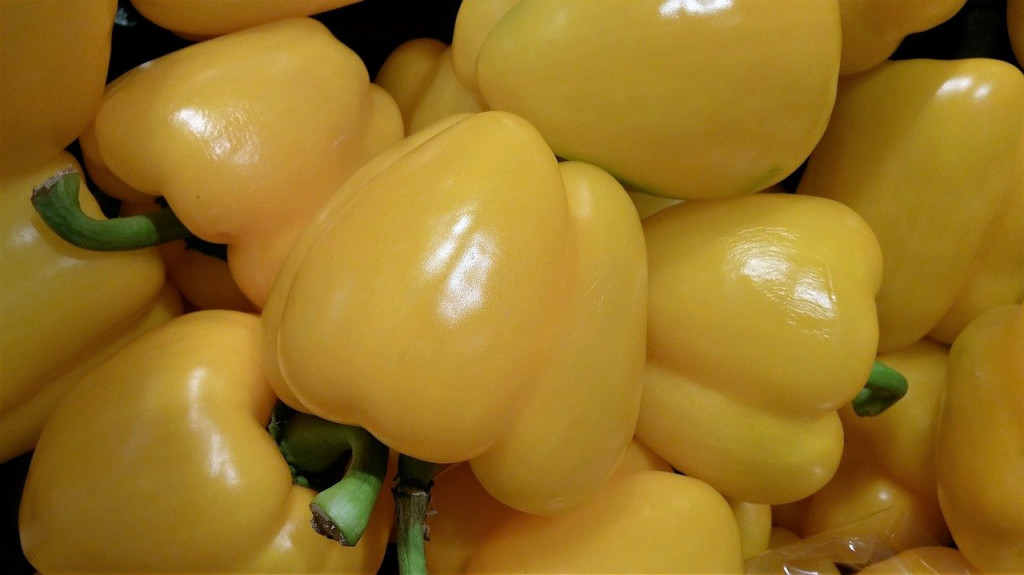 Instructions: 
Wash all produce.
If cooking over a fire, spread the coals out to give you a medium-high heat and set the iron skillet on the cooking grate. Dice the onion and snacking peppers and add to the skillet with the ground turkey.  Cook until no longer pink. Drain the excess oil.
Add garlic powder, onion powder, cumin, chili powder, paprika, salt and pepper to the hash and stir until thoroughly coated.
Cut the tops off of the large peppers and remove all seeds.  Slice into fourths and set aside.  We'll leave these uncooked for extra crunch!
Spoon the filling onto the fresh cut pepper slices and top with shredded cheese!  You can even add sour cream for dipping or a squeeze of lime for some zing!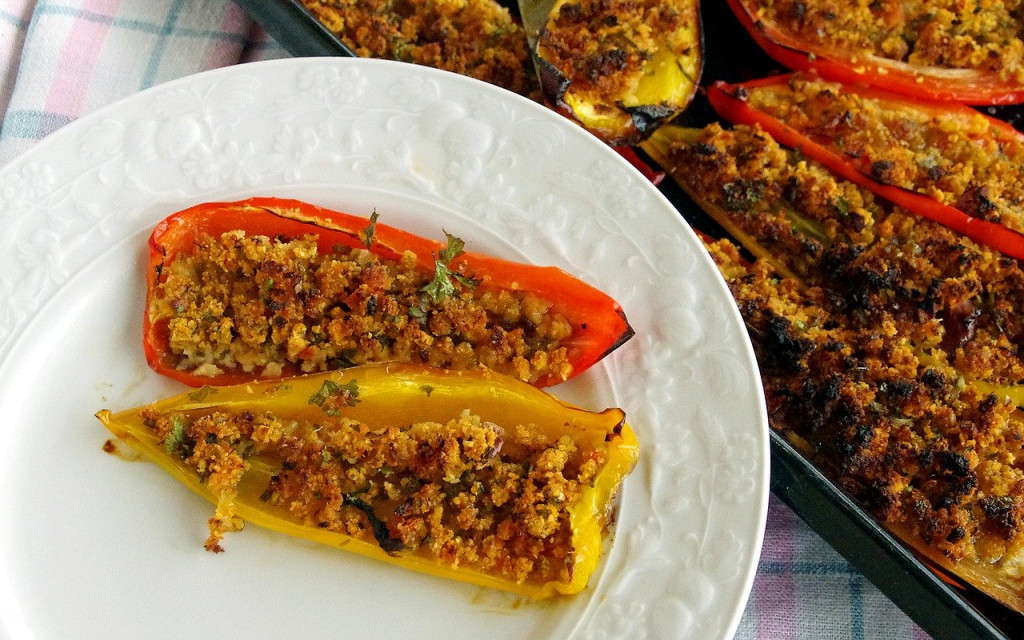 Find your dream RV today!  Contact us at Castle Country RV or shop our complete collection of new RVs for sale online!