If you're spending your holidays at the campground, then you'll want a little something to get you in the spirit of the season! Check out this Thanksgiving camping recipe that makes it easy to bring the holidays with you wherever you go! You'll love having all the flavors of Thanksgiving day right in the comfort of your Crossroads Cameo fifth wheel from Castle Country RV.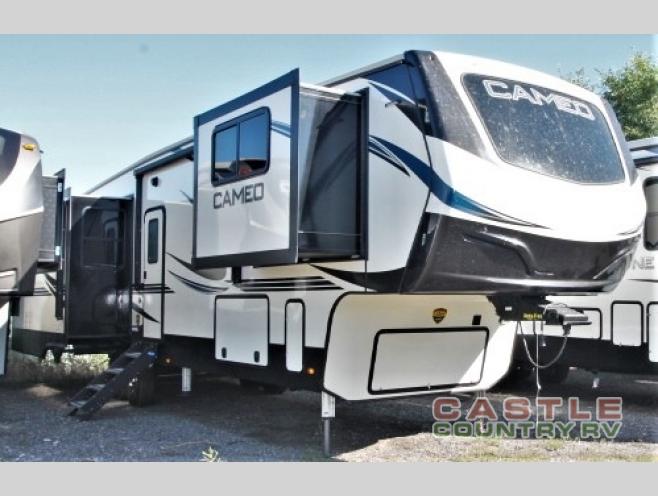 Ingredients: 
2 Cornish Hens
1 Lemon
2 Sweet Onions
4 Sprigs Thyme
2 Sprigs Rosemary
6 Large Carrots
4 Red Potatoes
12 oz Green Beans
Olive Oil
Butter
Salt
Pepper
Garlic Powder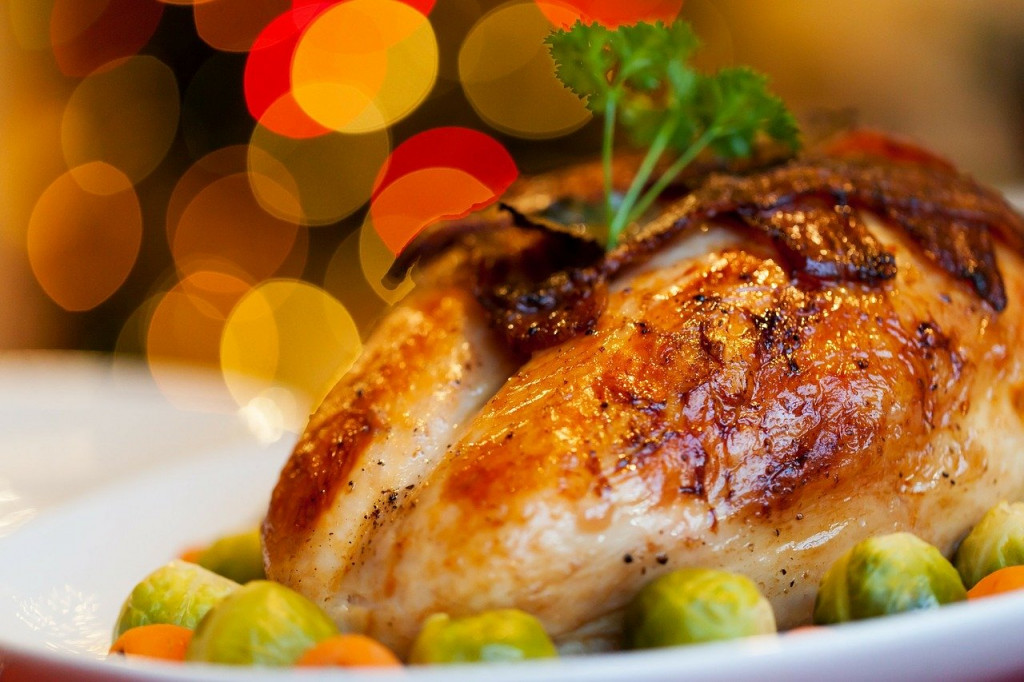 Instructions: 
Heat your oven to 375. Prepare both birds by covering in butter and seasoning with salt, pepper, and garlic powder. Coat the inside of the bird with butter and the seasonings, as well. Add 1/2 a lemon, 1/4 a sweet onion, 2 sprigs of thyme, and 1 sprig of rosemary to each bird's cavity. Bake for 45 minutes to one hour, or until the bird is golden brown and cooked through.
For the veggies, cube the potatoes and remaining onion. Cut the carrots into inch thick slices. Toss all veggies in olive oil, salt, and pepper to taste. Place in a thin layer on a baking sheet and bake at 425 for 45 minutes, rotating half way.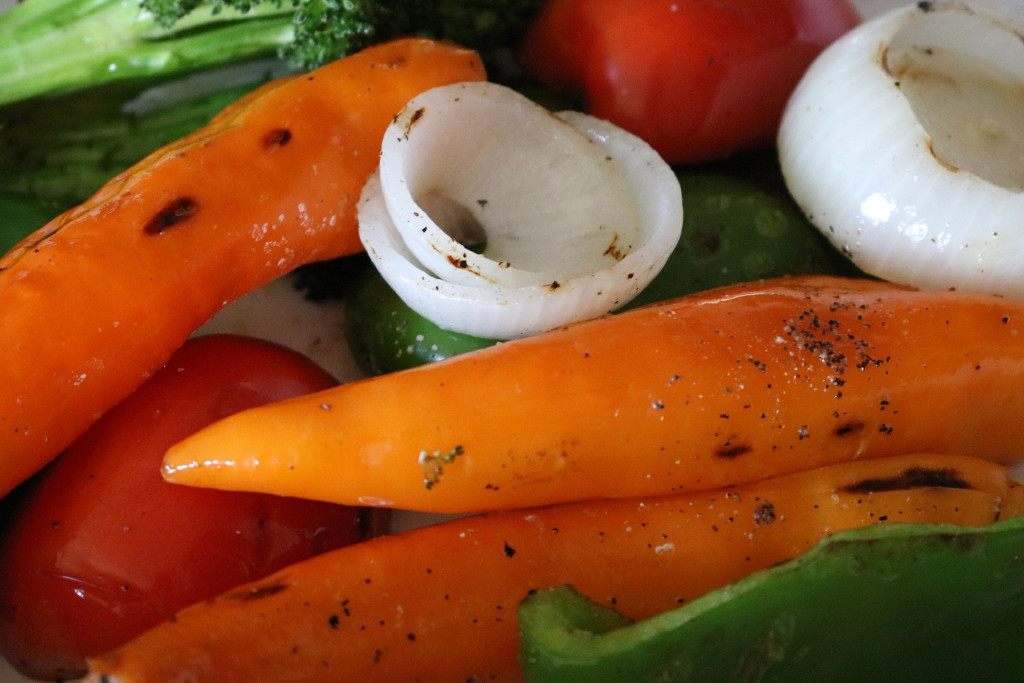 Let the road take you wherever it may this holiday season. You can enjoy this holiday camping recipe and feel at home no matter where you go! Contact us today to take home a new fifth wheel or travel trailer and start seeing the world today!