If you're looking for a travel destination to take you away from it all, Chugach State Park in Alaska can do just that. This incredible park is filled with unforgettable sites and beautiful landscapes so that you'll be able to make memories that will last a lifetime. Learn more about visiting this gorgeous travel destination below.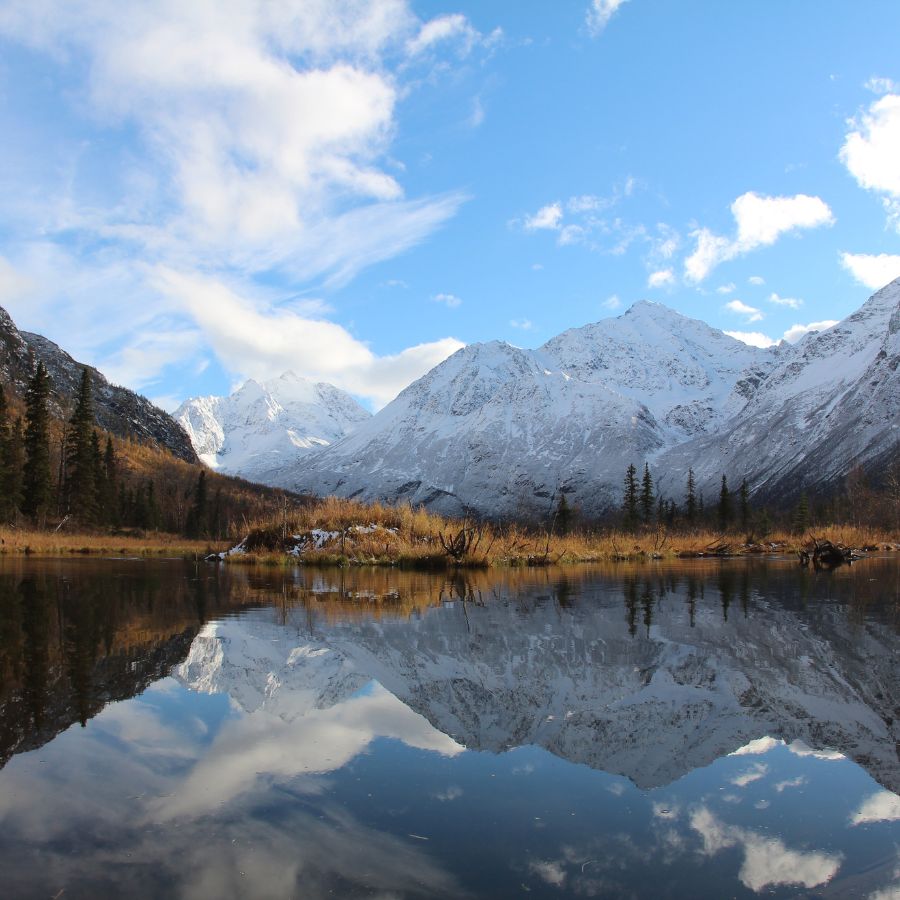 About Chugach State Park
Chugach State Park is a massive region of over 495,000 acres of untouched wilderness. This expanse of preserved land inspires the natural wildlife and ecosystems to thrive. It's the perfect place to visit if you're looking for somewhere rugged and untamed while still offering luxury camping and well-maintained hiking trails.
Reasons to Visit
This is a popular vacation destination because it's only a short drive from Anchorage. It offers a scenic drive to the wild, untamed wilderness, where you can see all kinds of amazing wildlife, including bears, moose, and elk. There are 85 hiking trails throughout the park, so you can easily find a path that suits your skill level and spend a day out exploring the park with your family.
Camping Around the Park
Camping is available within the park. You'll find RV sites located near the river so that you can kick back and relax, soaking up the beautiful Alaskan atmosphere. More camping can be found outside the park. Here are some of our favorite places to stay:
Eklutna Lake Campground
Eagle River Campgrounds
Ship Creek RV Park
Porcupine Campground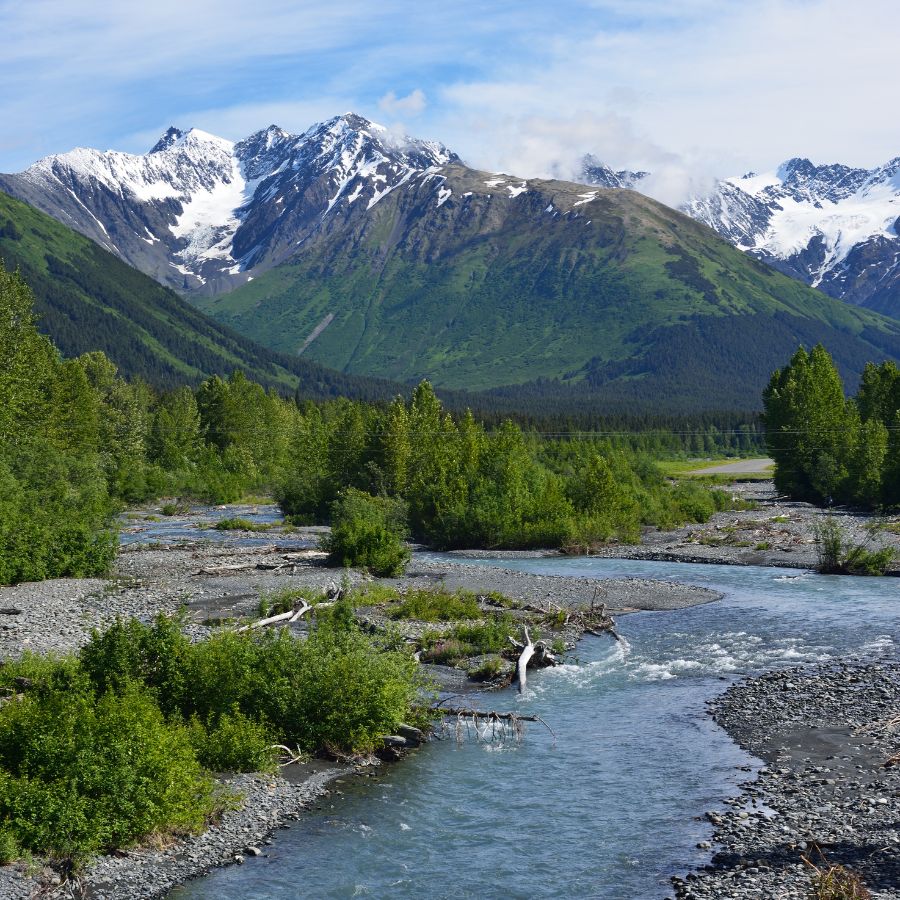 If you're looking for the perfect RV to take you to incredible travel destinations, the RVs for sale at Castle Country RV on the place to start! Contact us today to find your dream RV.