Load up your family in your brand new Forest River Cherokee Arctic Wolf fifth wheel from Castle Country RV, and head out to the great northwest.  Idaho offers expansive landscapes, sightseeing, hiking, and more!  Learn why you want to make this state your next travel destination, and end your summer on a high note!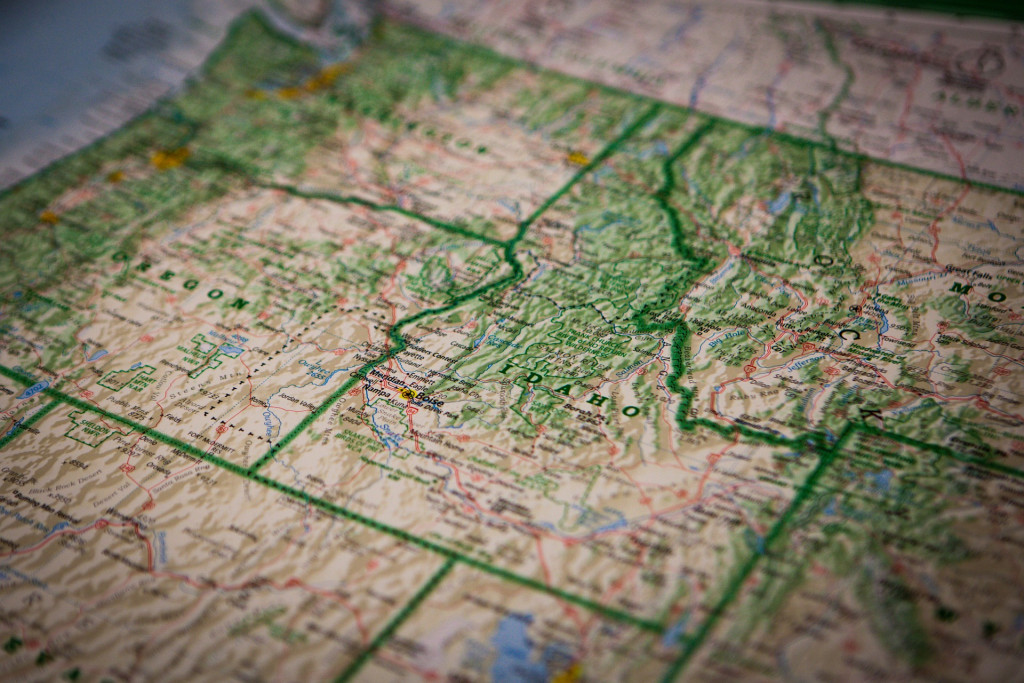 State Parks
Idaho may be most well known for its potatoes, but the locals know the real treasures it holds.  The sweeping landscapes of this state will take your breath away.  Almost anywhere you go, you'll find hiking opportunities.  The great Tetons are a landmark you won't want to miss, and the many rivers offer quiet fishing experiences.  You can connect with the local farmers at one of the many farmer's markets, and enjoy fresh produce, or soak up the serenity of nature at your campsite.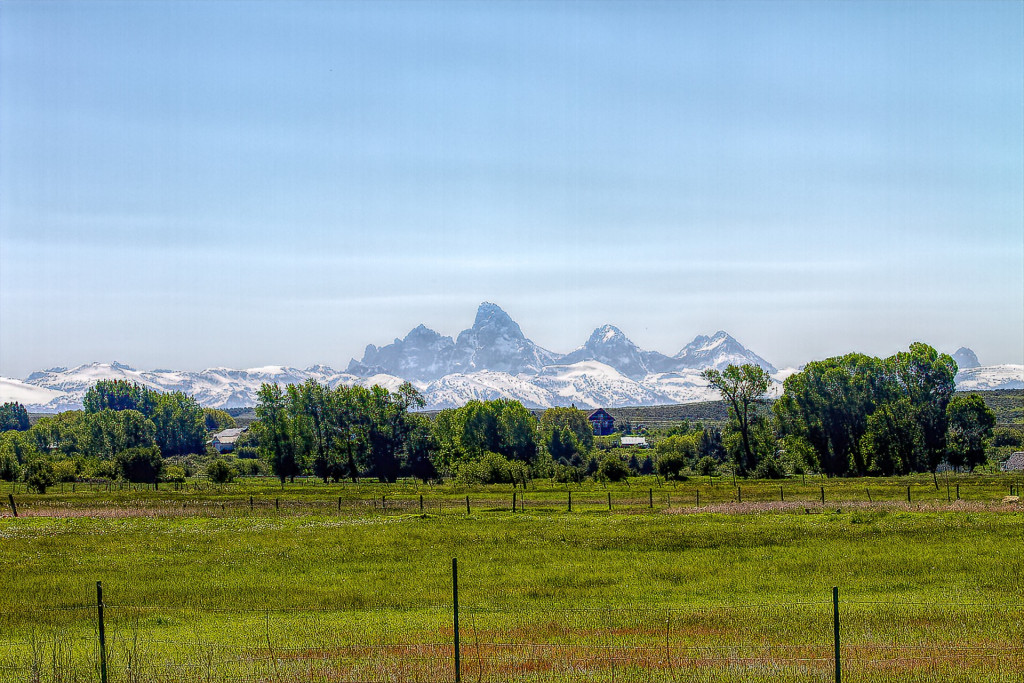 Snake River
Set up your campsite at the Village of Trees RV Resort, which offers beautiful campsites near the Snake River.  You can access the river via a walking path that leads to straight to the water's edge.  Additionally, the river is a hot-spot for fishing, boating, and more!  The Snake River waterfall is just a short drive away, or you can watch the local blacksmith creating works of art right at the campground!
Hot Air Balloon Festival
If you've already used up your vacation days for 2020, and are looking to plan for next year, don't miss the Spirit of Boise Balloon Classic hot air balloon festival!  This yearly festival had to be canceled this year due to COVID-19, but there are plans to move forward with next year's festival at this time.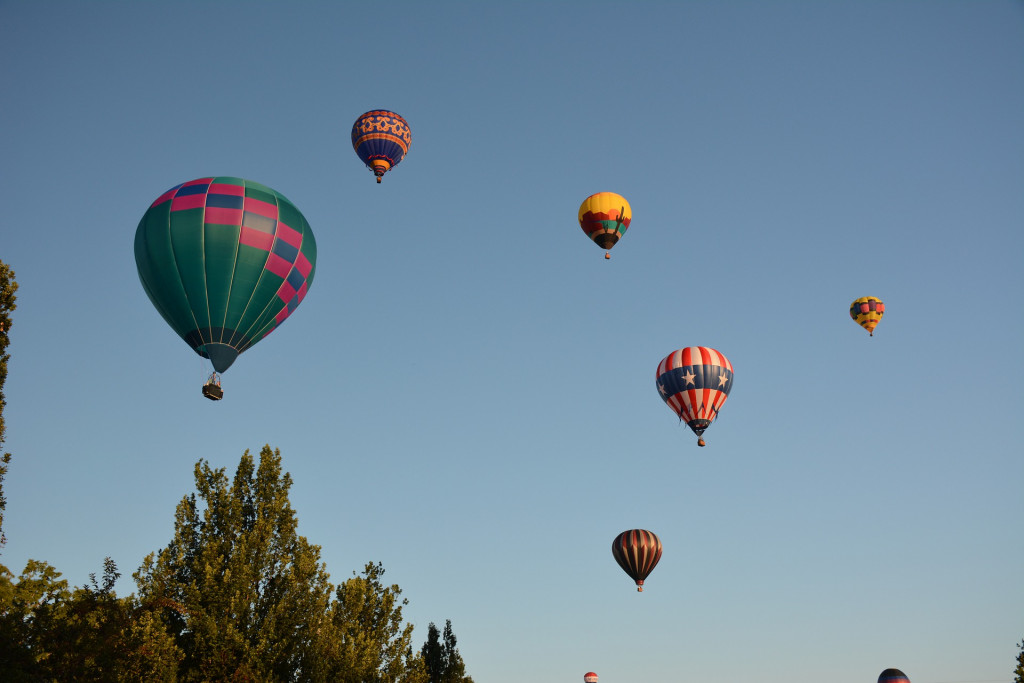 No matter what you're looking for in your next adventure, Idaho has it.  If you need a new fifth wheel or travel trailer to make your vacation perfect, contact us at Castle Country RV.