If you are looking for the ideal travel destination for a relaxing retreat this fall, check out Utah's Fifth Water House hot springs. These beautiful hot springs are perfect for a soak with your family and friends. Learn how to visit this incredible travel destination today.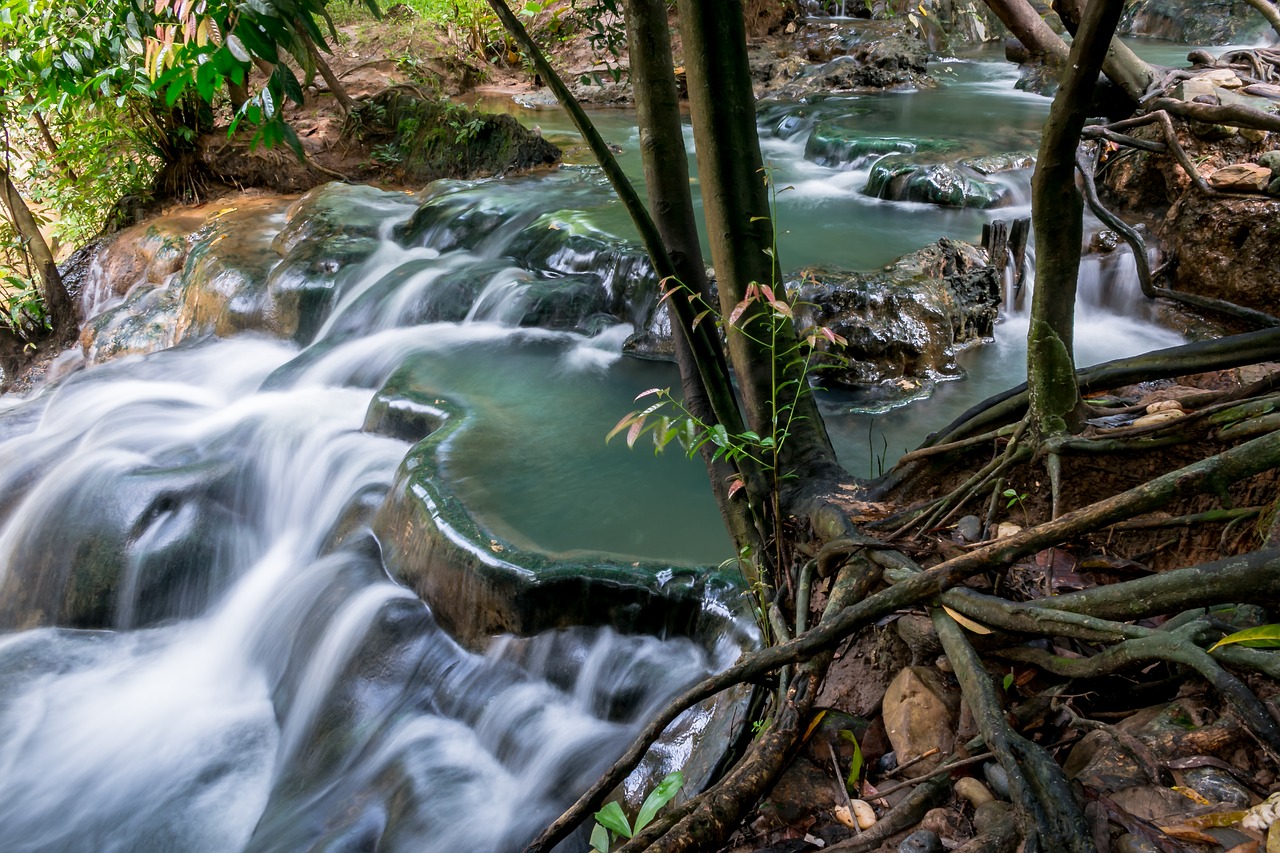 Where to Stay
There are plenty of campgrounds around the Fifth Water House hot springs. Places like the Diamond Campground, Mountain Valley RV Resort, and more offer plenty of amenities that you'll love for your stay. There are a few boondocking opportunities in the area, as well. Whatever your camping style may be, there is a campground in the area for you!
About the Springs
The springs are located near the Diamond Fork River. There are three gorgeous soaking pools where you can enjoy a relaxing soak while you watch the clouds overhead. Some even hike out to enjoy an after-dark soak beneath the stars! The pools closest to the waterfall are the warmest, and you can easily customize the temperature of your soak by moving between the pools.
How to Visit
Although there are many trails in the area, the Three Forks Trailhead is the best way to reach the springs. It offers a short hike of just 2.5 miles to the pools at a moderate incline that is easy to travel with kids or your favorite four-legged friend. In the summer months, keep your eyes out for rattlesnakes along the trail, and be sure to keep children and pets close. Whenever you head out on the trail, be sure to take plenty of freshwater since soaking in the hot springs can quickly dehydrate you.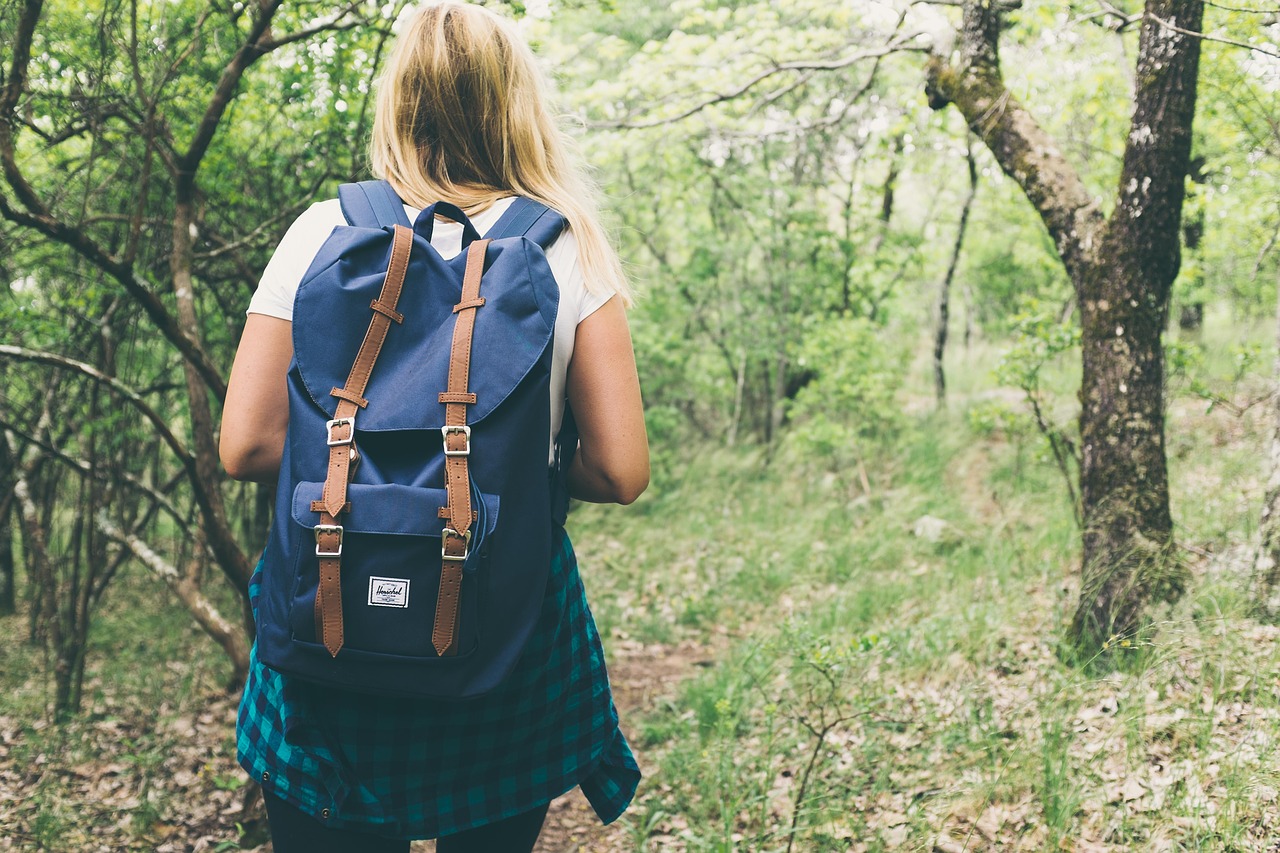 Escape to your next travel destination in a brand new RV from Castle Country RV!  We'll help you find the perfect fifth wheel, travel trailer, or motorhome for your next adventure today! Contact us to order.