Looking for your next big destination? Below, we'll take a look at why this stunning National Park is one of the must-see destinations on thousands of bucket lists! Check out Glacier National Park this summer with your family in one of the incredible RVs from Castle Country RV and make memories that will last a lifetime.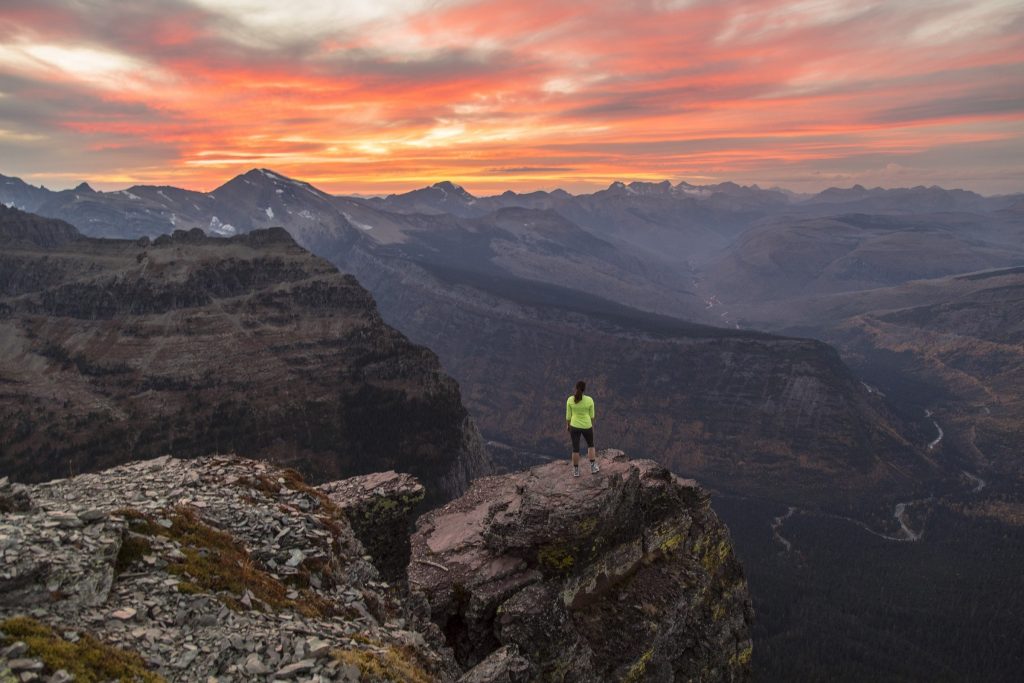 Reasons to Visit
If you're looking for a fantastic place to make memories with your family, Glacier National Park is the perfect destination. Spend your days fishing, hiking, boating, or just enjoying the views! You'll love that the park has an incredible history that you can learn about during some of the guided tours.
Campgrounds
With over 13 campgrounds within easy driving distance of the park, this is one destination that you can usually find a site at if you book far enough ahead. Glacier National Park is one of the more popular parks in the USA, and it stays busy during the summer.
Campgrounds for Reservations:
St. Mary Campground
Apgar Campground
Sprague Creek Campground
Additional Attractions
Whether you're looking for site-seeing opportunities or the chance to immerse yourself in the history and culture of the area, you'll have plenty of opportunities for all of those things. The biggest event in the area is Native America Speaks, which takes place every year when the members of the tribes of Blackfeet, Salish, Kootenai, and Pend d'Oreille join together to tell about their histories.
Plan your stay today! Find the perfect RV at Castle Country RV when you contact us for more information.