Attention RVers, outdoor enthusiasts, and anyone just looking to get out of the house, Glacier National Park is planning to reopen in June!  That means that you and your family can start planning your summer vacation in one of the DRV Luxury Suites FullHouse toy hauler fifth wheels for sale at Castle Country RV.   So, start packing your bags and get ready to enjoy this incredible travel destination with your family this summer.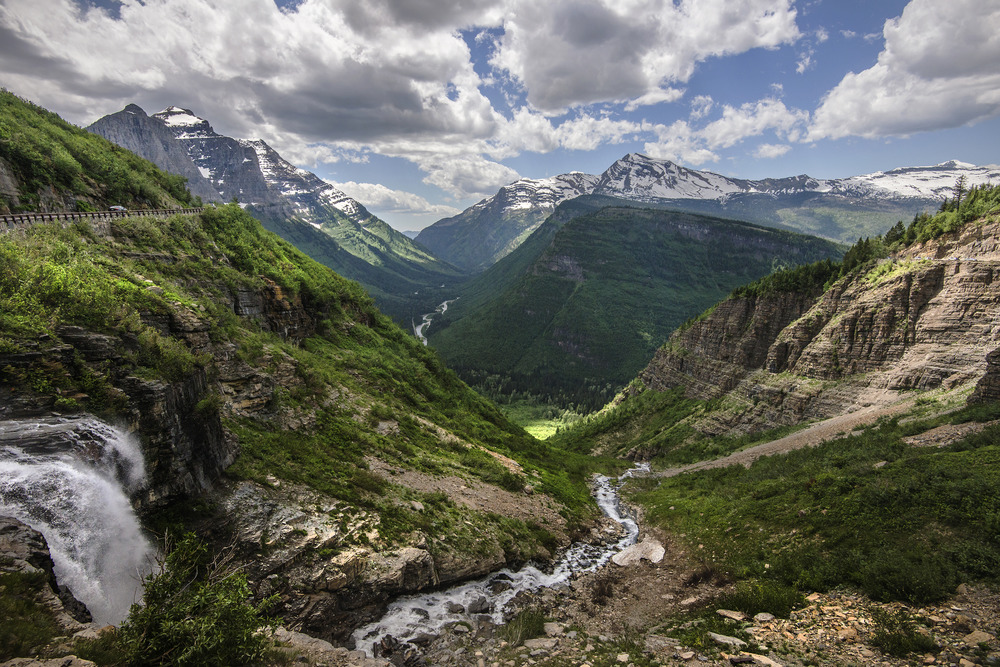 Breathtaking Views
Your family can enjoy hundreds of beautiful views throughout the park.  From the sweeping landscapes of Montana's Rocky Mountains to the chance to see glaciers, there is a unique and beautiful view around every turn in Glacier National Park.  Plan a day of hiking around St. Mary or Lake McDonald and get your fill of fresh, mountain air!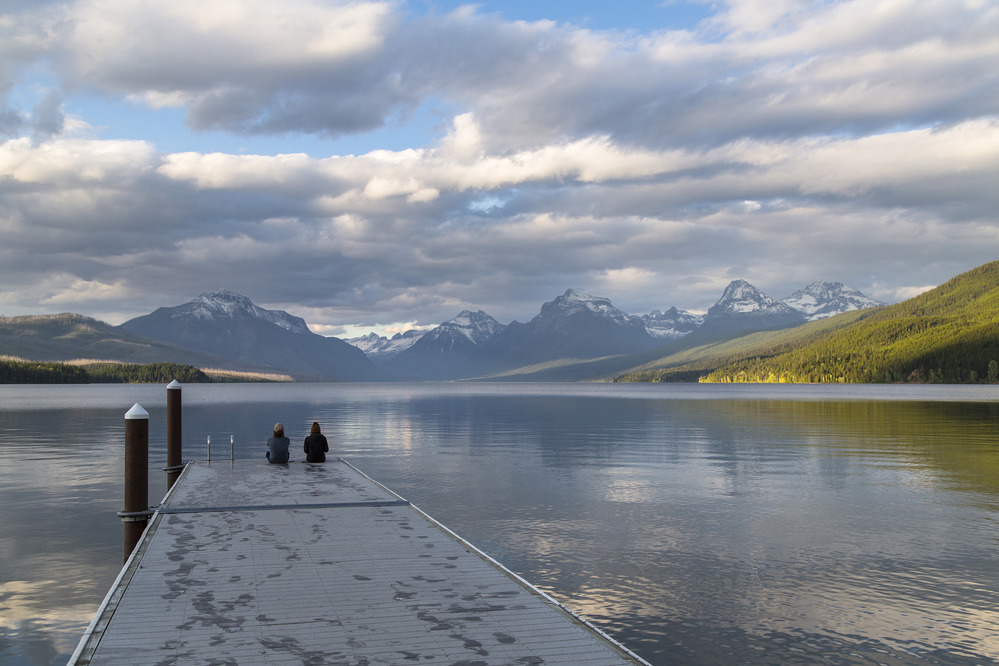 Wildlife
Glacier National Park is teeming with wildlife.  You may catch a glimpse of a bald eagle on your hike around the lake, or watch a moose and her baby cross a meadow in the distance.  To get the most out of your visit, ask about ranger-guided tours.  Although restrictions may still apply after reopening, careful planning and practices can continue to keep everyone safe without impeding your vacation time.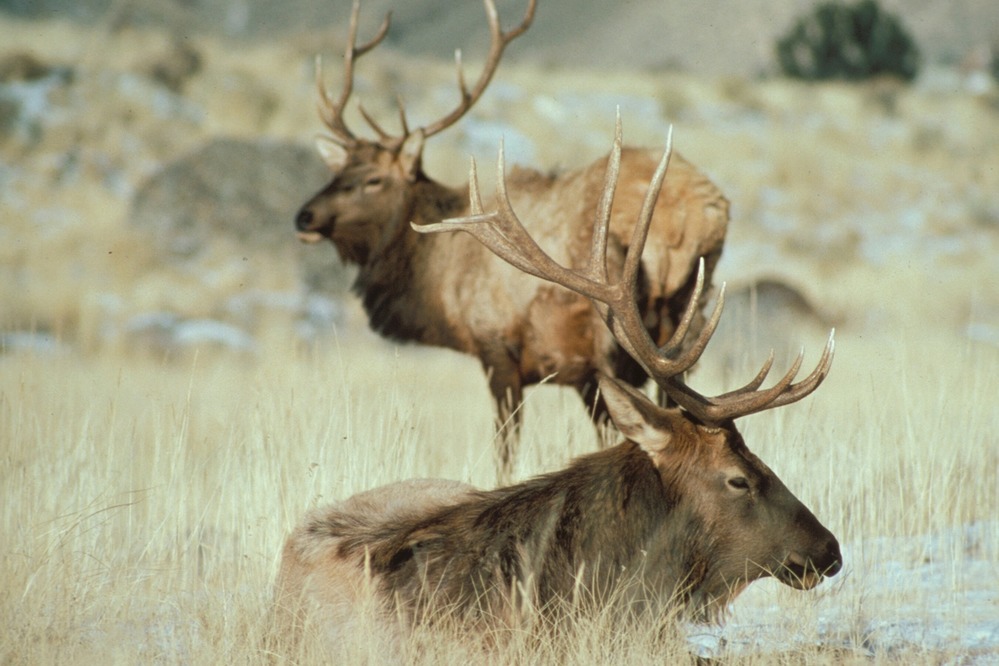 History
Once the Visitors Centers have reopened, you'll be able to learn about the rich history of the park.  Make your trip a learning experience for you and the kids when you dig into the culture of the Native Americans that roamed these lands, learn about the first settlers, and even see how the National Park Service helped to protect this area.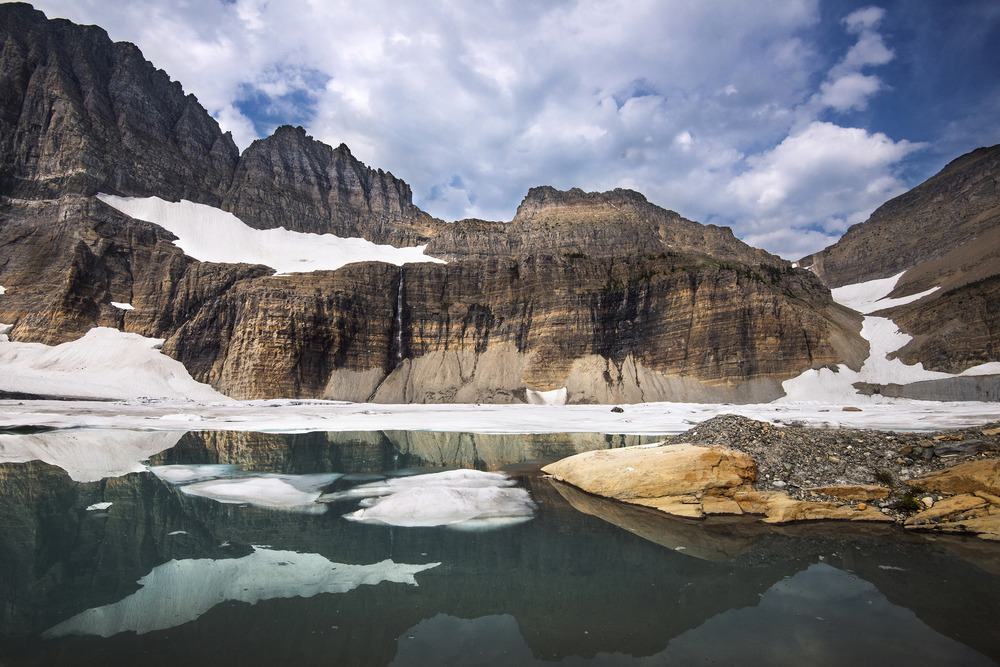 If your family is ready for the adventure of a lifetime, start planning your trip to Glacier National Park.  The park is set to reopen in June, so be sure to call ahead about any restrictions or policies that you will need to follow during your time there.
No matter what your vacation goals are, Castle Country can get you there!  Find out more about our fifth wheels, travel trailers, and motorhomes for sale right now.  For more information, or to trade-in your RV for an upgrade, contact us today!