If you're looking for a different type of RVing vacation, head to Traverse City, Michigan, this spring. Traverse City is set on the banks of Lake Michigan; this rich city features incredible places to see, a thriving music and art scene, and so much more. You'll find something for everyone to enjoy when you visit this travel destination.
About Traverse City, Michigan
Traverse City, Michigan, is the largest city in northern Michigan and has a population of around 15,000, although the surrounding areas increase this number almost tenfold. There are a number of unique places to visit in addition to the beautiful sites to see right within the city.
Things to do Around Traverse City, Michigan
When you visit Traverse City, Michigan, you won't want to miss taking a day outing to the sleeping bear dunes national Lakeshore. This fantastic location on Lake Michigan features towering Bluffs, lush forests, and plenty of places to see the local wildlife and fauna. Additionally, if you're looking for a more urban experience, you can visit some of the local wineries or plan a trip during one of the many festivals.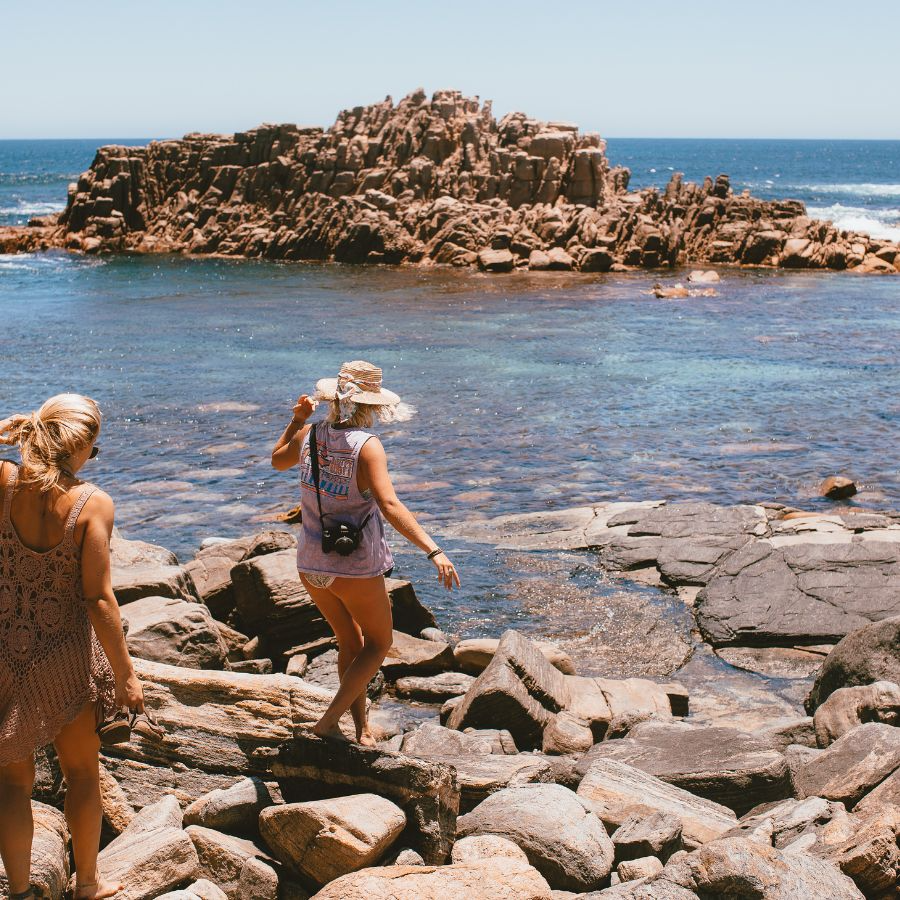 RV Camping Around Traverse City, Michigan
Finding a great camping place around Traverse City is an excellent way to see you on your vacation and give you a place to feel at home no matter how long you choose to stay. Below are our favorite campgrounds in the area to help you book your stay today.
Recommended Campgrounds:
Traverse City State Park Campground
Timber Ridge RV & Recreation Resort
Holiday Park Campground
Contact us to learn more about the incredible RVs for sale at Castle Country RV and what to expect when you start your RVing journey.