If you are looking for your next travel destination, make Zion National Park the top of your list!  This National Park features breathtaking views, incredible wildlife, and comfortable camping for your entire family.  Learn more about why so many are visiting this park and plan your trip in one of the new RVs from Castle Country RV today!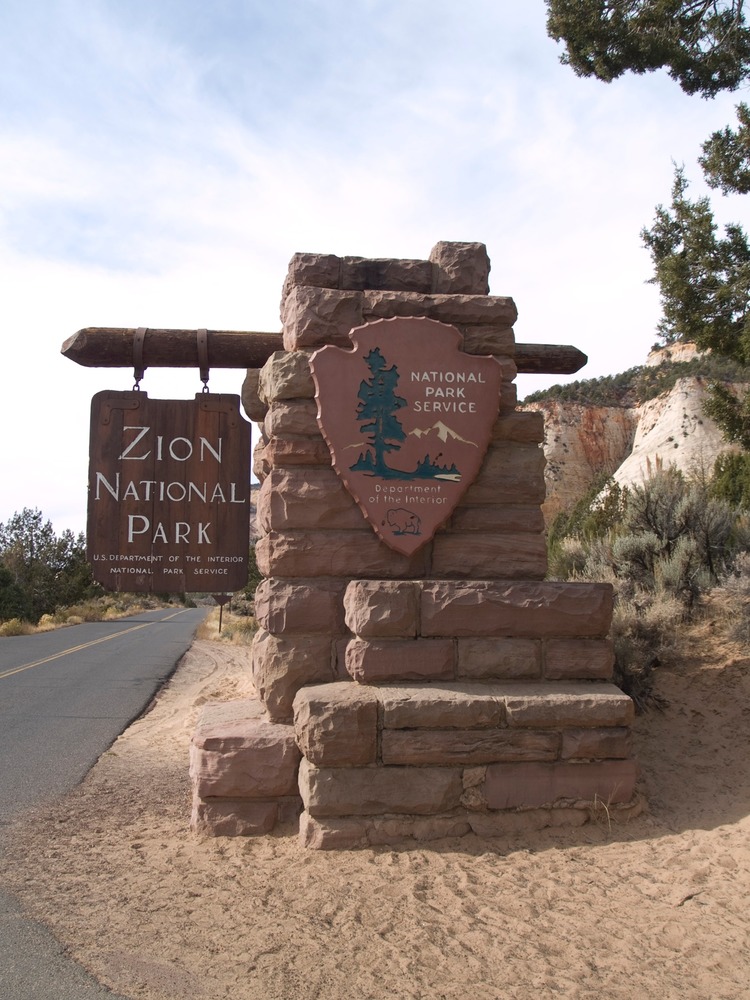 See the Wildlife
Zion National Park is home to hundreds of species that you'll have the chance to observe in their natural habitats.  There are mammals like the gray fox, ring-tailed cat, mule deer, and rock squirrels.  You'll also have the chance to see mountain lions, bats, and raccoons throughout the park.  Additionally, there are almost 300 different species of birds, so you can snap pictures of some of the unique and beautiful birds that make their park their home.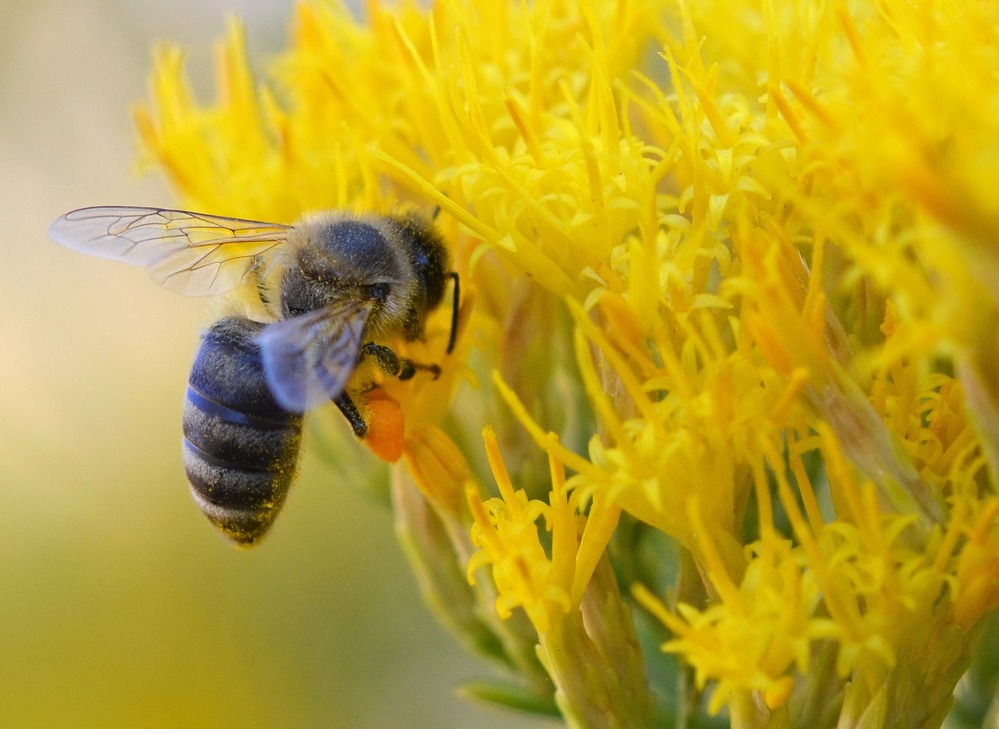 The Narrows
There are plenty of sights to see in Zion National Park, but one of the most popular is this hike through Zion Canyon's narrowest point, known as The Narrows. This part of the canyon boasts walls as high as 1000 ft with the rushing river passing through the winding gorge. Most hikers choose to take a guided tour through The Narrows, but however you plan to explore, prepare to get your feet wet!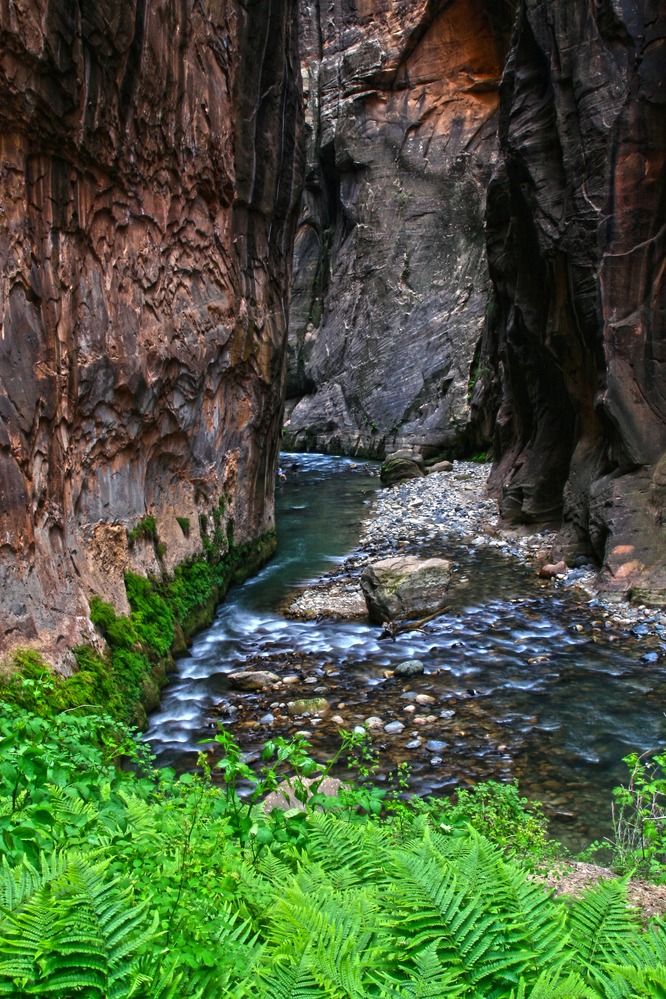 Places to Stay
The best place to stay within the park for RVers is Watchman Campground. This campground is located near the South Entrance and offers 190 electric hook-up sites. You can also book a stay on one of the group campsites if you plan a trip with a large crew. The campground is not far from the North Fork of the Virgin River, but pay attention to local alerts as some recent sightings of toxic cyanobacteria blooms may prohibit guests from going near the water.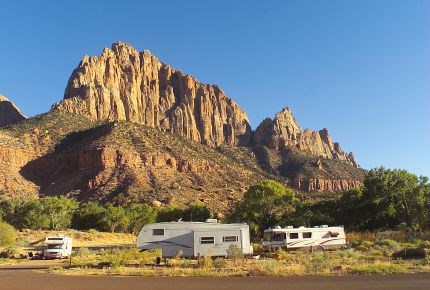 Contact us for more information or to find your ideal RV today!