Can't cook around the fire because it's raining? We've got a rainy day camping recipe that you'll love! Whether or not you've taken your new RV out for a camping trip yet this summer, this recipe is perfect for those days at the campground or in the mountains when you want to have a little fun but you're stuck inside.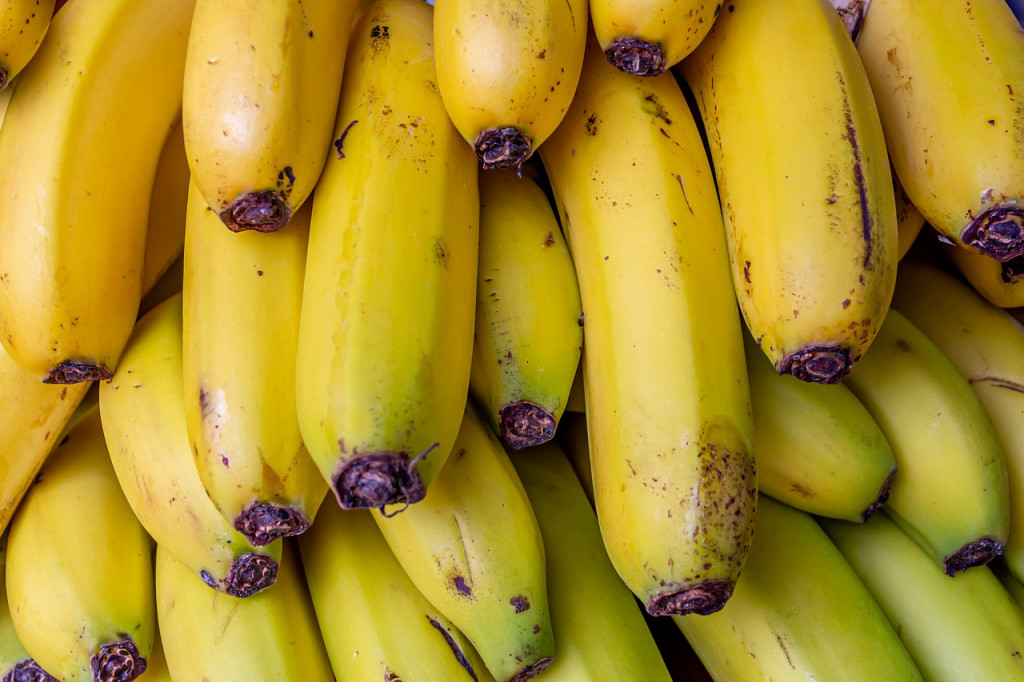 This camping recipe is a great substitute for a s'more when the weather isn't as nice, as you can cook it right over the stove. This is a great dessert to mix it up from the usual!
Ingredients:
1  banana
1/2  milk chocolate bar
3-5  marshmallows (full size)
aluminum foil
Preparation:
1. Cut the banana in half, lengthwise.
2. Top the bottom half of the banana with the chocolate and marshmallows
3. Replace the top half (sandwiching the ingredients between the banana slice)
4. Wrap in aluminum foil and heat on the RV stove.
It's really that simple! We're always trying to find recipes that will be easy for the whole family to enjoy, while ensuring that it only contains a few ingredients. We know it can get pretty tight in your new RV when you're storing all of your camping necessities, so we try to make it work for everyone! If you have any questions concerning our RVs, please contact us today. We love connecting with our customers and discussing the RVing lifestyle.
The next time it's muggy out and you're forced to stay inside for the day, try this camping recipe as a way to lighten the mood. We wish you happy camping!